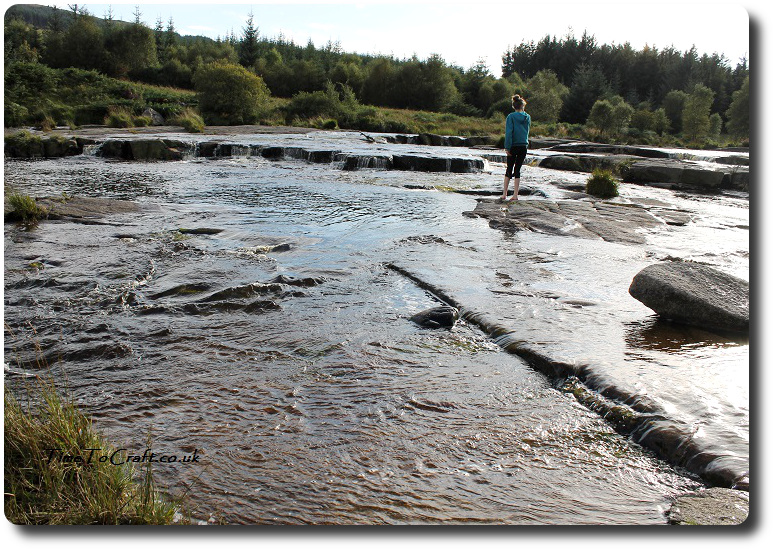 (Otter Pool Galloway Forest)
Beside my washing machine are two little piles that gradually grow as the months go by, until I sweep them up and rehome the contents. The first pile consists of small stones, some rounded, some with hints of fossils and others glisten with minerals.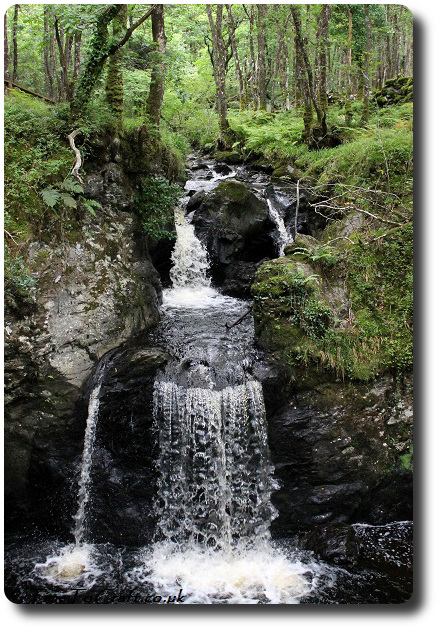 (RSPB Wood of Cree)
The second pile is of little sticks, pine cones and other seeds. There is a third pile but that is swept away once the washing machine is loaded and running. No need to keep the tissues, pieces of crumpled paper and similar. Continue reading →
Photos
There have been cases when people lifted my photos and words, and used them without credit to me or asking permission first. Using them for their own commercial gain. I have now added a level of security to deter people from doing this. Apologies to people who do play nicely. If you would like to use any of my photos, please contact me.
Copyright notice:
All my words and photos are copyrighted to me. They cannot be used for commercial benefit by anyone else. If you would like to use any of them, then please ask me first and don't just take. Written permission only. Don't pass my words, photos or ideas off as your own. It's not nice.
Cookie Policy
Our web pages do not use cookies however this website uses Google Analytics, a web analytics service provided by Google, Inc. Google Analytics uses cookies to help us analyse how people use our site. The use of cookies by Google Analytics is subject to change.