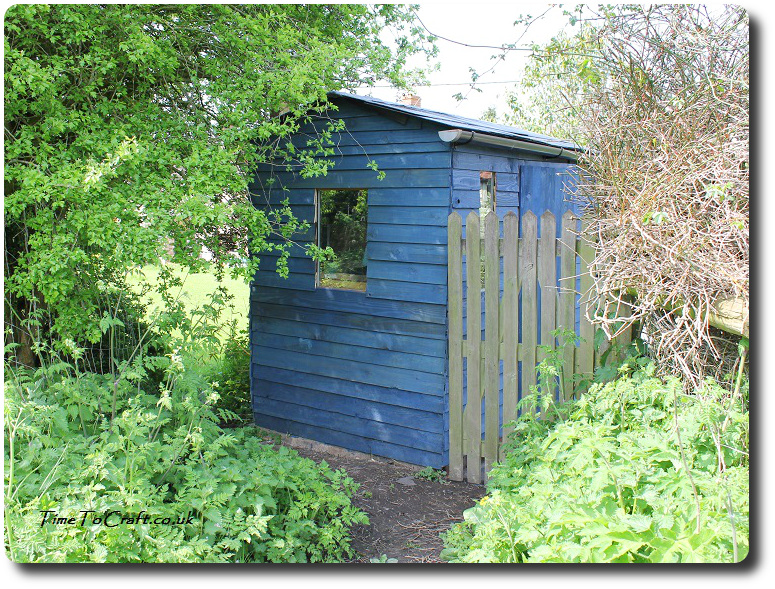 When my old potting shed was blown down in the winter storms, I just wrote off the idea of having a potting shed. We had more pressing things to spend our money on.
I would make do with a corner in one of the other sheds. No big deal.
Turns out, my husband had other ideas.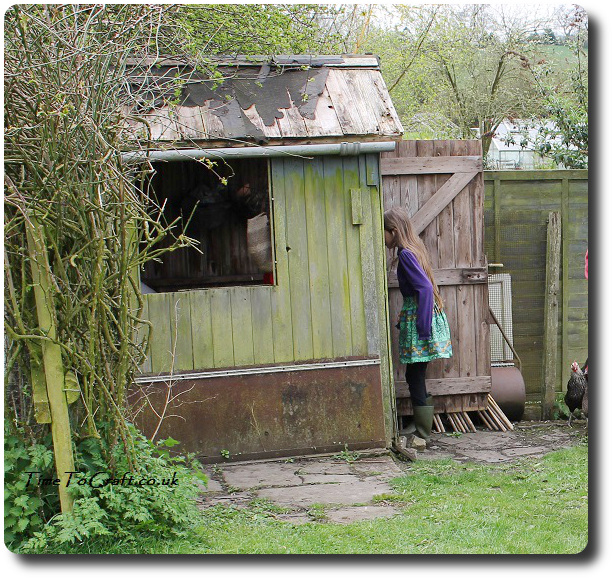 The old shed was ancient when we bought the place 20 years ago. We'd patched it up numerous times, over the two decades, but by the end only the robins made their nests in it and we used it to store the chicken food. Even the potting area was unusable, if I'm honest.
Our lovely neighbours, whose boundary the shed sat on, called it my dilapidated shed. I called it rustic. Until, of course, the day it fell down. Continue reading →
Photos
There have been cases when people lifted my photos and words, and used them without credit to me or asking permission first. Using them for their own commercial gain. I have now added a level of security to deter people from doing this. Apologies to people who do play nicely. If you would like to use any of my photos, please contact me.
Copyright notice:
All my words and photos are copyrighted to me. They cannot be used for commercial benefit by anyone else. If you would like to use any of them, then please ask me first and don't just take. Written permission only. Don't pass my words, photos or ideas off as your own. It's not nice.
Cookie Policy
Our web pages do not use cookies however this website uses Google Analytics, a web analytics service provided by Google, Inc. Google Analytics uses cookies to help us analyse how people use our site. The use of cookies by Google Analytics is subject to change.