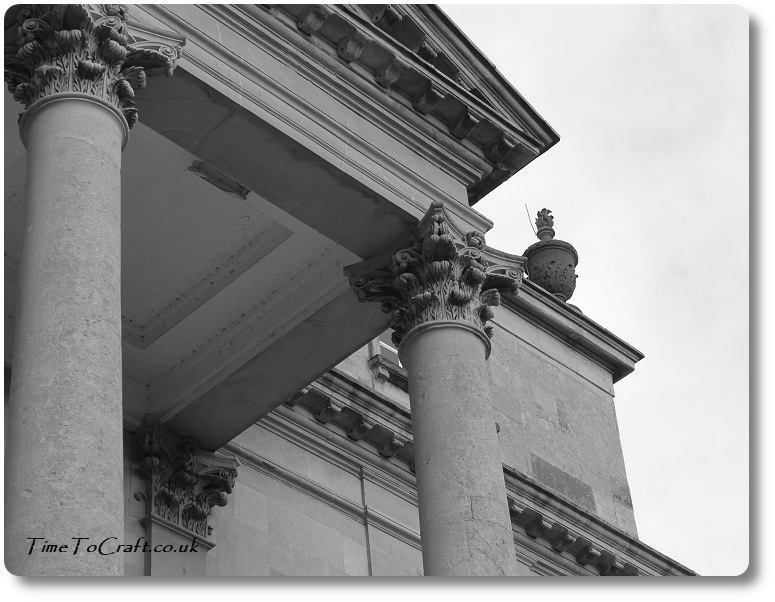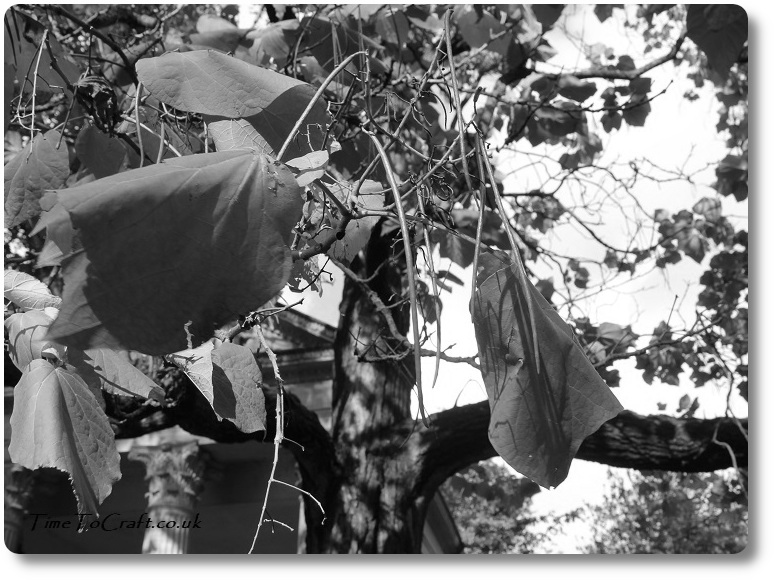 We went to the Holburne Museum in Bath today, to see the Matisse and Rembrandt in Print temporary exhibitions. Also an exhibition by Candace Bahouth. All the exhibitions are there until January next year. Quite a contrast of black and white (first two) and colour (last one). Family was divided on which they liked the most.
We walked back through Sydney Gardens, which was a favourite of Jane Austen. She lived next to it. It is one of the few 18th century pleasure gardens left in Britain. I'd like to go back when the flowers are out.
Today was wet, followed by blue sky and wind. Contrast of dull and bright again.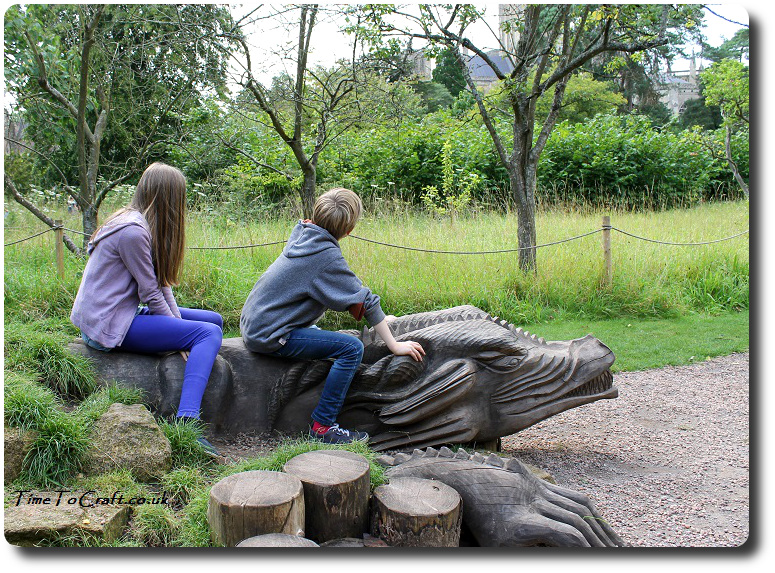 I'll admit to being a dragon fan. One of my favourite things to craft. I can't resist a dragon legend. The fact that these legends seem to pop up in all corners of the world, is fascinating in its own right. So when we heard of a legend, practically on our doorstep, we had to investigate.
We've almost reached the half way mark of the summer holidays. Our holiday rhythm is established. Mainly based on the weather. If the sun is out, then the doors are flung open (and quickly shut behind us, because of the hornets) and the great outdoors beckons. If it rains, then mountains of books are read or sewing completed, in my case.
This week the books seem to be winning the race.
Photos
There have been cases when people lifted my photos and words, and used them without credit to me or asking permission first. Using them for their own commercial gain. I have now added a level of security to deter people from doing this. Apologies to people who do play nicely. If you would like to use any of my photos, please contact me.
Copyright notice:
All my words and photos are copyrighted to me. They cannot be used for commercial benefit by anyone else. If you would like to use any of them, then please ask me first and don't just take. Written permission only. Don't pass my words, photos or ideas off as your own. It's not nice.
Cookie Policy
Our web pages do not use cookies however this website uses Google Analytics, a web analytics service provided by Google, Inc. Google Analytics uses cookies to help us analyse how people use our site. The use of cookies by Google Analytics is subject to change.