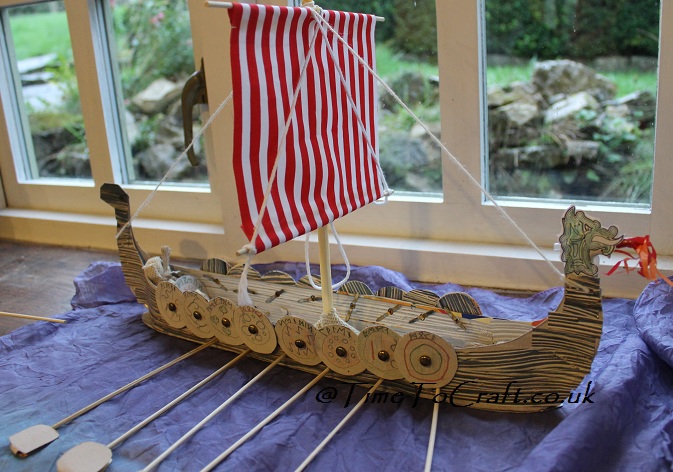 This is a Viking long boat that AJ made for her homework this week. We picked up the instructions and templates here. At 10 years old, she was able to follow the instructions and do it pretty much by herself.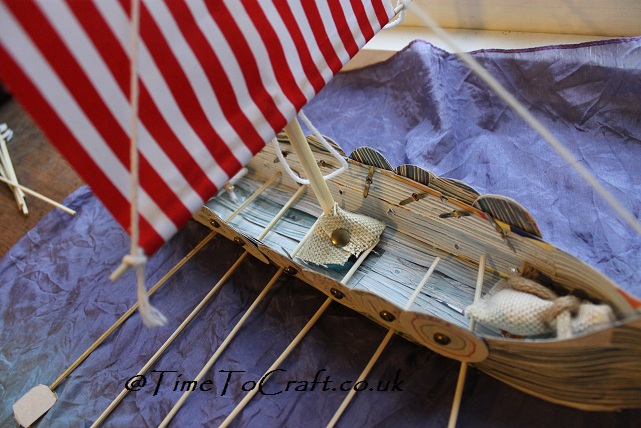 I sometimes think it is tough on my children as everyone wants to join in with this type of project. The other two children stood around dropping big hints that they wanted to make one. The parents hung around and wanted to suggest modifications, but the project had to be hers. She did allow us to make some suggestions. (I did help with some of the cutting out. I think it was to keep me from interfering anymore.)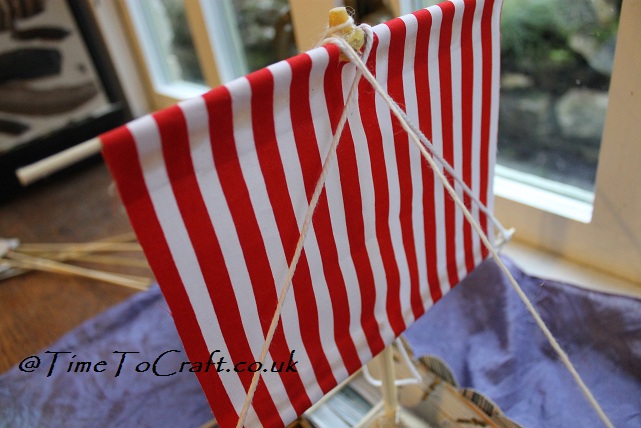 We suggested using a fabric sail and wooden skewers for the sail, so that the sail could be lowered and pulled up again. Continue reading →
Photos
There have been cases when people lifted my photos and words, and used them without credit to me or asking permission first. Using them for their own commercial gain. I have now added a level of security to deter people from doing this. Apologies to people who do play nicely. If you would like to use any of my photos, please contact me.
Copyright notice:
All my words and photos are copyrighted to me. They cannot be used for commercial benefit by anyone else. If you would like to use any of them, then please ask me first and don't just take. Written permission only. Don't pass my words, photos or ideas off as your own. It's not nice.
Cookie Policy
Our web pages do not use cookies however this website uses Google Analytics, a web analytics service provided by Google, Inc. Google Analytics uses cookies to help us analyse how people use our site. The use of cookies by Google Analytics is subject to change.