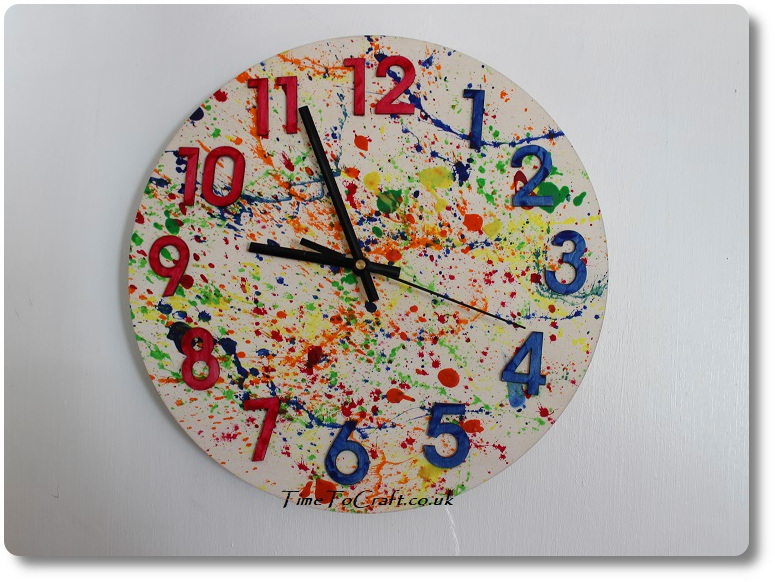 "Comparison is the thief of joy"
If you have a table of children crafting side by side, one of two things is likely to happen. Either they will inspire each other or it falls to bits, with one child slipping from their chair and declaring they "can't do it".
Cue crumpled up paper falling to floor.
It can all change in a split second. One moment they are chattering. Encouraging each other. Next pencils are downed. A glance at the work next to them, may be all it takes. The power of comparison is tangible.
Not an unfamiliar event for the youngest of the family. Sigh.
Being a youngest child, I can empathise with my last born. Somehow you forget that older siblings have several years more practise. Even then, everyone's journey is different. The older ones probably chose and lead the project. With less years under your belt, you also probably don't fully appreciate that we are all individuals and have our own style.
It can be tough.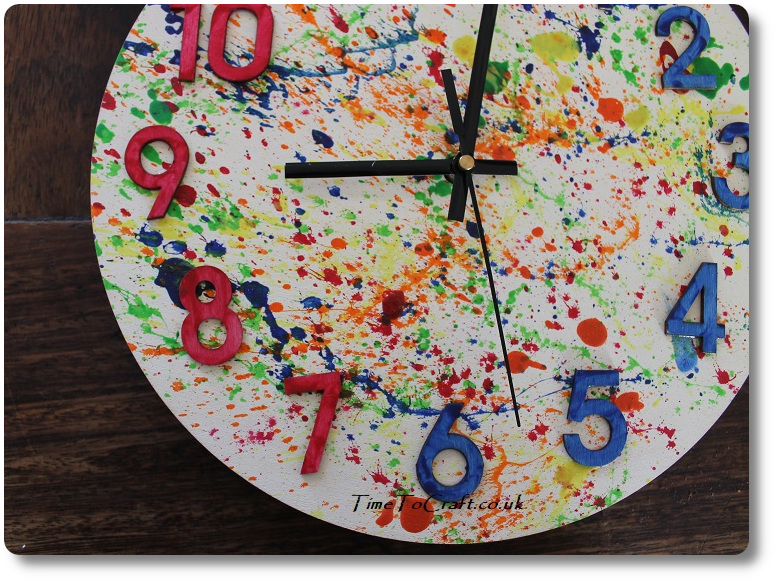 This summer, I've set up a few art and craft projects that give him a chance to succeed. No right or wrong. No comparisons. Working on his own style.
He's had the clock movement for a couple of years, but couldn't settle on a clock face. We found a basic wooden one in Hobby Craft. He loves street art and comic style. I suggested keeping it simple would keep it on the wall for longer. He pointed out that he could always change it later. I like his way of thinking.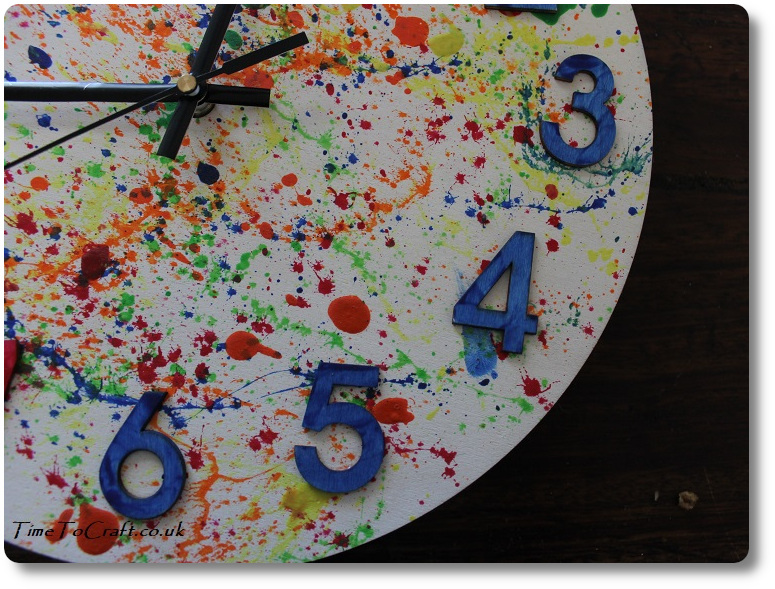 So he went for splatter paint. Boy, did he have fun. Our front path was speckled with colourful paints for days after he finished.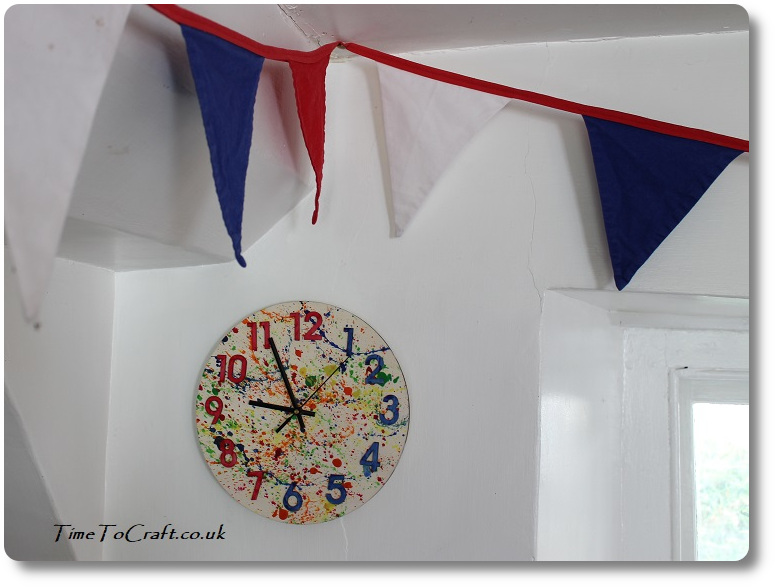 Is he happy with the results? You bet he is. He did his own thing and succeeded. His clock will hang on his bedroom wall for all to admire, and the ticks of the second hand will be a constant reminder to be himself.
Am I happy? Yes. The project was finished. That on its own is a major success. He's pleased to display it too. Not a crumpled paper moment. My heart sings. For one moment at least, I'm riding the parenting wave.
(Cue Beach Boy sound track, and sunset)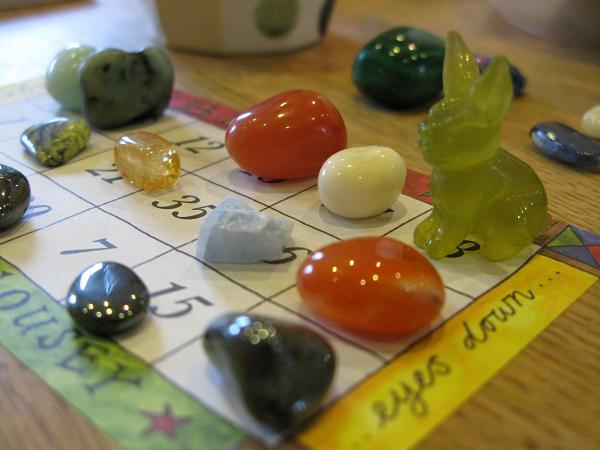 Whenever my husband takes our daughters into the big city, I can pretty much guarantee that they will come home clutching a bag of crystals (semi-precious stones, in case I need to say it) with huge smiles on their faces. It doesn't matter what their original mission was, they always end up in the crystal shop.
They spent a good part of the weekend playing with all their crystals. They tried to identify each stone. 
They acted out little stories using the stones as miniature actors.
They used their stones to play bingo.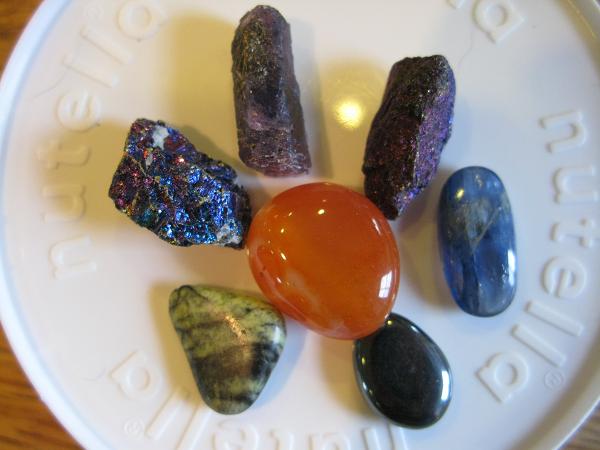 They  used them to create flowers and…..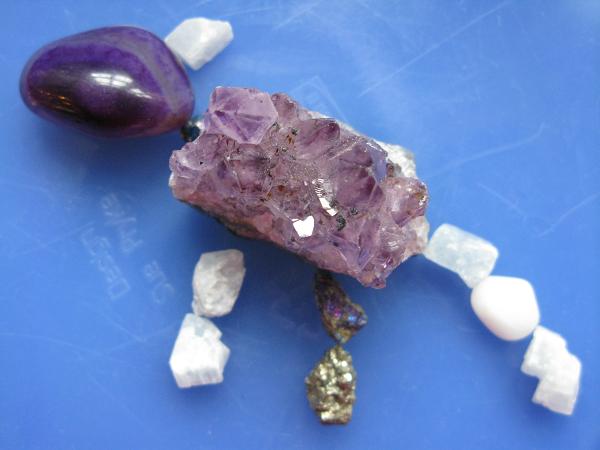 … animals, such as this wolf.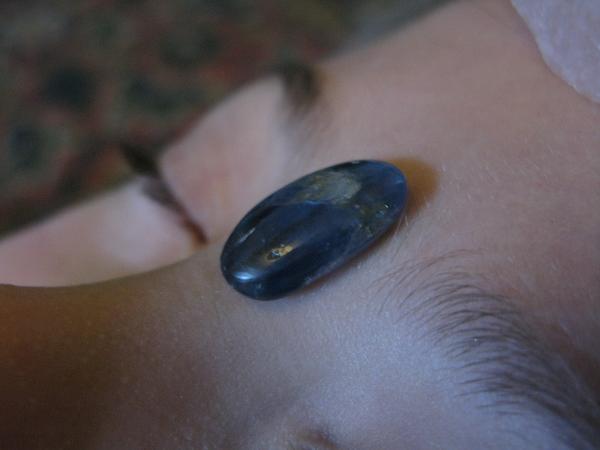 They meditated. They used an illustration from one of my crystal books to create the chakra layout. All so enthusiastic. I took a step back and let them follow their own paths. It was fascinating to watch them.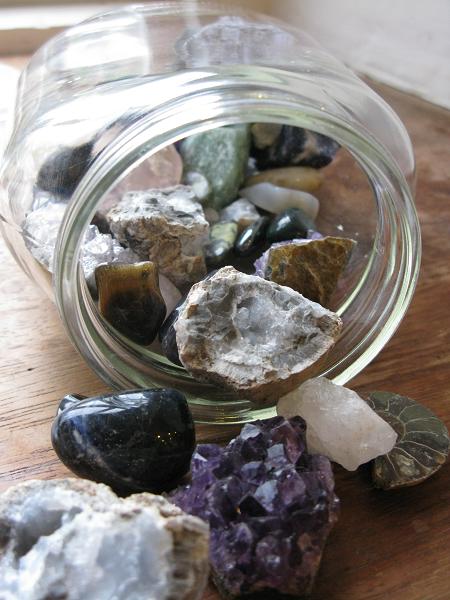 We found a new way to store their crystals. Up to now, we have hidden them away in an Ikea plastic tub. Like buried treasure. Today it seemed more fitting to dig out a jar each and store them safely but in sight. Hopefully they will enjoy seeing them this way.
The rest of the time, all three children ran round the garden. So good to see them enjoying being outside. They were enjoying it so much, I had to call them in several times to have cookies, hot from the oven.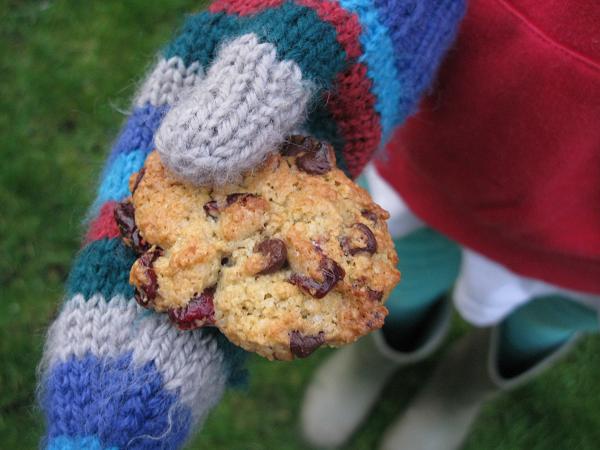 Makes a change. Usually they descend on the kitchen as soon as the fresh baking smell escapes from the open Aga door. No, I'm smiling. Something wonderful about seeing them clutching hot cookies in their mittened hands, before they disappeared again to resume their game in the furthest part of the garden.
Weekends like this, make me feel Spring is just round the corner. All children went to bed completely tired. Bag of stones cost £2.50 and provided hours of fun.
(If anyone has a personal recommendation for a book to identify stones and also with geological/science information suitable for children, I would be very grateful!)
Photos
There have been cases when people lifted my photos and words, and used them without credit to me or asking permission first. Using them for their own commercial gain. I have now added a level of security to deter people from doing this. Apologies to people who do play nicely. If you would like to use any of my photos, please contact me.
Copyright notice:
All my words and photos are copyrighted to me. They cannot be used for commercial benefit by anyone else. If you would like to use any of them, then please ask me first and don't just take. Written permission only. Don't pass my words, photos or ideas off as your own. It's not nice.
Cookie Policy
Our web pages do not use cookies however this website uses Google Analytics, a web analytics service provided by Google, Inc. Google Analytics uses cookies to help us analyse how people use our site. The use of cookies by Google Analytics is subject to change.