Hi, I'm Cheryl. I live in a 270 year old cottage in the South West of England, with my three children and a very patient husband. Not forgetting one dog and a small flock of hens. We have a good sized garden, that backs on to woods and fields, where we can be found exploring nature and lifting stones to find bugs.
I work in IT, along side my husband. We have 3 children – 19 year old and 17 year old daughters, and a 14 year old son.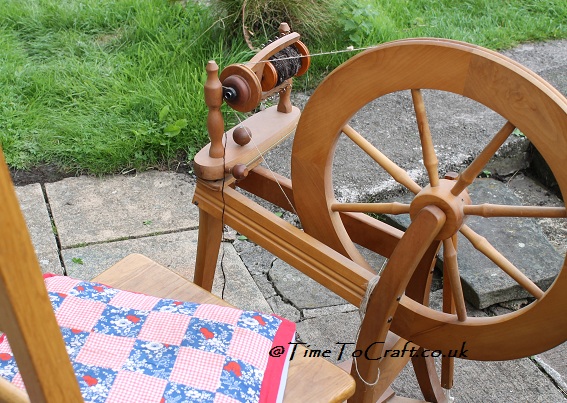 We try to live as eco-friendly as we can, but are still very much on that journey. Our kitchen garden, orchard and hens provide us with fresh food. Some years, they produce more than other years. Very much a work in progress still.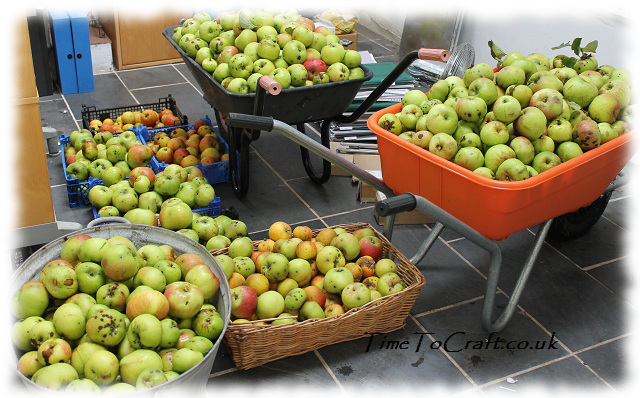 I started this blog, back in 2010, to record the craft items I made and the activities we did as a family. As an online journal. I charted my journey learning new crafts, such as pottery and crocheting, as well as ones I've enjoyed forever:
√ dressmaking and sewing
√patchwork and quilting
√ knitting
√ spinning (wool)
√ needle felting and wet felting
√ embroidery
√ bath bombs and cosmetics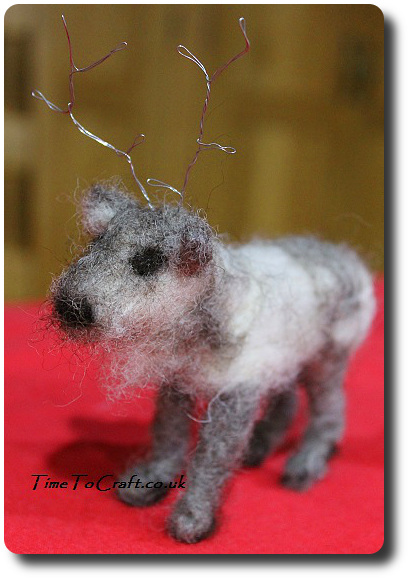 I hadn't anticipated that we would record so many of our outings, education journey and gardening. Nor how much I would talk about mindfulness and parenting. Especially through my Dear Daughter posts.
It was fun to connect with like-minded people, from across the world. I started including craft and cookery tutorials. I found I loved taking photos, and so my blog grew.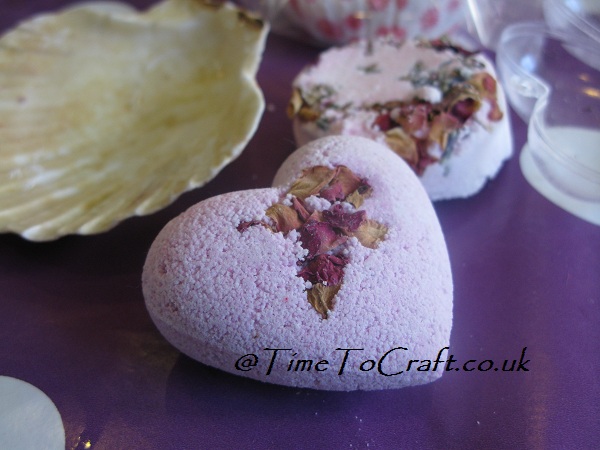 I know that this blog would only be half a story without the people who spend time reading my posts and leaving comments. I still get excited when I see someone has left a message. I really love reading them all. I'd like to thank you all for joining me in this space and hope that you will continue to find this a place you choose to be.
So if you want to talk about spreadsheets or databases, or even need  help with a french seam… I'm your person.
It's good to see you. Please have some cake. The kettle is on…….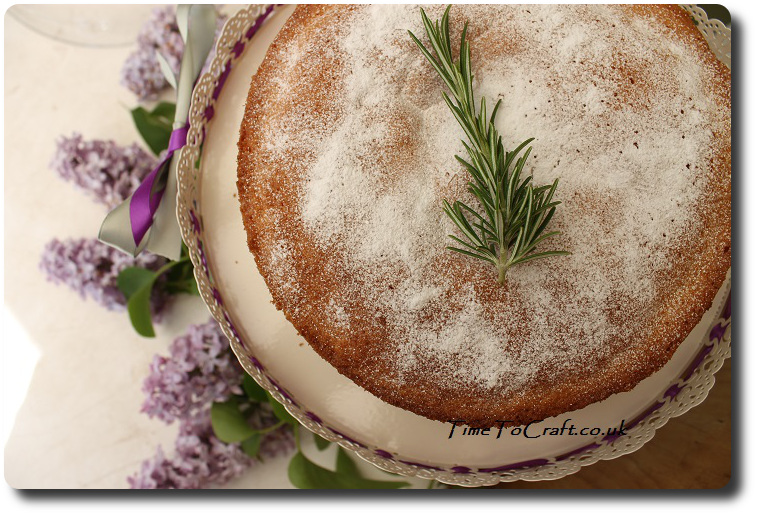 ---
Affiliate Links
Sometimes I like to link to other web sites. Sometimes these sites pay a small percentage of any purchases, resulting from the link being clicked, to me as commission. It helps me to fund this blog and costs you nothing extra.
I never link to a product that I have not tried
I only link to products that fit with my blog and might interest its readers
I don't write about a product just to put the links. The only links are to products, or offers, that I can't wait to tell you all about.
Cookies
This site uses Cookies. Find out more.
Thank you for your support.