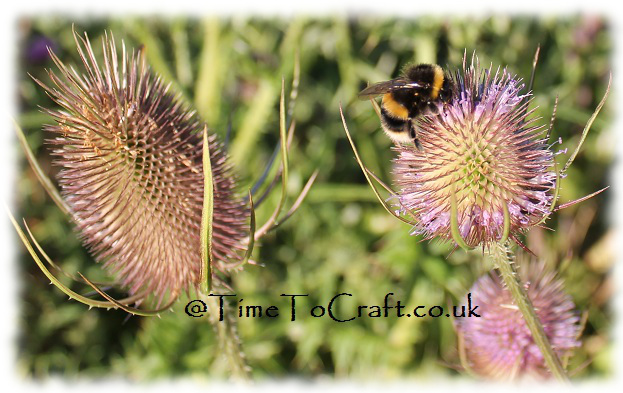 I work from home. This calls for a balancing act during school holidays. When the children were younger, I'd book them in with our wonderful childminder for a few days. As they got older, they wanted to be home instead. Playing with their toys. They have always been good at playing together and giving me a few productive hours when I need it. So long as I spent some time with them too.
Something has changed this holiday. I'm hearing the phrase "I'm bored" more than usual. Hmm. Action required.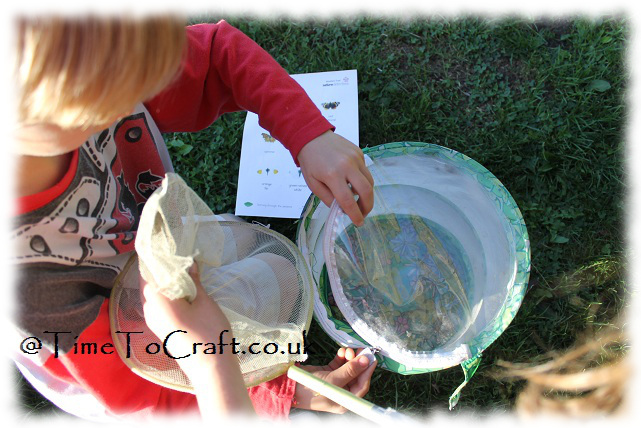 I've made a boredom jar, which is slowly taking effect. We've been to the library for the third time in two weeks. Our summer list is gradually being ticked off. I've also been delving into the Woodland Trust web site.
The children are members of the club. Today I printed out a butterfly identification sheet. We have more books about insects than is strictly necessary, but a crisp sheet of butterfly pictures was enough to inspire an activity.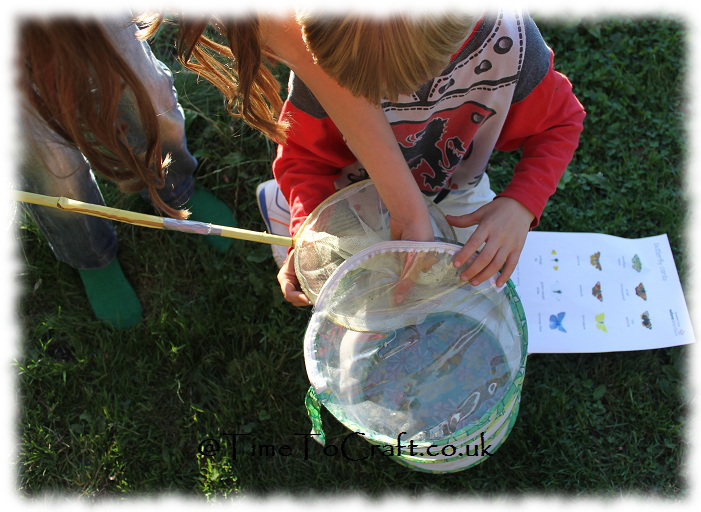 The scene changed. Two siblings, which had been winding each other up, became a team. They worked together to capture butterflies and carefully transfer them to the butterfly house. (See. We don't just use it for bats.)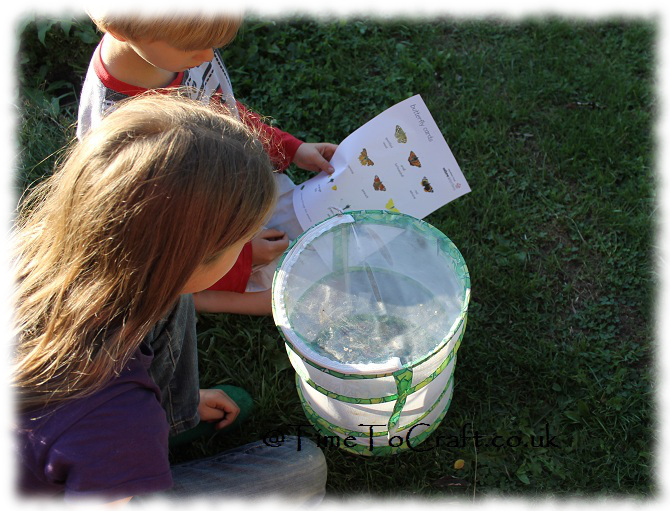 There was teamwork to identify the butterflies and other books fetched from the house to clarify butterflies not on the sheet. They must have spent close to an hour. I left them to finish my work for the day, but I could see them still rushing around the garden from my window.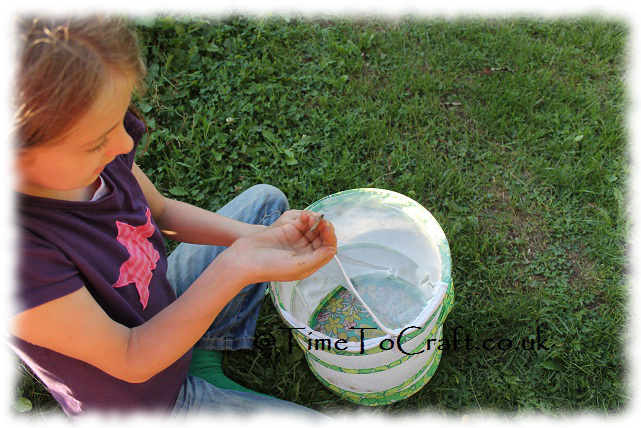 No butterfly was harmed or stayed in the insect house for very long. I reminded them not to brush the magic dust off the wings, as the butterflies would be unable to fly. I was told, in no uncertain terms, that they knew there was no dust and they were being careful. I just hope the knot fairy didn't hear them. Hmm. Let's face it. They are growing up.
I suspect that this activity will be revisited during the holiday.
Linking up…
…why not pop over and see other Country Kids doing what they do best!