A patchwork project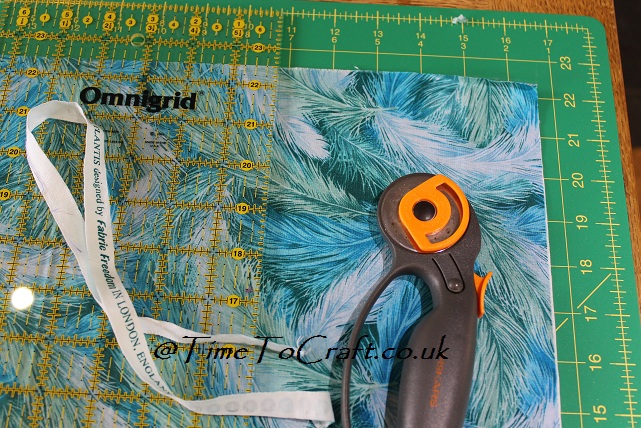 Last Sunday's patchwork course highlighted that my cutting and measuring skills need practise. Without cutting precisely, the kind of patchwork projects that I'd like to tackle, are going to look bad. My mistakes would shout out everytime I looked at the finished project. With this in mind, I spent time, this week, carefully selecting a project to hone my skills. Also, I needed the right tools for the job.
Everything is now in place, so I'm ready to practise.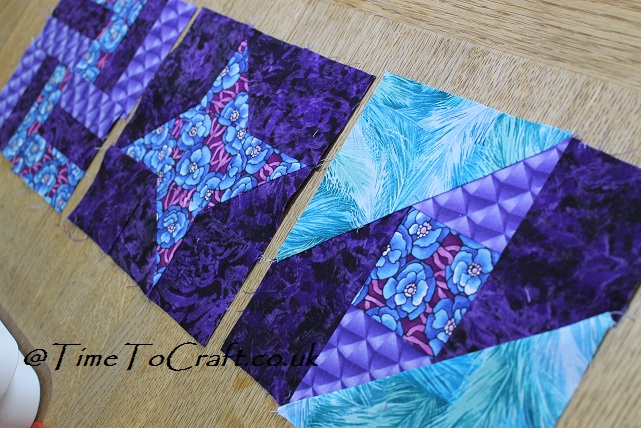 I selected a sample quilt which provides plenty of opportunity to practise cutting out lots of pieces. It's going to force me to be precise. By the end, I hope that I will have increased my confidence to tackle other projects.
I'm sure some of you can guess the project. What do you think?
6 Responses to A patchwork project
There have been cases when people lifted my photos and words, and used them without credit to me or asking permission first. Using them for their own commercial gain. I have now added a level of security to deter people from doing this. Apologies to people who do play nicely. If you would like to use any of my photos, please contact me.
All my words and photos are copyrighted to me. They cannot be used for commercial benefit by anyone else. If you would like to use any of them, then please ask me first and don't just take. Written permission only. Don't pass my words, photos or ideas off as your own. It's not nice.
Cookie Policy
Our web pages do not use cookies however this website uses Google Analytics, a web analytics service provided by Google, Inc. Google Analytics uses cookies to help us analyse how people use our site. The use of cookies by Google Analytics is subject to change.