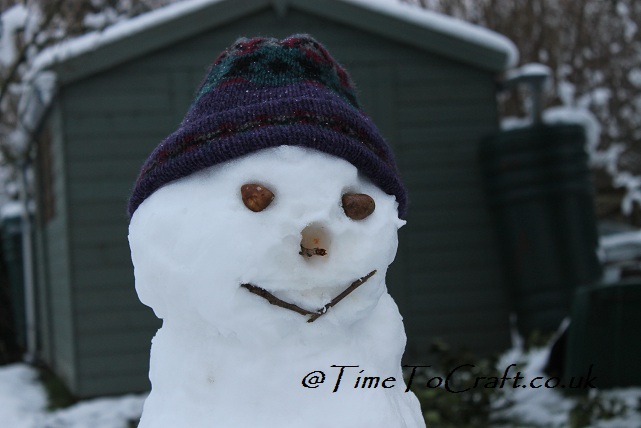 I have really enjoyed reading everyone's ideas for the photo bags. They are undoubtedly a versatile type of bag that have inspired you all creatively too.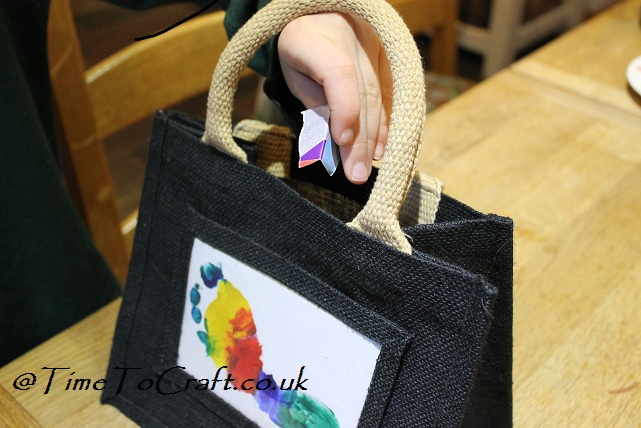 As promised, it is now time to pick the winner of the two photo bags. We put all the numbers into the little bag.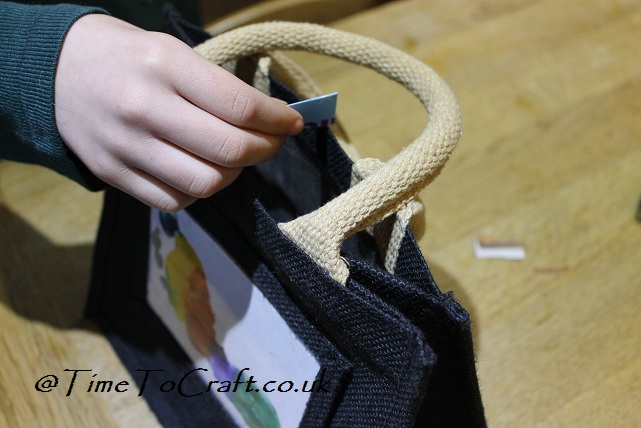 Each of the children took turns picking out a number, until there was only one left.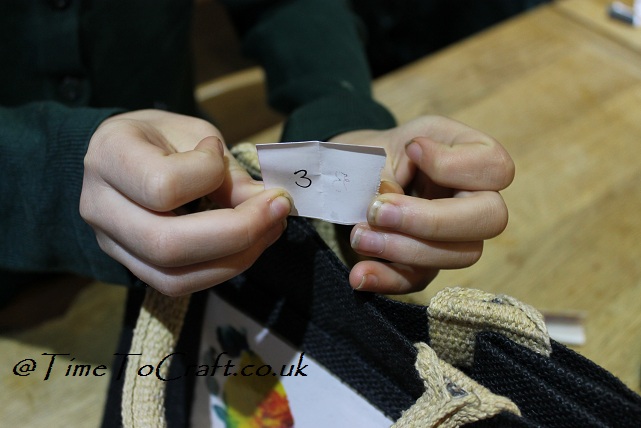 That was comment number 3 – "I love the idea of putting my shopping list in the pocket, wouldn't lose it then".  Well done, Lynn. I'll be sending you an email for your address. Thank you, HomeCraft for the fun giveaway.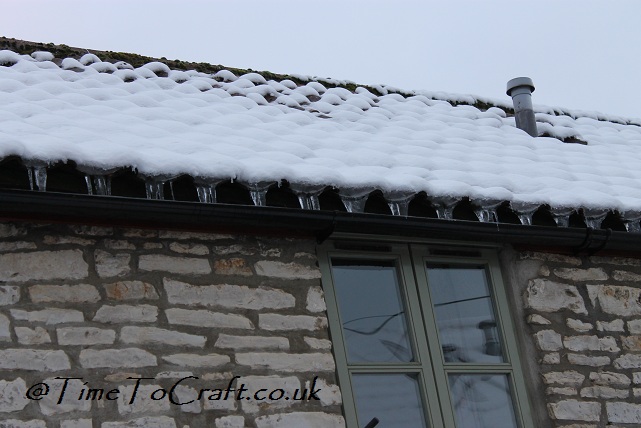 We have more snow overnight. Our corner of Britain was beginning to thaw. I love the series of mini frozen waterfalls made by the roman tiles on our roof, from yesterday. They were slowly dripping. So pretty.