In between all the making and baking, this holiday, there has been playing and music making. Oh, I love our time together. Hearing the girls performing duets together just makes me hold my breath for a moment. They are growing.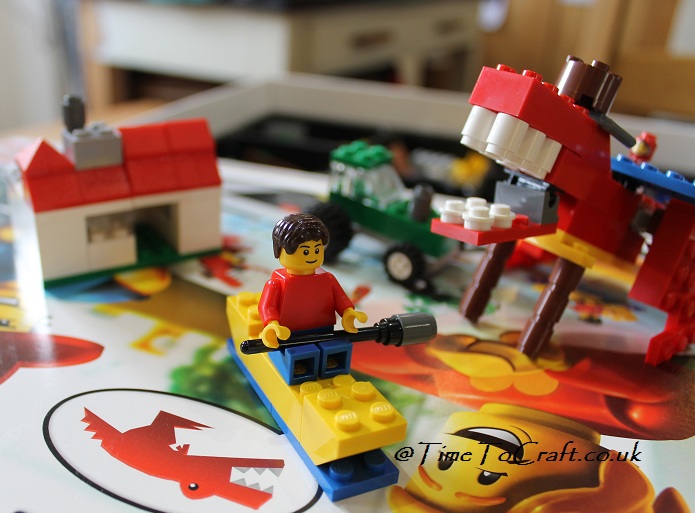 As I wander around the house, I hear and see signs of their creative play. They spend most of their time acting out story lines together. I've noticed that as the holiday goes on, they are more cooperative and less argumentative with each other. No-one is left out. Regardless of age, they take turns directing the play. Not that they don't fall out. I would be kidding myself, but it doesn't take long for them to make friends again and back to the game. Yes, they are growing.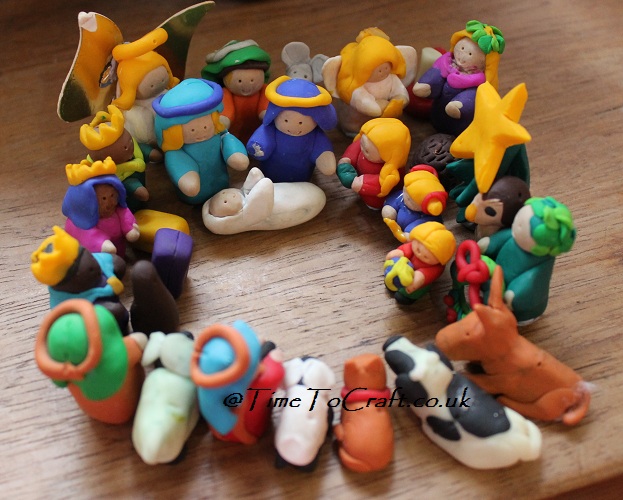 There are reminders of their imagination and creativity scattered around the house……and they are really growing. Growing taller too.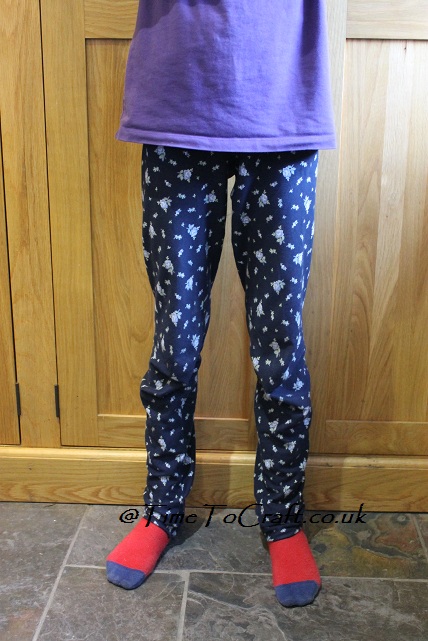 Somehow it's more obvious over the holidays. Their wardrobes need upgrading. A never-ending pursuit. Trousers are showing more ankle than they did when school broke up. Or maybe, distracted with making gifts, I've only just noticed. Hmm. Time to raid my fabric stash.
I've had the floral Laura Ashley fabric in my stash for too long. Originally bought to make a skirt for me. Seeing as it hasn't happened, it's time to change the plan. Leggings for AJ. Second time I've used this legging pattern and it is so quick. While they played, I sewed.
Next up, was a pair of trousers for TF. This little chap specialises in wearing out the knees of his trousers. It is a race between holes in the knees and his legs sprouting. I opted for hardy green corduroy from the cupboard.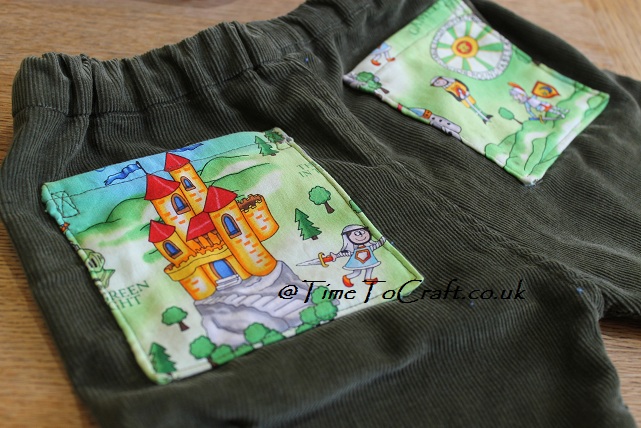 Pockets are a must for TF. Where else can he keep all those little treasures that he needs at all times. I used the King Arthur fabric which I made his waistcoat from, last year. I lined the pockets with more corduroy to strengthen the thin cotton. He loves it.
I couldn't find the trouser pattern that I wanted to use, so I ended up making my own, based on an existing pair. Simple. Quick. And they fit.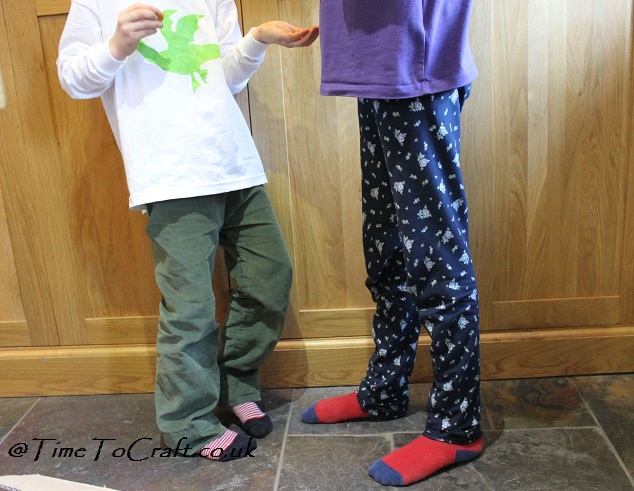 Both of the children are happy (especially with the chocolate used to bribe them to stand still in front of the camera). Not bad for half a day's work. It's win-win. I'm using fabric that had gathered dust for far too long and they get new trousers. I see more of these being made. While they, undoubtedly, carry on playing. And growing.
Knitting up-date next.
(Note to self after reading this through: for the sake of  balance, the children didn't play by themselves all the time. They let me join in lots of board games, and books were read out loud too. See no-one was left out!)