"I don't want to go for a walk."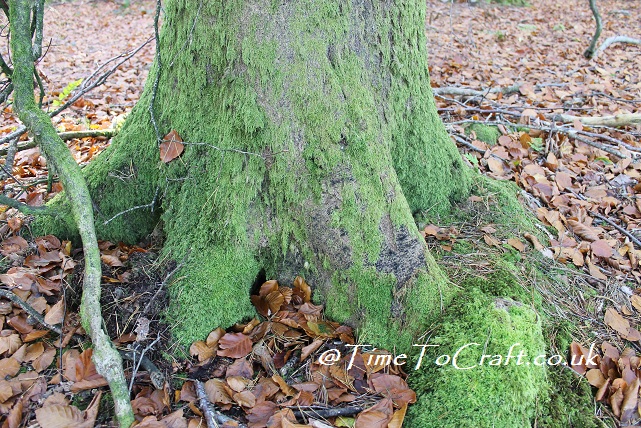 "I won't be able to walk. My foot hurts."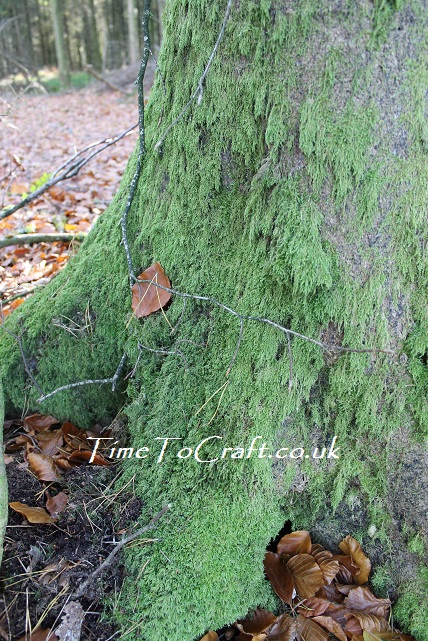 "I want to stay and play with my lego."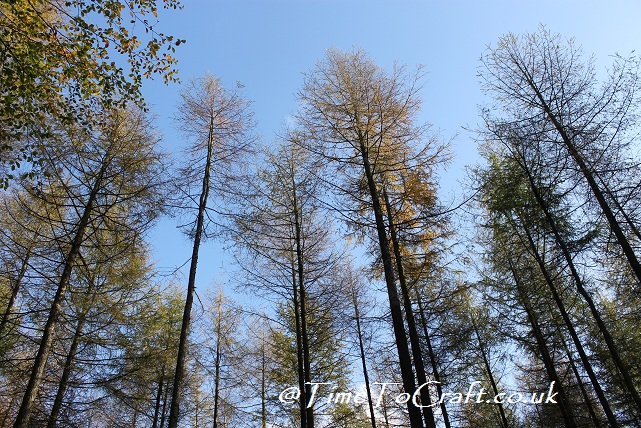 Oh, yes. It happens.
Isn't it funny how the child that's most resistant to the idea of walking in the woods, is always the first out the car and leading the way. Enthusiastically pointing out every toadstool or gnarled root. It's almost as if they have temporarily forgotten the fun they had last time. Good job I'm wise to this ploy and am seldom put off by the protests. Lego and hurt foot soon forgotten.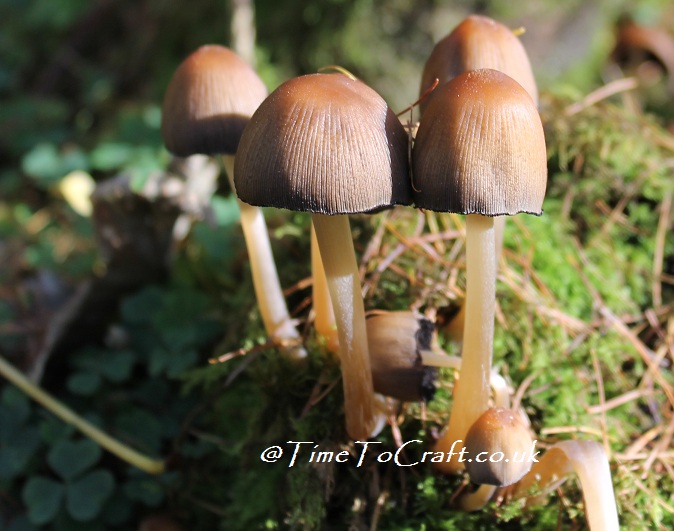 With more motherhood years under my belt, I find it second nature to know which battles are worth fighting. It's a matter of keeping it all in perspective.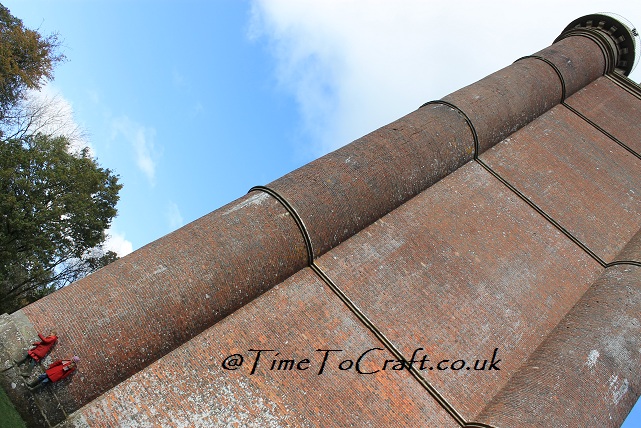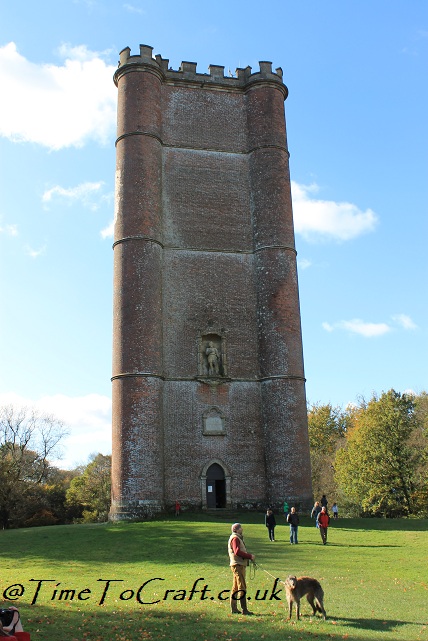 It would have been a real shame to miss out on a walk which was full of lots of "looking up and then down" moments. A real shame.
(photos from a walk we did a couple of weekends ago, when the leaves were turning. King Alfred's Tower looms out of the woods, just as a folly should. All those little bricks!)