Birthday wishes can come true
It was BL's, my little mouse's, birthday. She is my dreamer who loves snow. As soon as the temperature drops, she's wishing for snow. (see last year's tactics.) She says that she didn't use her birthday wish for snow, but her big day was our first snowy day this season. It snowed great big flakes and kept going for a decent amount of time. Leaving us a uniform covering. On her birthday. She was thrilled.
We seem to have had the shortest Autumn ever and straight into Winter. All hope of an Indian Summer gone.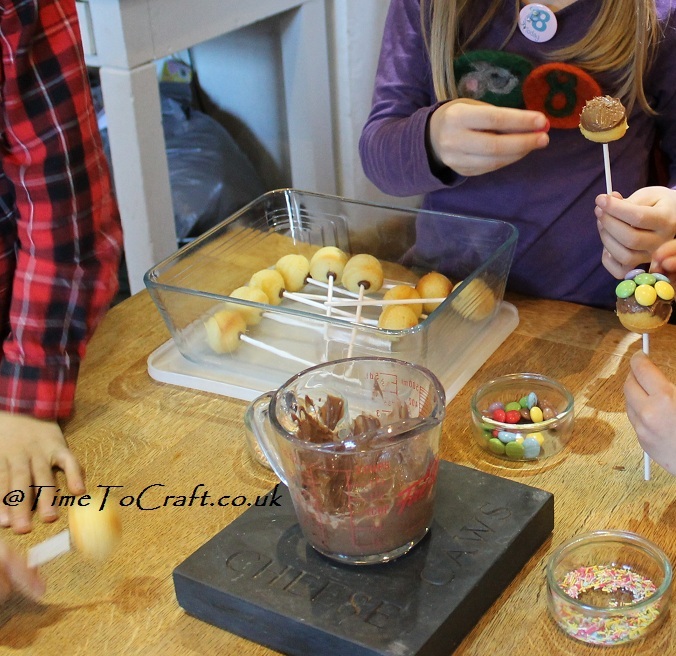 BL has her party next weekend, so we kept her actual birthday simple. She decorated cake pops with her brother and sister. A new activity for them all.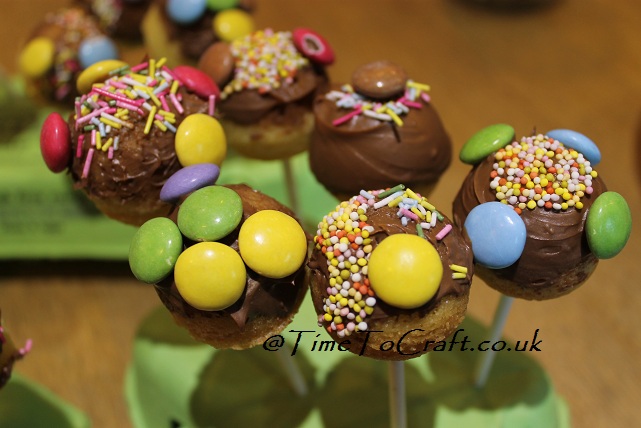 They loved making these treats and eating them, of course. I used a cake pop mould to make the cake balls, which was very easy.
Especially easy using the advice in the comments (link above). I bought the mould thinking that if nothing else, I could use it for bath bombs, but I'll be keeping this for cake pops as it really does work. (Oh, and I used butter with no problems). I melted candy melts for the children to dip the cake pops into.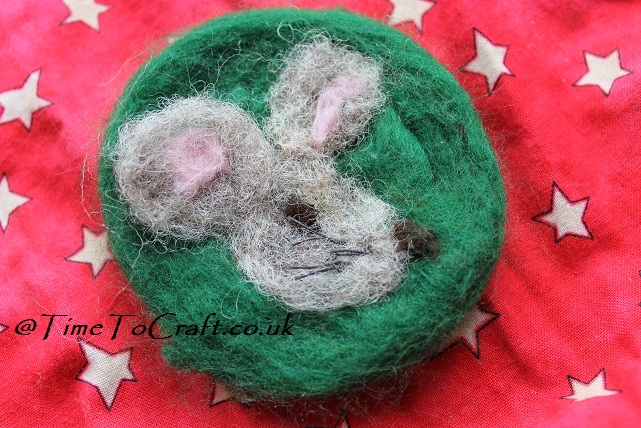 I suspect I've just created a new birthday tradition. Along with the needle felted brooches. She has a fun crafting birthday party to look forward to next.
Happy 8th birthday, little mouse.
(and birthday wishes can come true)