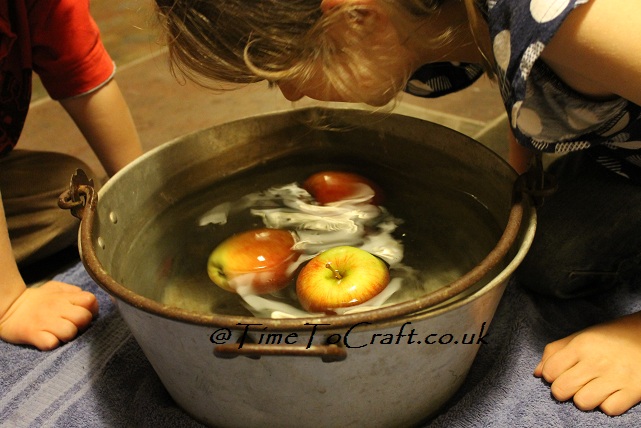 The children demand that we do certain things each Halloween. We don't go trick or treating, but we do apple bobbing. The overhead lighting adding an extra spooky effect, this year.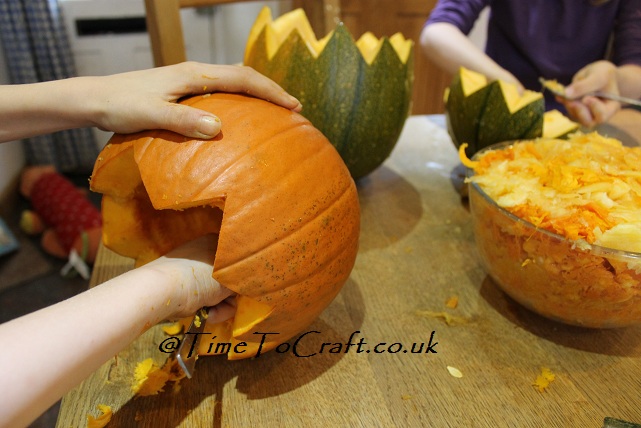 We had already indulged in some Halloween crafting, but there is always pumpkin carving on the eve. Pumpkins from the farm, near my parents, thus guaranteeing a visit to grandparents. This year we left a carved pumpkin with them.
This year, I was struck by how much more the children did by themselves. The older two needed very little help.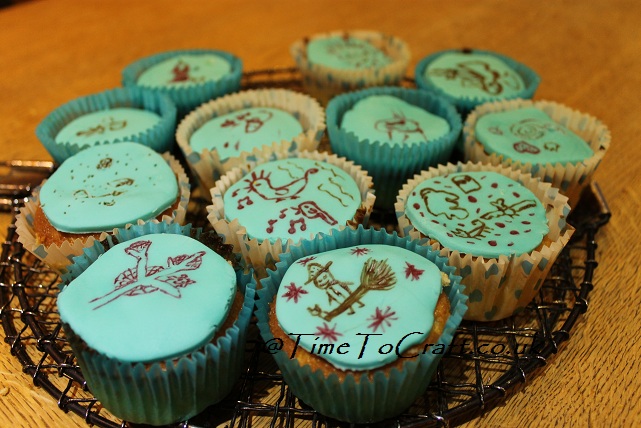 And time will tell whether Halloween cake drawing will become part of our annual tradition. (They didn't request my Mouse Brain cake this year. I guess that one didn't make the list.)
Feasting, celebrating and remembering.
Happy Halloween/Blessings on Samhain.