Not such a bad year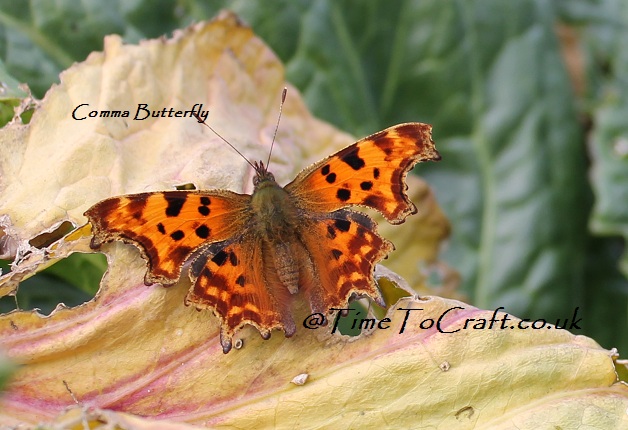 It's the Harvest Festival at school this week. One of my favourite school events. Partly because the school troops down to the church to celebrate, which is a much better venue than the school hall. They've asked for non-perishable contributions this year for a local newly formed food bank. Just another reminder to count blessings.
I took a wander around the garden, this morning. With all the rain and lack of sun, it has been easy to write off this year, but I'm not so sure. OK, my salad beds were a literal wash out, but the greenhouse has stepped up to the mark and produced lettuce, cucumbers, tomatoes and peppers.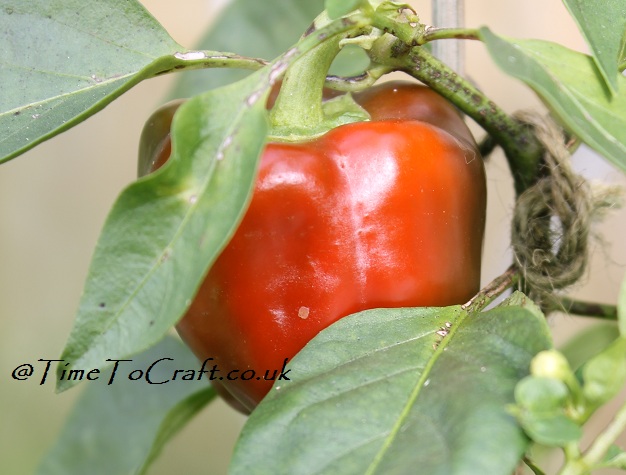 This year, I planted mini sweet peppers and this year is the first time I've had more than one pepper turn red.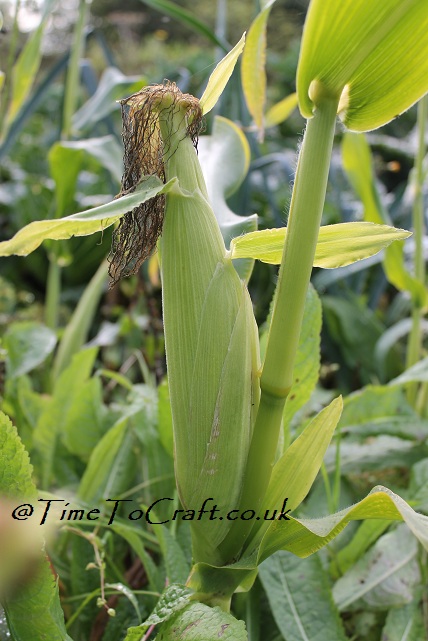 The fruit trees have suffered, which is highly unusual. Not a lot of fruit to harvest this year, but I still have plenty from last year in the freezer. The kitchen garden is providing us with plenty of runner beans, sweetcorn and cabbages. The brussel sprouts will be ready for Christmas and I'm going to have plenty of autumn squashes and leeks. The herb garden has given us armfulls of rosemary, lemon balm, lavender and mint. The hens have kept us well stocked in eggs.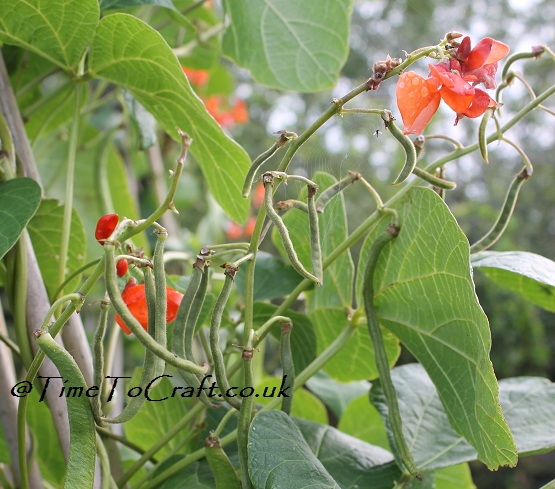 So, I'm not writing this garden year off, anymore. It's not so bad, just different. Maybe not so plentiful, but that's how it goes. There's still plenty of blessings to be counted.
(Mini Apple Pie recipe next time. I hope)
8 Responses to Not such a bad year
There have been cases when people lifted my photos and words, and used them without credit to me or asking permission first. Using them for their own commercial gain. I have now added a level of security to deter people from doing this. Apologies to people who do play nicely. If you would like to use any of my photos, please contact me.
All my words and photos are copyrighted to me. They cannot be used for commercial benefit by anyone else. If you would like to use any of them, then please ask me first and don't just take. Written permission only. Don't pass my words, photos or ideas off as your own. It's not nice.
Cookie Policy
Our web pages do not use cookies however this website uses Google Analytics, a web analytics service provided by Google, Inc. Google Analytics uses cookies to help us analyse how people use our site. The use of cookies by Google Analytics is subject to change.