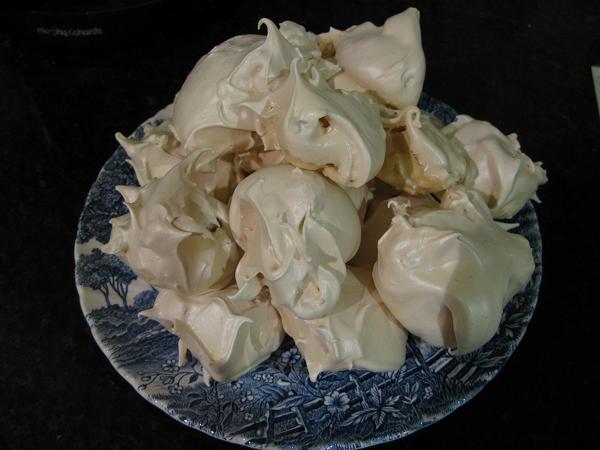 The hens have now started to lay a decent number of eggs and the sun has been shining, so it felt like a good day to make my first batch of ice cream. As I only use the yolks in ice cream, I whisked up the whites to make meringues. Just got them out of the Aga and they are still making cracking noises as I took the photo. Don't you think meringues look best piled up as a mountain?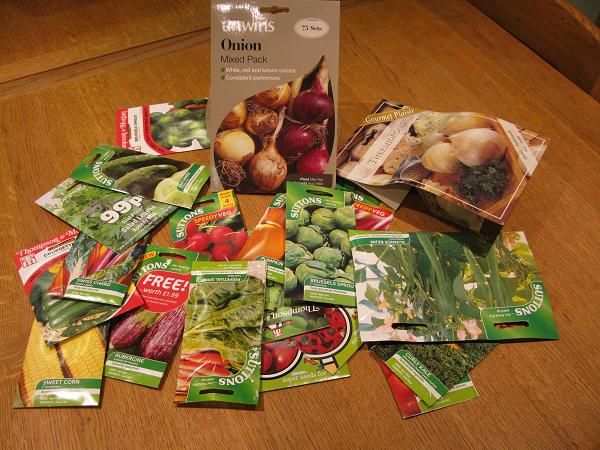 TF and I headed off to the garden centre for seeds today and a few plants. We made a list and stuck to it, almost. I did pick up ladybird poppies for the children to plant.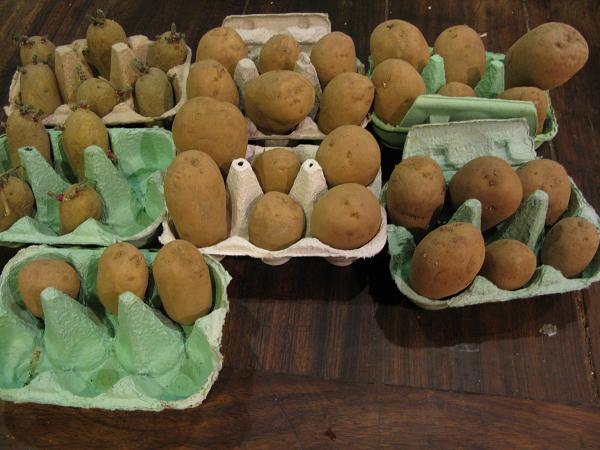 Started chitting the potatoes. I chose Charlotte salad potatoes again, but to prove I'm not stuck in a rut I did buy a small sack of first earlies called Annabelle. I love digging up just enough for supper. I'm going to use the potatoes to clear up an area that the chickens have been on this winter. I've not planted there before. I will be  moving the chickens off first!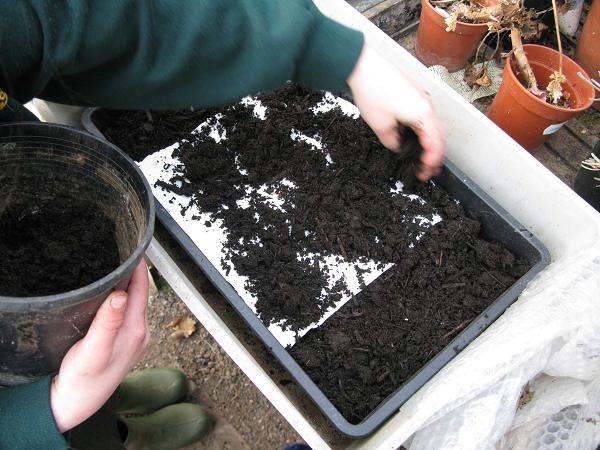 The children did some sowing, but I'll show you more of this project later in the week.