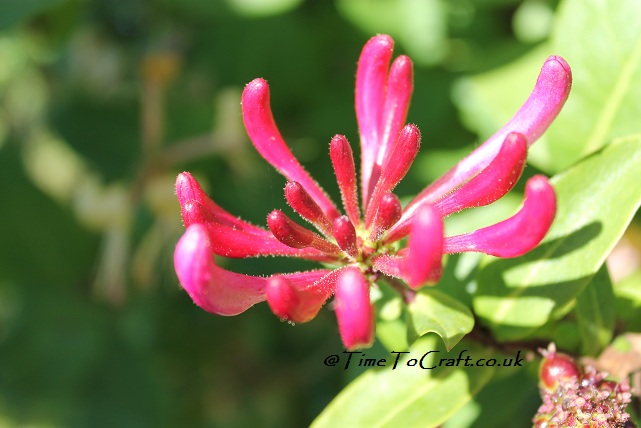 We're spending lots of time in the garden.
I'm loving the different areas we've made.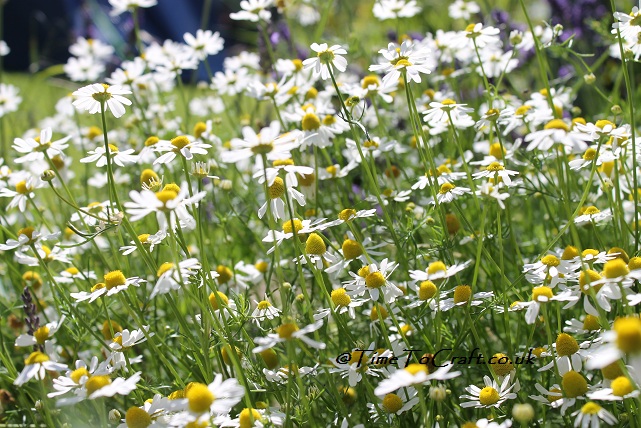 There's the swinging bench surrounded by lavender, honeysuckle and chamomile.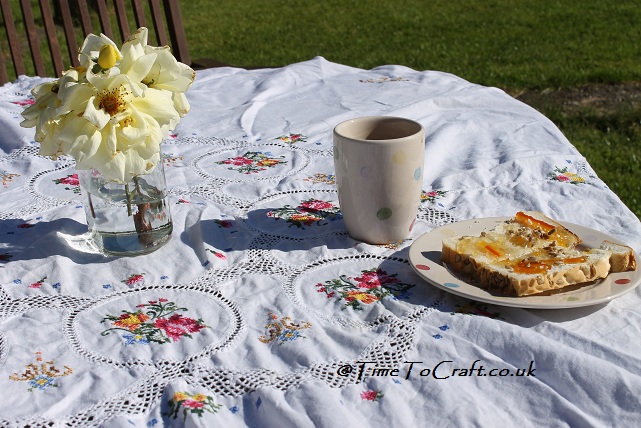 There are places to eat breakfast.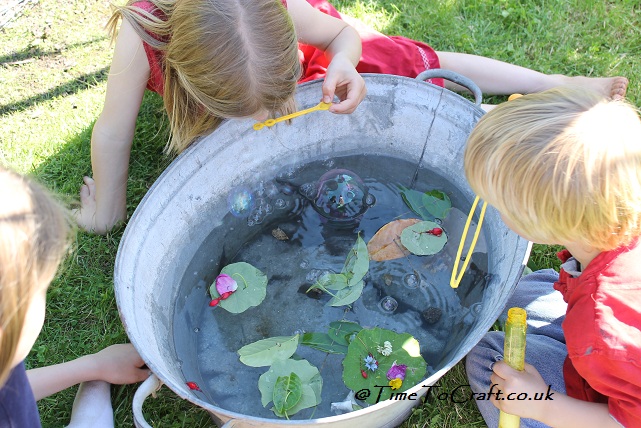 Places to play.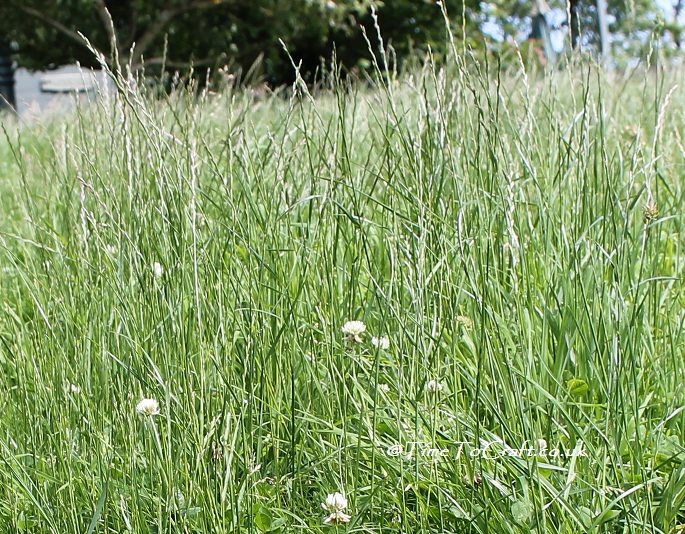 A meadow area where I love to sit and think.
It attracts bees and soldier beetles in their droves. Toadlets hop in and out.
And the children run around the mowed paths that we have cut into it.
Perfect.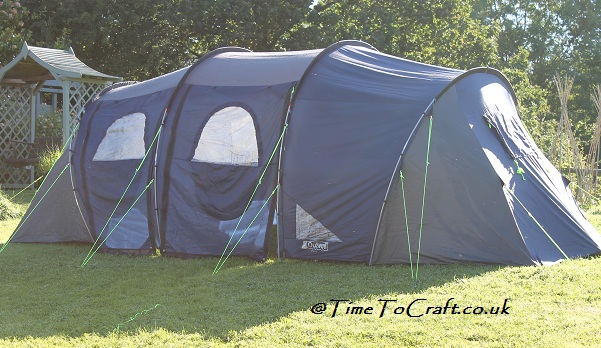 Places to camp.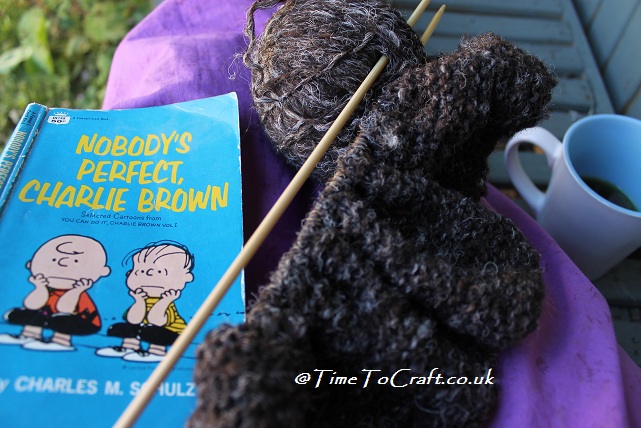 (And also secret places to be.)
Oh yes. Loving our time in the garden.
As near to perfect as it gets.
Edited: I'm linking this post to Tots 100 #BeInspired as sitting in the garden, whatever the season is my time to centre and meditate. My time.