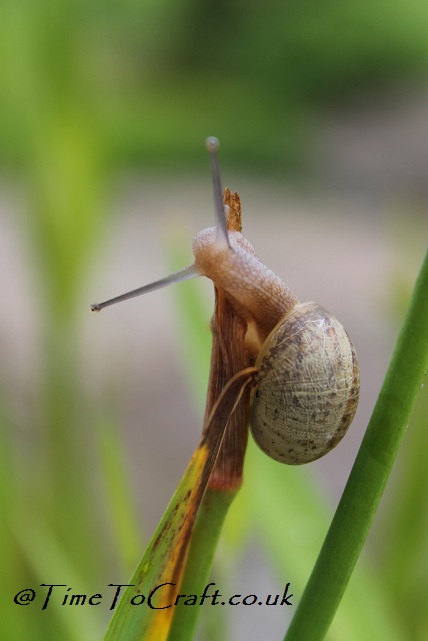 Happy Solstice , everyone.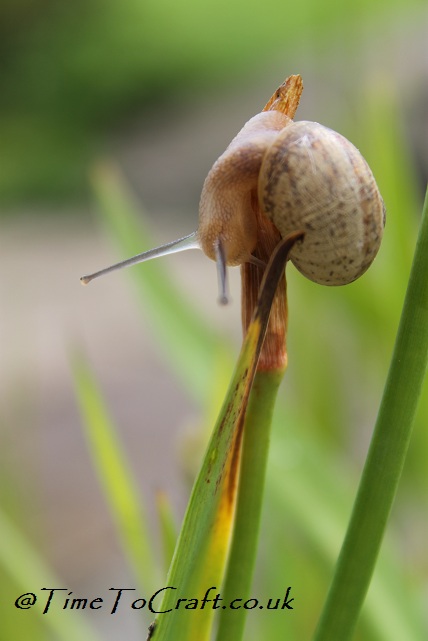 Including you, little snail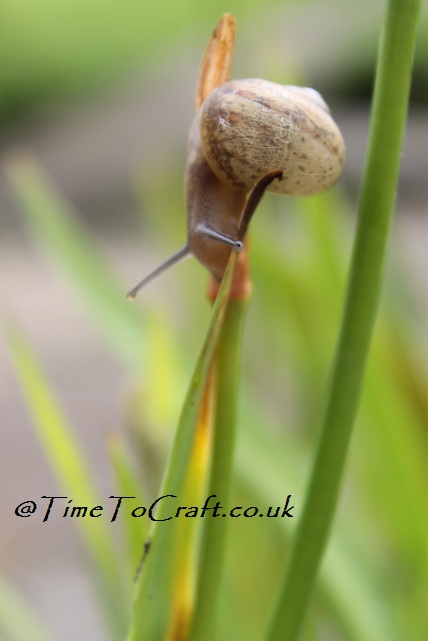 Not sure if this is the right time to mention this, little snail, and please don't think me cherlish…. because I really don't mind sharing, (and I'll not say a word about the brocolli that was meant to be ready in 10 weeks and you left us none) but..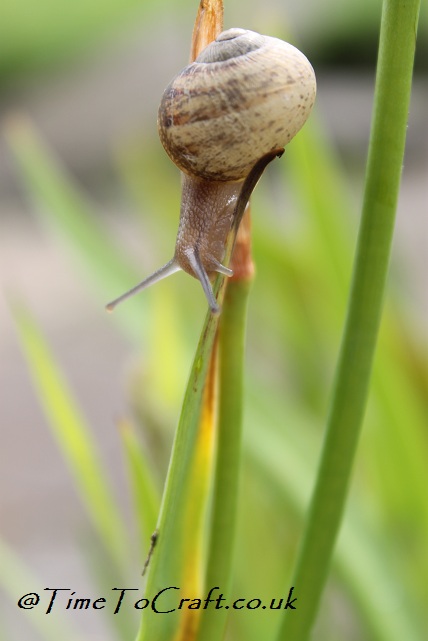 …please could you and your kin not eat too much of my Kitchen garden.
It really needs all the help it can get.
Thank you and, little snail, you are welcome to crawl up and down this water iris all day if you wish.
Happy Solstice.