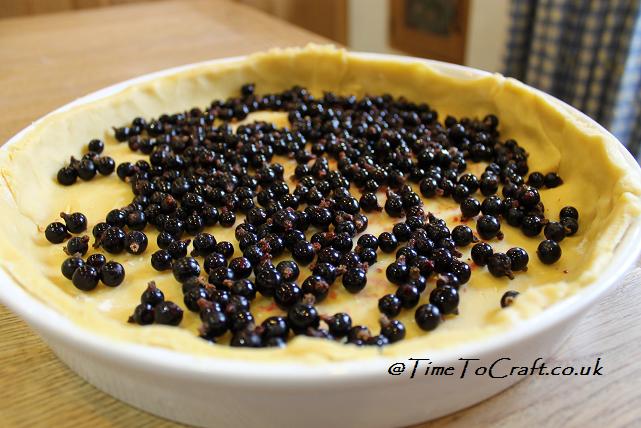 This year, and last, I have been trying to destash my craft cupboards. I squirrel fabric away. The odd balls and half-balls of wool are stored away. Just in case. There they stay. This year I have been trying not to add more, but to use what I have, which I pretty much have done, except for the odd purchase or two. I'm doing well.
When Mousy Brown suggested a "Start of the week Stash Busting" … well that seemed to fit right in. The idea is to blog about something that has depleted your stash by either being made, swapped or given away, and blog at the start of the week. I know it is Tuesday, but it was a Bank holiday yesterday, so this is the start of my week!
Instead of showing my current textile destashing projects which I've posted recently, I thought I'd share a foodie destash. Our hens are laying. Five of them at least. So I get 5 eggs a day. That is 5 eggs seven days a week. Thirty five eggs a week. Every week. Miss a day of baking or cooking and the eggs start to pile up. Today was the day to tackle my egg glut.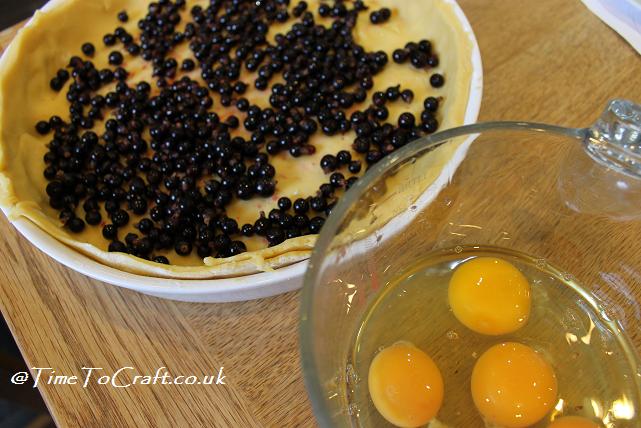 First I used eggs to make pastry. That used up 4 eggs.
Next I gave 12 away to a neighbour.
Lunch used up one egg with a batch of scotch pancakes.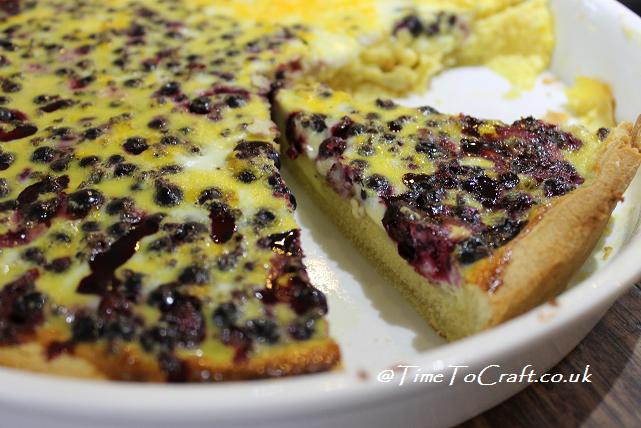 Then six eggs disappeared into a blackcurrant custard tart, which cunningly used up some of my last year blackcurrants from the freezer.
I make that 23 eggs today.
Less than a dozen left in the box…
..until today's five eggs were brought in….
Not that I mind. I just need to put them to good use tomorrow and not let them build up again.
Thank you for all the lovely comments on my last post. I'm so pleased that the children's marble run inspired others to give it a go!