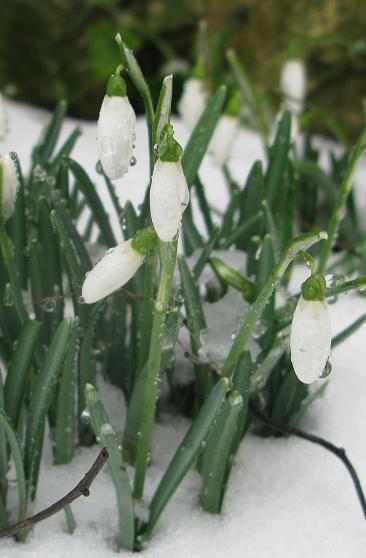 We have snow. Not lots. It's already starting to melt into slushy snow, but every now and then, there is the odd, hopeful flutter of little flakes.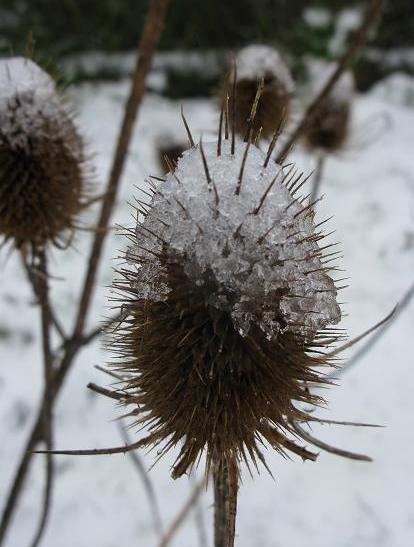 Covers up the mud nicely.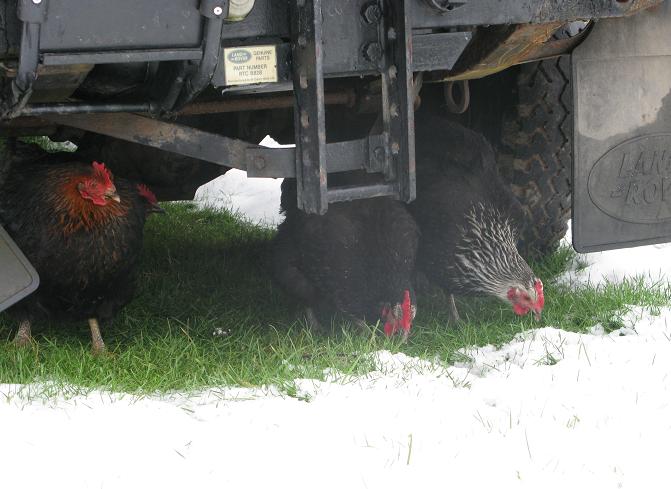 It's the last day before the children break up for a week. I have two of them home, unwell with bad coughs. They're not too bad, but it's probably bad etiquette to send them in, when one was sent home yesterday. Probably should keep them in the warm too. Rats! No fun in the snow.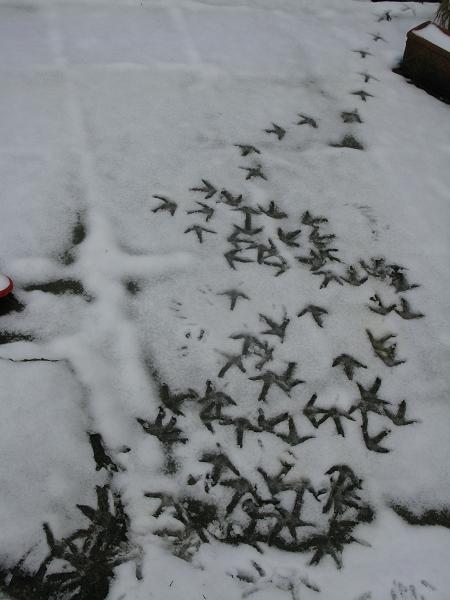 Never mind. Hot chocolate and marshmallows. Maybe a tray of snow to play with inside.
(I'll wait for the other one to get home and she'll build a snowman with me. I know she will.)
We have snow!