Christmas crafting at school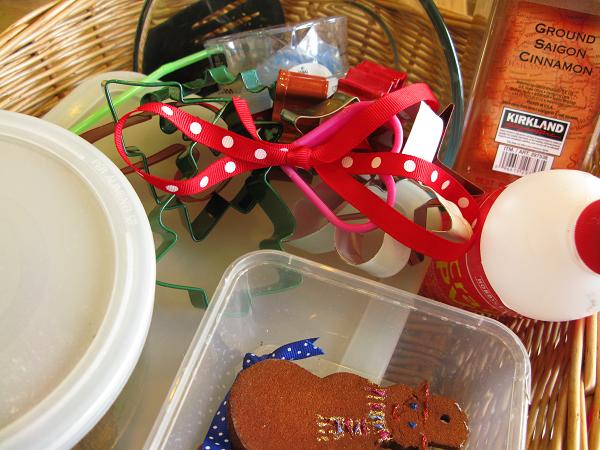 Going into school today, to make apple sauce cinnamon ornaments with the youngest class. Hope I've got all I need.
Apple sauce…cinnamon…cutters…glue….ready made ornaments to show….backup mixture already mixed….bowl…spoon…measuring jugs…straw…plastic bags….fish slice.
Everything but the kitchen sink!! I'll let you know how it goes. Wish me luck.