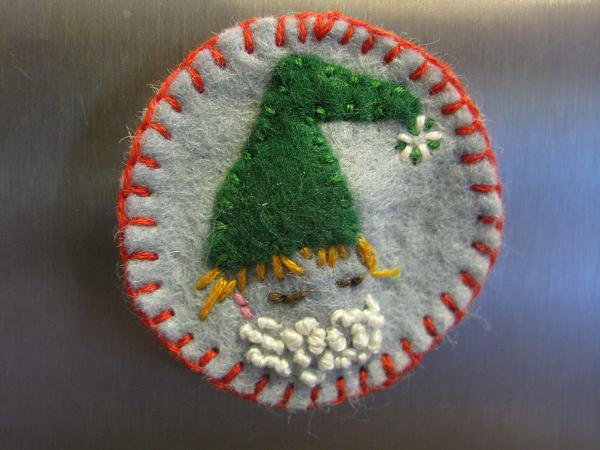 Just thinking about getting the Elf points (from last year) out for the beginning of December, when the new Cath K catalogue dropped through the letterbox. Flicking through it and there is no escape about the season being upon us. It is that time of year.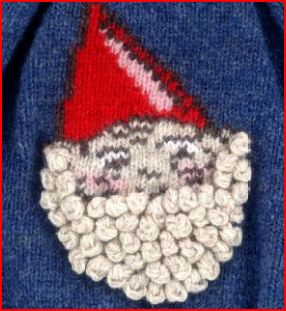 Love the adorable gnome themed hat.
Can't help thinking that great minds think alike when it comes to elf and gnome beards. Is there anyother way to do it?
Must dig out the Elf points….