Yarn Along – Cornish Socks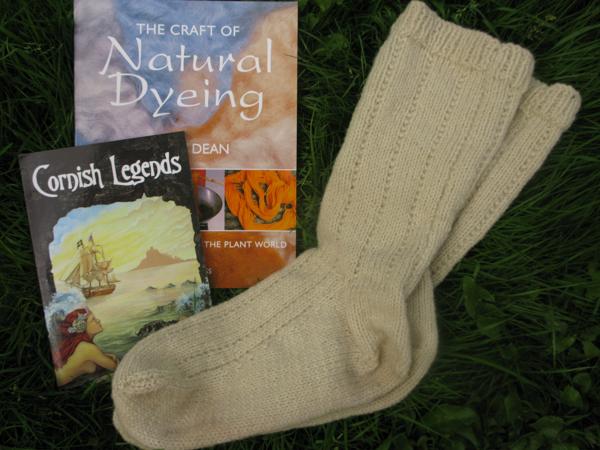 Time for Ginny's Yarn Along again. A book and what's on your needles. This week I'm showing the knitting that has just fallen off my needles. It is the Cornish wool socks that I started whilst down in Cornwall, using the local wool. They fit my husband's feet perfectly. Only part I would change is using a smaller needle for the ribbing at the top, but as these are boot socks they should be fine. First time I have knitted socks on two needles and I will be doing these again. So quick and easy. I do love knitting socks when I'm travelling.
I'm reading two books at the moment. I'm still dipping into the Cornish Legends. Short stories which can be read in those odd moments. Usually before I fall asleep. Also I thought I'd share a craft book that I'm enjoying. Natural dyeing wool and silk is a new project for me. I'm learning how different mordants can change the colour completely. I have my first project set up. Just looking for enough time.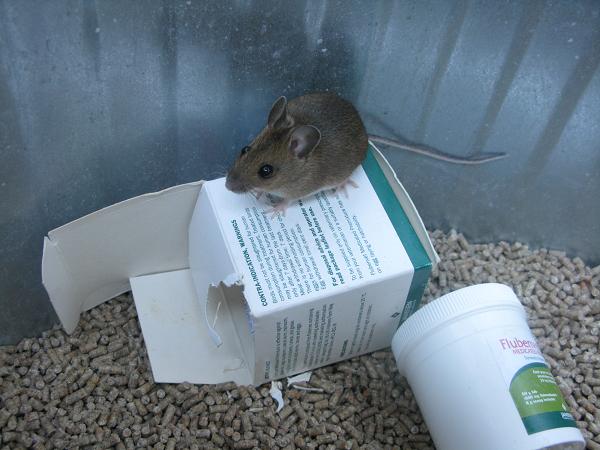 Thought I'd share this last picture. Someone left the lid off the chicken food yesterday. A greedy little mouse made the most of it and hopped on in. Obviously a rather sweet mouse and not the sharpest of rodents, as it had not thought through how it was going to escape. Eating lots and gnawing cardboard did not help.
I'm sorry to say, that it was not the politest mouse. For it did bite the hand that set it free.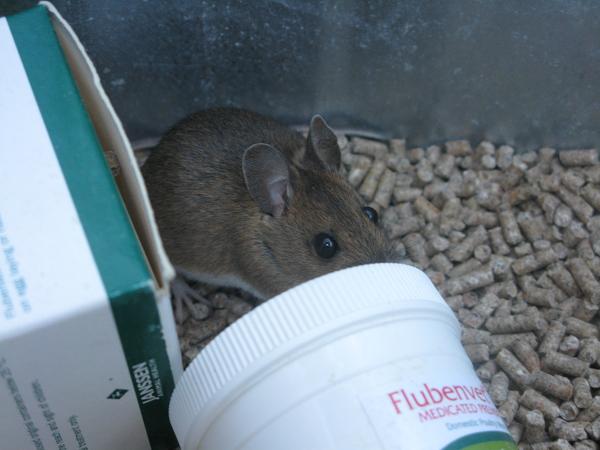 Well might you hide, Little Mouse. I'm pretty sure I know what Beatrix Potter would have said.
For more yarns and yarns, pop over to Ginny's.