We're going on a Gorge Walk
It is a universal truth, that if your feet are comfy, then there is every chance that you are going to walk further. We tested out the theory and marched our children on a walk that took most of Sunday. Started at the wonderfully named Velvet Bottom on the Mendips, along Black Rock, and down to Cheddar. And back again. Being a gorge, there are lots of long stretches of up, and equally long stretches of down, but the views are worth it.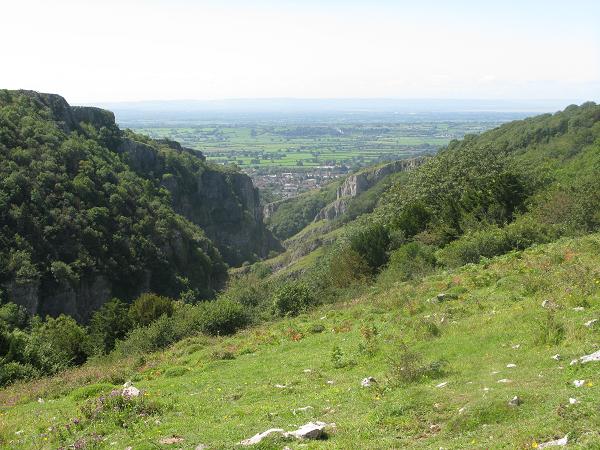 The whole walk took about 6 and half hours, with an hour for lunch and ice creams in Cheddar. The girls walked all the way, while TF had a few lifts. They tell me that their new walking boots are lighter and more comfortable that the last ones. So theory seems to be true for three out of three children tested. Small sample, but I think it counts! They were still bouncing at the end. (Not sure my older children tire out at all. Must be the Somerset air!)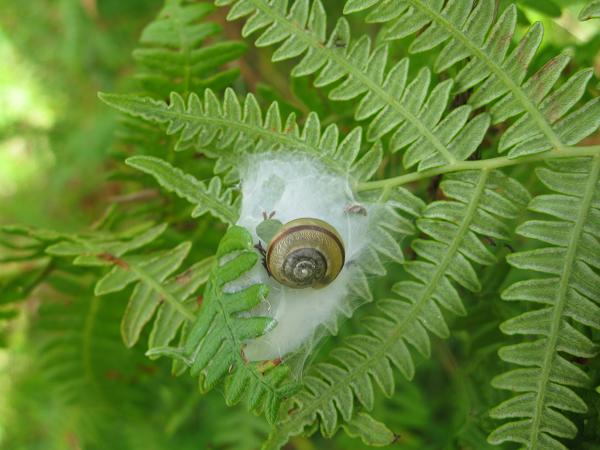 So many new nature finds. Apart from the snail on the web (love the web hole looking like the head of the snail), there were harebells, a lizard, mobs of dragonflies, ravens, clouds of  butterflies and fungi. My favourite has to be the three water voles, straight out of Wind in the Willows. The number of times I've stood on river banks and, at best, seen the fleeting back of a water vole disappearing. Past experience probably made this sighting even sweeter. This time, we stood in the middle of Cheddar, with all the tourists milling passed, and three wild water voles sitting calmly on the river weeds gnawing away. They were absolutely unbothered by all the people!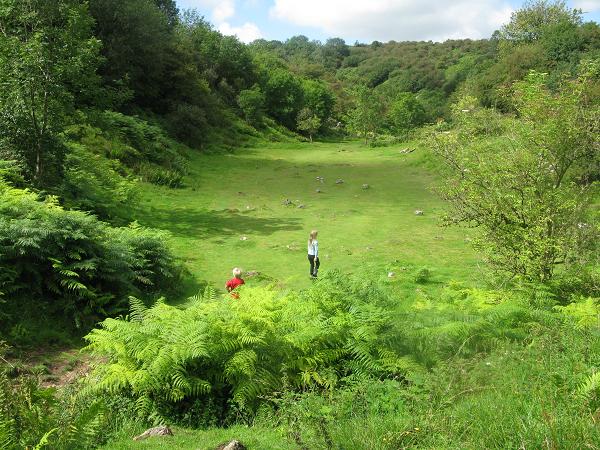 You'll have to take my word about the water voles, I'm afraid. It turns out that my camera battery was joking. When it said two thirds full, it actually meant nearly empty! So just four photos to cover 6 and a half hours of walking. Never mind. We'll have to do it again.