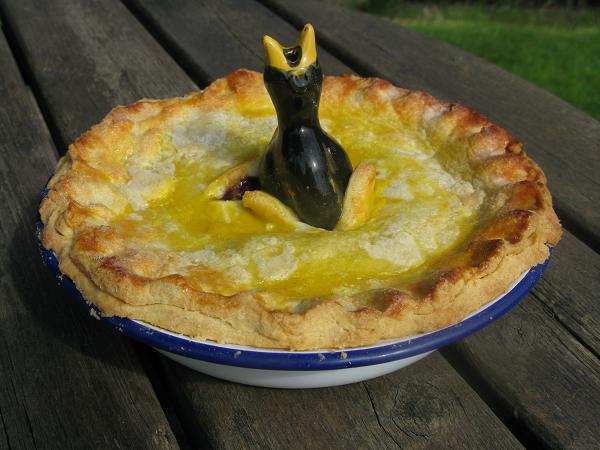 Yesterday, I was shopping in our local farm shop, with my three enthusiastic children. They wanted to help. They wanted to see. A grandmother, with a little one, was shopping too. As she passed, she leant forward and quietly said to me," Over half way through."
Her words struck me. She was right. The summer holiday is more than half way gone. We have two weeks left. The lady meant well, but I think she was seeing this as the light at the end of the tunnel. To me, it was alarming. I love having the children with me. I love their discoveries and the funny things they say their original takes on life.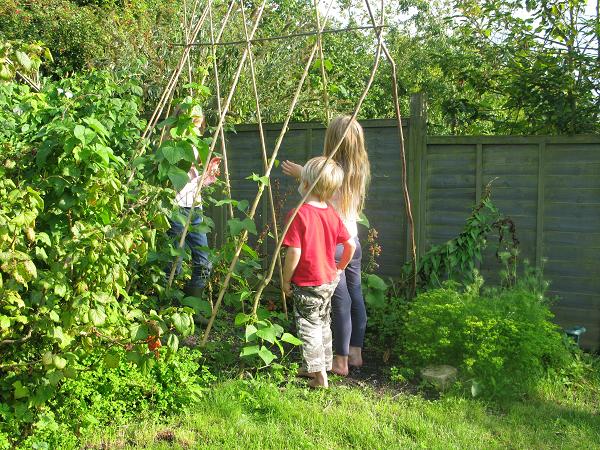 So I am determined to enjoy our summer holidays right up to the end. Making the most of all that we have. I'm not going to wish it away, nor dread the end. I'm going to enjoy each moment and make the most of everything we have. So at this moment, I am grateful for cherry pie, hot from the Aga.
I'm grateful for time with the children. For the children measuring the tallest runner bean plants, in their runner bean house, and talking encouragingly to the ones lagging behind.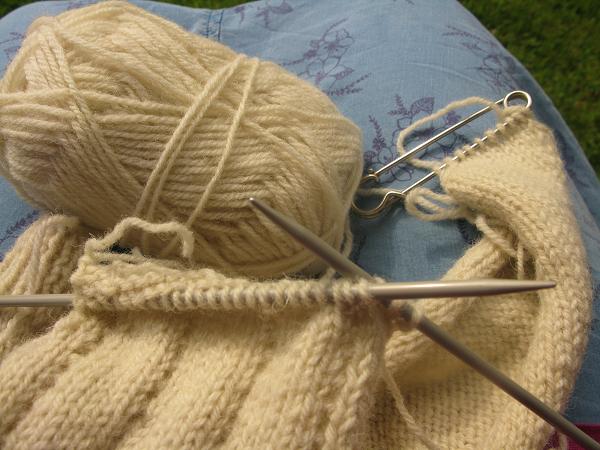 I'm grateful for the ball of wool sent through the post, so that I could finish my Cornish socks. Also for the personal message that the shop keeper included.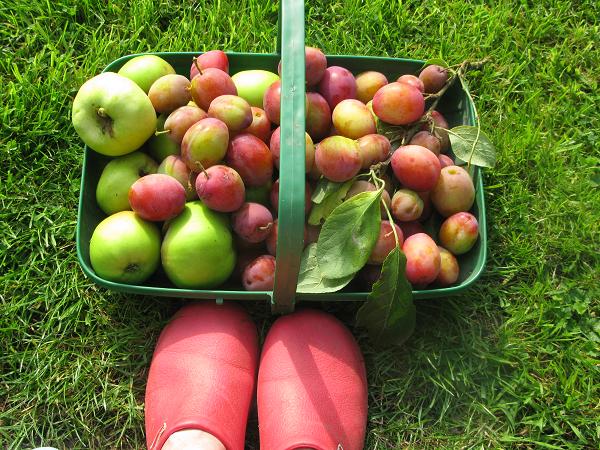 I'm grateful for the apple windfalls and the juicy plums from the orchard.
I'm grateful for the sweetcorn, with their crazy hair do's, that make me smile every time I pass them.
I'm grateful for going out each afternoon and picking garden goodness to take back to the kitchen.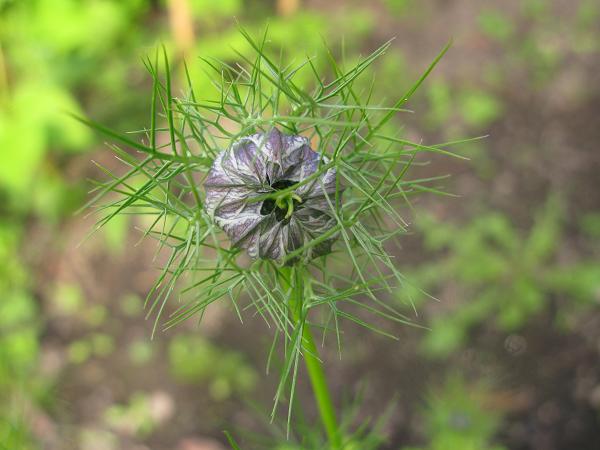 I'm grateful for the promise of more interest yet to grace the garden.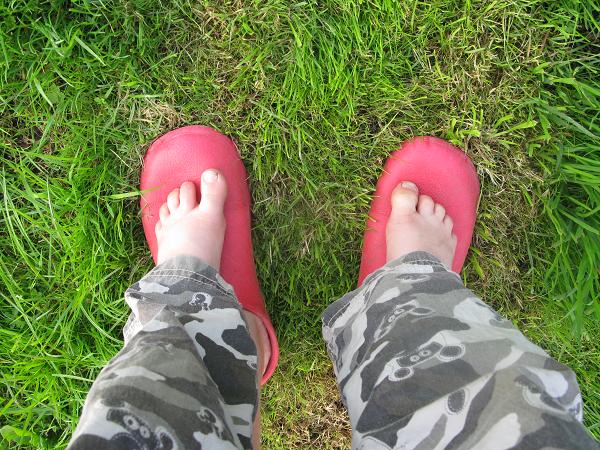 And I'm grateful for the little chap, who when told to wear shoes around the fallen plums (in case of wasps) found a solution. Why waste time running back to the house when you can just stand on Mummy's feet and eat your plum.
So, yes, I know that time is passing and I need to prepare, but I have so many more moments to enjoy yet.
Making the most of all of what I have. Just enjoying now. This could become a habit!
How about you?