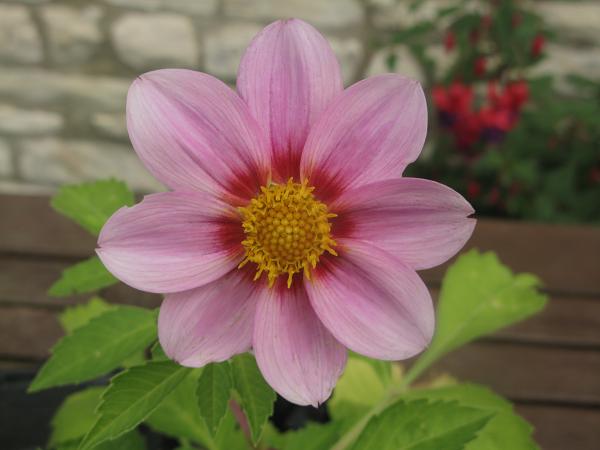 I have had a day of weeding and cleaning.
I love weeding.
I can disappear into a border and smell the plants and listen to the insects, but I am still doing something useful.
I have weeded the lavender bed that I planted this year. Our warm rain has brought the lavender and the weeds on.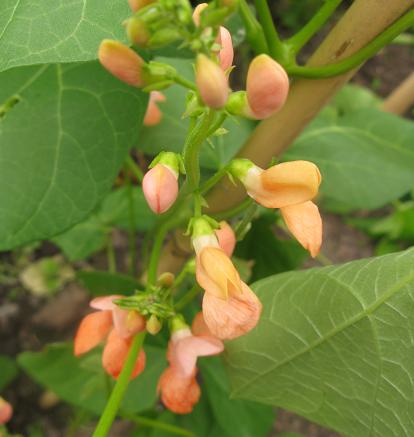 I have weeded the runner bean house that we planted this spring.
I weeded some of the sweetcorn patch. More to be done there.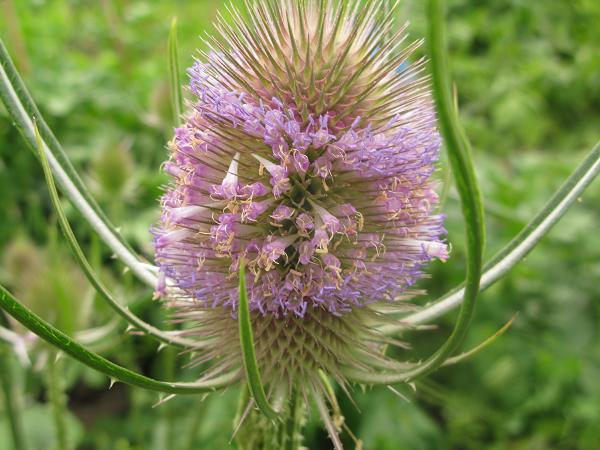 I didn't weed the teasels, but I did stop to admire the bees visiting it. I can't look at these without thinking about the goldfinches that will feast on the seeds this autumn.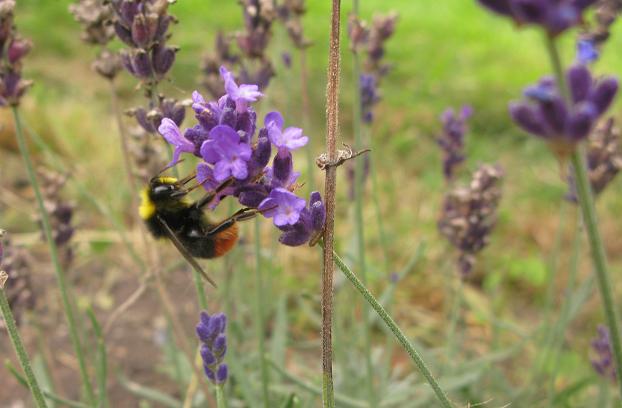 And I cannot tire of watching the orange bottomed bumble bees on the lavender.
Oh, and there was cleaning. So much cleaning. I'm tired.
The children were busy den making at the other end of the garden.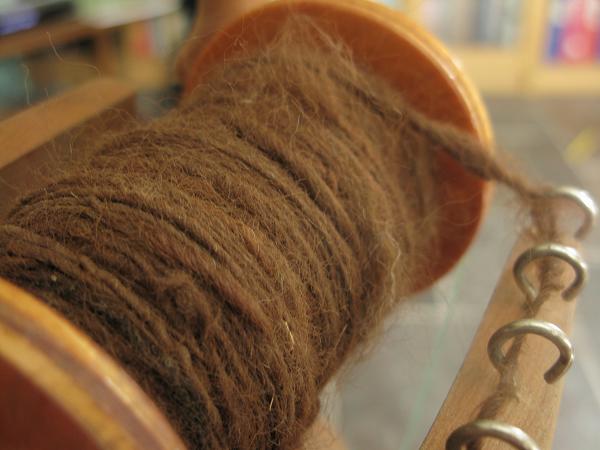 As a reward, to myself, I spun some more of the brown alpaca. Almost finished. I love the colour and the feel. I also think today, I finally got it.
I can spin.