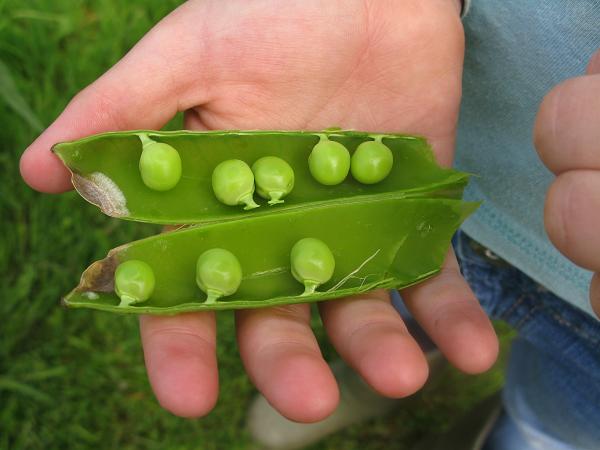 School is out, but no pyjama days for us yet. AJ is off at summer school this week. It means an even earlier start, in the morning, as it's in Bath. Not that I mind in the least. She is loving it and that is worth so much to me. Also, with the early start, I'm getting so much more done in the day. I even stole a few hours shopping in Bath. By myself.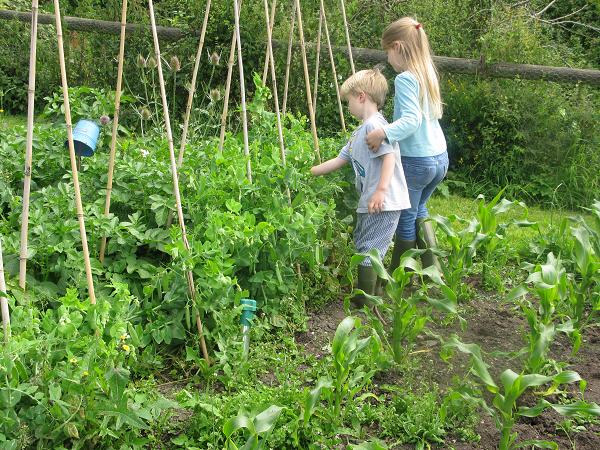 The other two have been helping me in the garden. Not sure if checking all the pea pods, to see which ones don't rattle, counts as gardening, although they did help with weeding. BL had her first piano lesson on Monday and has barely stopped practising since! No more lessons until the new term starts. She told me tonight that she can't wait to go back to school so that she can have another lesson.
TF helped paint the new shed. Unbelievable thorough job. He was given two sides of the shed to paint. He would not stop until he could reach no higher. It shouldn't surprise me, but it does, how the children can do so much more than I think they can. Even at an early age. So long as they want to do it and I let them.
He is a practical boy. He loves hands on activities and objectives. One objective, I have over the summer, is to work on TF recognising numbers. I have a few fun activities lined up, that are built around the Montessori method. We started one today, which involved painting wooden numbers. So far so good. Believe me, when it comes to counting peas and sharing pea pods out fairly between siblings, little TF is master.
So that's the start of our summer holiday. Counting peas …….. and loving school!