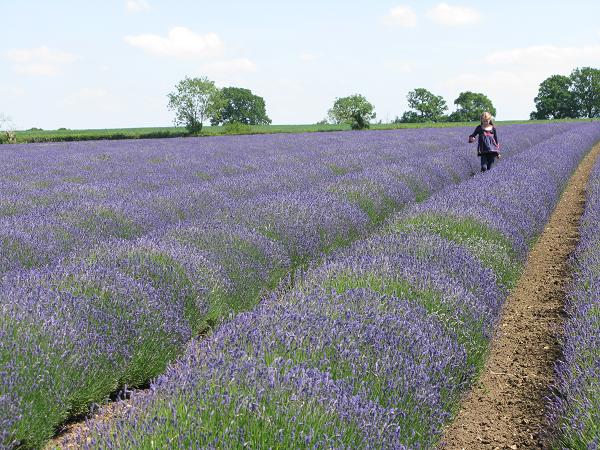 This has to be one of my favourite places in the world. I would quite happily visit our local lavender farm every day. The scent is amazing. The buzzing of the insects is calming. To top it all, the sun was out and there was just the merest breeze to keep us cool. Just the kind of weather I would choose for a visit.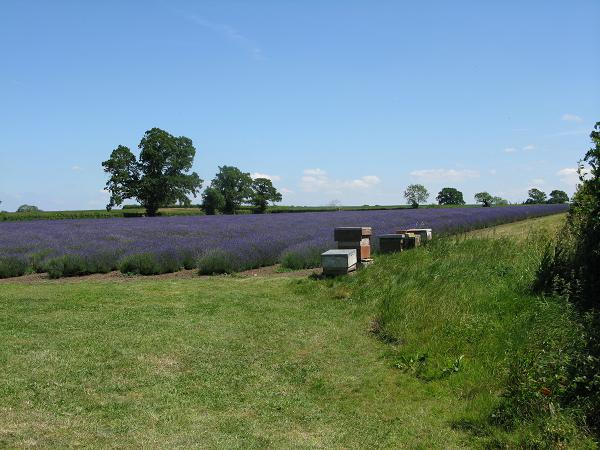 The bee hives next to the rows of lavender had a cloud of bees around them. Imagine the taste of the honey!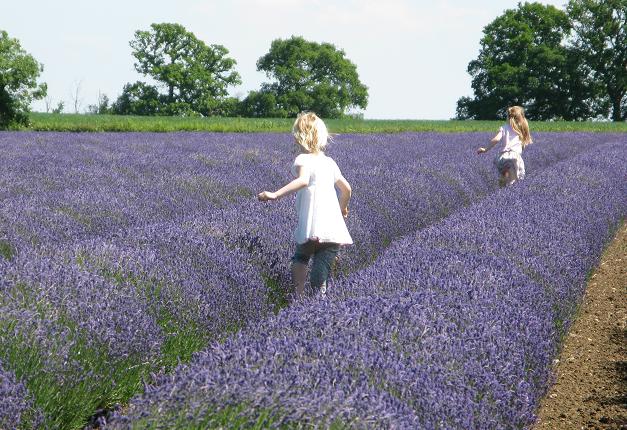 We met up with much-loved cousins, which added to the joy of the day.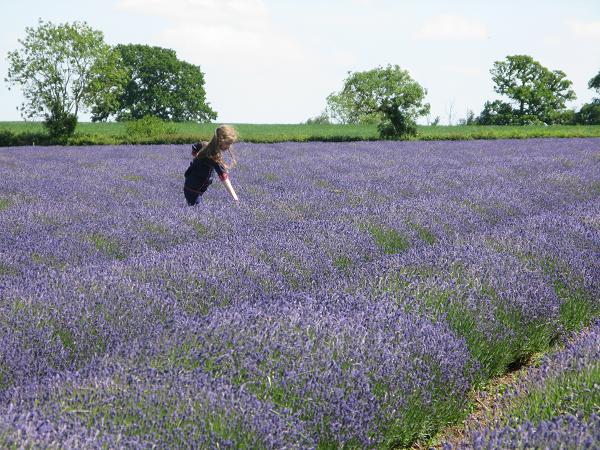 Acres and acres of the most beautiful colour. I really don't think I could tire of this view.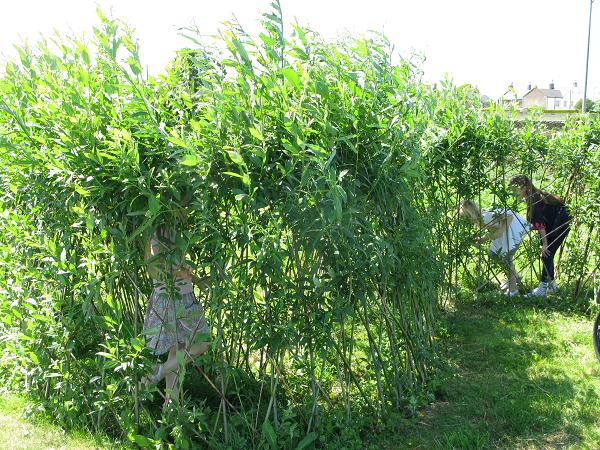 Last year, we visited this farm and the wonderful willow tunnel was only a framework. This year it has leafed up. Cousins spent time chasing each other through the leafy path, that snaked around.
I came away from today happy, and with a few more lavender plants to add to my collection. Maybe dreaming a little of setting up my own lavender farm. ……. Hey, I can dream.