So much to enjoy during the last week of school term.
Highlight. Sitting in the audience while AJ played the harp for the first time in front of an audience. She is blossoming.
Enjoying spending time in the garden planting and sowing. Two raised beds planted. With help. The children are enthusiastic gardeners.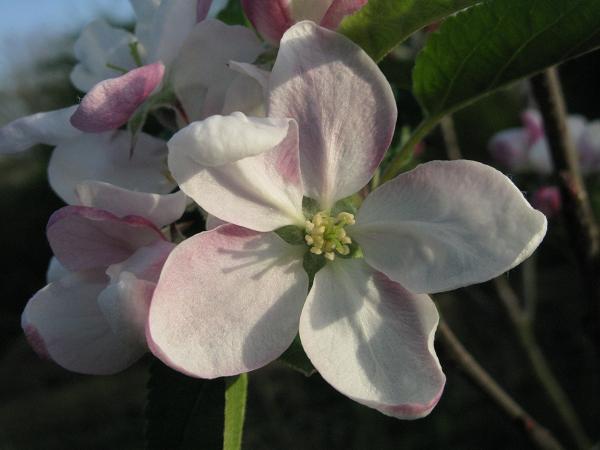 Enjoying stealing a moment to sit on the swinging bench. Listen to the bird song. Smell the fragrance of the blossom.
Listening to my newest enthusiastic book reader, who has found her flow.
Pondering on the invisible schedule that ensures that the mining bees in our lawn appear exactly a week before the plum tree bursts into blossom.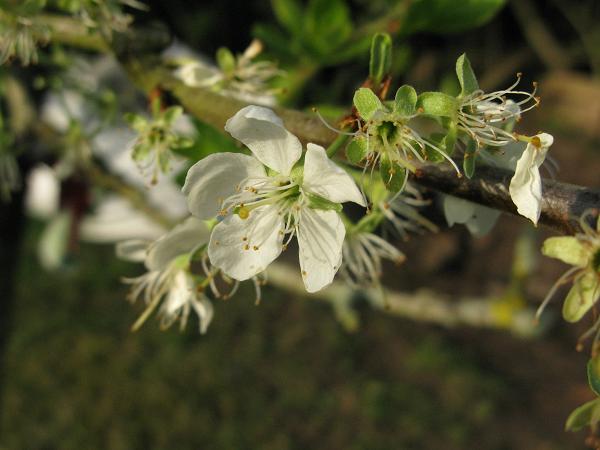 Enjoying the break from our usual schedule to learn to ride bikes and make dens.
Easter holiday has started. The sun is out. I don't want to waste a moment.
Hope life is treating you well.
{blossom photos from the top: cherry, cherry, Scrumptious apple, Bramley apple, Victoria plum}