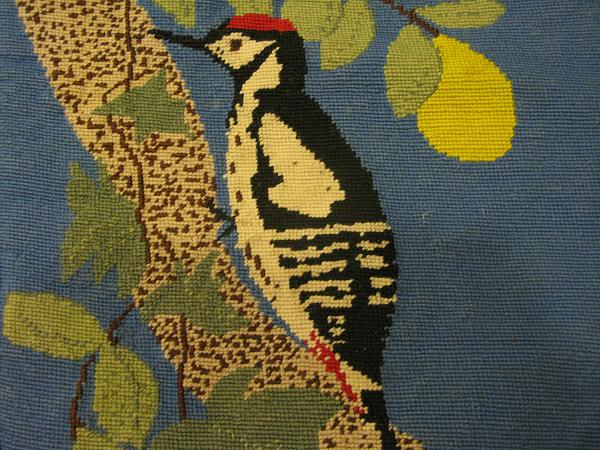 We love joining in on the RSPB Big Garden Birdwatch survey each January. Our results are really varied. One year there were hardly any birds, other years there are lots, but only a few varieties, and some years there are too many to count.
Weather and time of day helps. The two fieldfares and jenny wren I spotted at breakfast, didn't make an appearance, where as the willow tit and mistle thrush surprised me with their presence, while we did the survey. We used to have flocks of green finches, but I didn't see one. I think the fieldfares have frightened away the starlings, but I'm sure they will be back.
"Look, boy sparrow" TF
Basically, we spent an hour watching the garden. So that individual birds are not counted twice, we only count the maximum number of each type of bird we see at one moment. The sparrows won the prize for the most in the garden at one time. I counted 19, but I suspect that I missed some.
AJ joined me for most of the survey. I loved her company and was pleased that she recognized all the species. TF watched for a while and wrote his own list.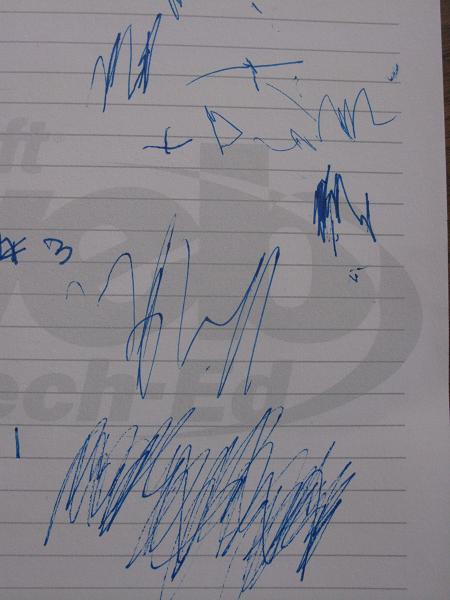 Although he took great care to include everything he saw, including one car, I think we'll go with my list. He is recognizing robins, blackbirds, sparrows and a few others, which is an improvement from the summer. He thinks the crows are the "Daddies" to all the other birds, so a bit more work to be done there!
It was a blissful way to spend an hour. The sun was out and the temperature was above freezing. Perfect bird watching day.
Hope you had a lovely weekend.
{The top photo is of an original needlepoint cushion I designed and made back in 1996. I was inspired by a juvenile male greater spotted woodpecker who used to visit our quince tree every day. }