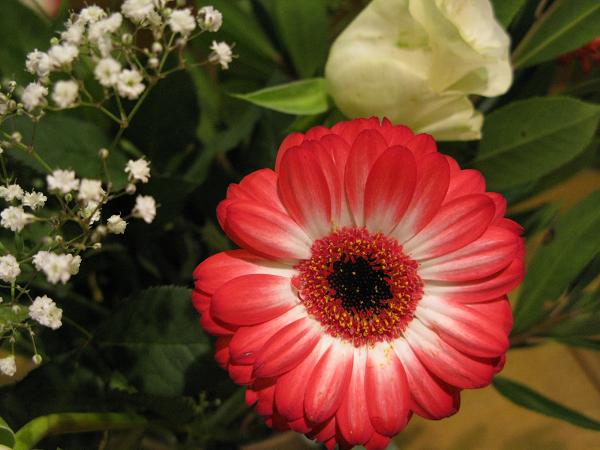 I had a totally different blog post for today. I wanted to post about a number of unconnected acts of kindness that I have received in recent days.  Not earth shattering, but through the gloom of January, each have lifted my spirits in their own way. I want to cherish these moments.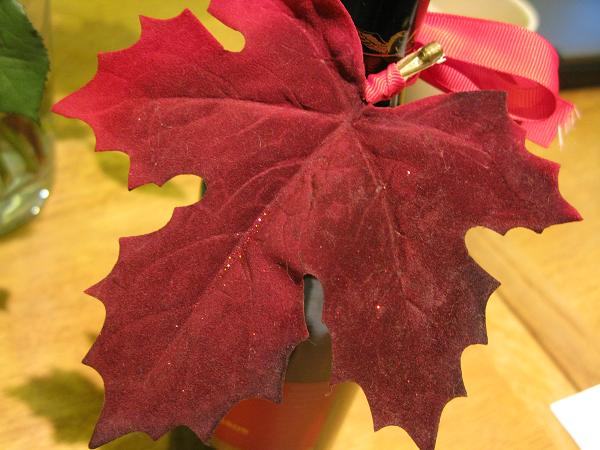 Although I do have a lot of Karma to pass on now. No, today I am more struck that I don't always practise what I preach. Tonight I was talking to one member of the family about the last words my History teacher said (pointedly) to me – "They can who think they can".  I have fallen back on these words so many times, in the intervening years, when faced with a challenge. And they have helped.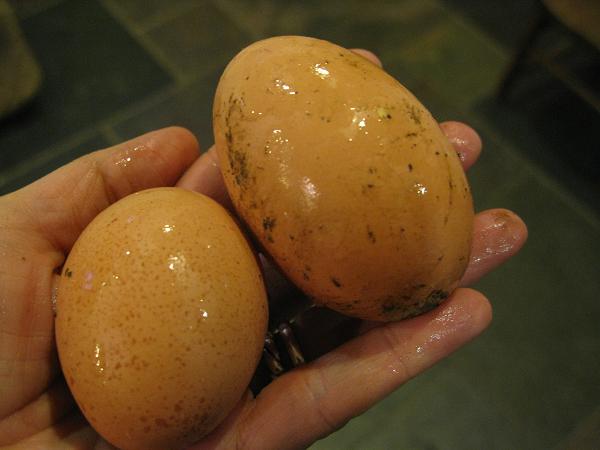 To me, it is a question of believing in myself and, potentially, changing my attitude to a challenge. Grabbing opportunities when they look me in the eye.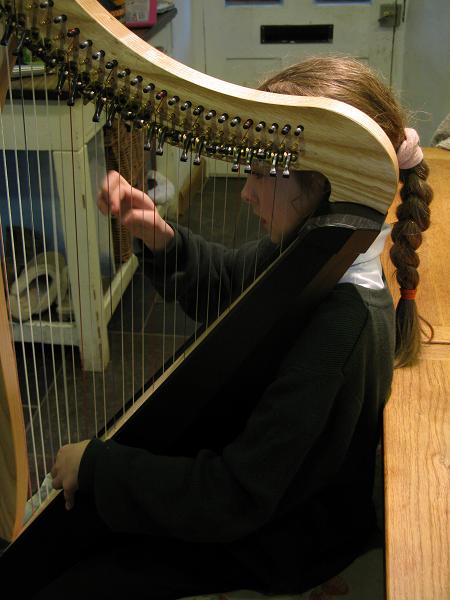 I have some great opportunities available to me at the moment, but they are all daunting. Now if I practise what I preach, I need to turn my attitude, towards them, on its head. Maybe it is dull January making me want to hibernate, but I am an optimist and I usually can see these opportunities for what they are.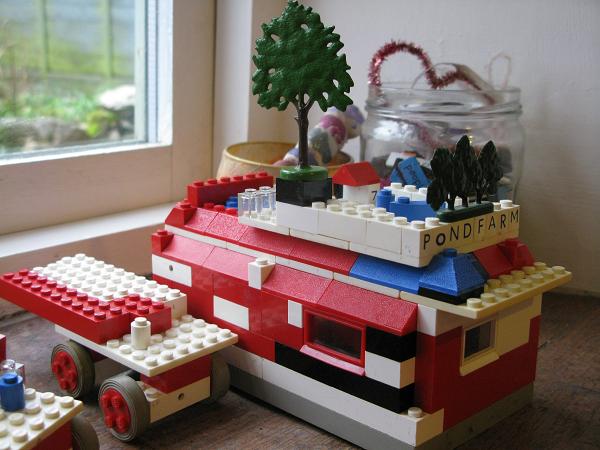 So here I go. Just as we light a candle at breakfast time, at the moment, to bring some much needed light in the morning (So difficult to get up in the dark), I'm going to throw new energy at these challenges. It does mean that I may not have much time to blog as the challenges are not craft-related, more's the pity! Then again, maybe I'll surprise myself. (Like I would be able to resist rushing out and photographing the next bit of nature that catches my eyes!)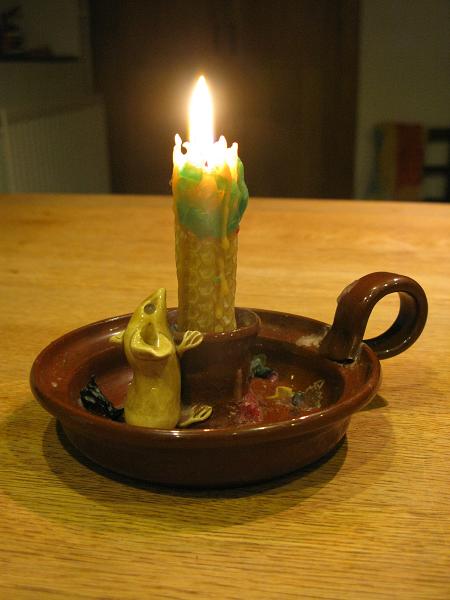 (Explanation of (dimly-lit) photos from the top: flowers from a friend as a thank you, beautifully decorated bottle of wine from a friend, hens coming back into lay, a friend lending AJ a harp to practise on, an unwell daughter quietly playing Lego beside me while I did my work today, home rolled beeswax candle on the breakfast table. I'm thankful. Also thankful for a daughter that reminds me that I should practise what I preach.)
So, what's motivating you at the moment? I'd love to know.