Peaceful – my word of the week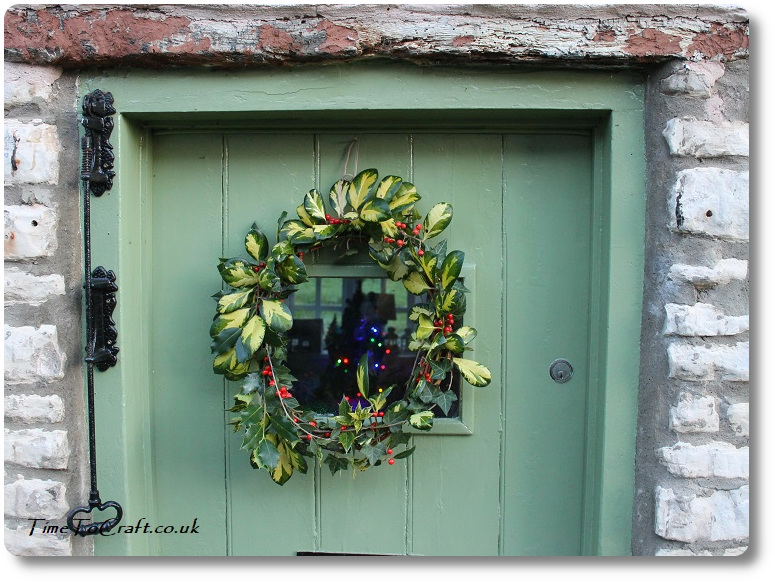 The pudding is made and the presents are wrapped, so I'm grabbing a peaceful moment to munch a mince pie, before I start cooking again. It's been a good week. A very full week.
We started off by going to my niece and nephew in law's wedding, which was lovely. They make a gorgeous pair.  The wedding was back in the village where I spent my late teens. It was a wonderful ceremony and afterwards we caught up with my family briefly before scuttling back for our food delivery, which I couldn't change.
This is the first wedding we've been to since before the pandemic and they are different. There is the initial jeopardy before you leave. Will you, won't you be able to go? Dressed up and waiting for the little line not to appear on all your Covid tests to say you are negative and can go. On tenterhooks before that, waiting to se if the regulations will change and cancel the whole event? Fortunately we were fine.
Church
Once you're there, the masks are on. I don't mind wearing a mask. Trying to recognise people you may not have seen since the last family wedding or funeral, is interesting.
If nothing else the mask keeps my nose warm, especially in a cold church, but singing with it on is odd. This particular church left me slightly traumatised as a teen. One Sunday, the vicar stopped us twice half way through the same hymn and made the whole congregation start again with more gusto. He didn't use that word, I don't think. I can't remember exactly, but needless to say, ever since, I've sung my heart out in churches, especially this one, which makes wearing a mask a tad awkward.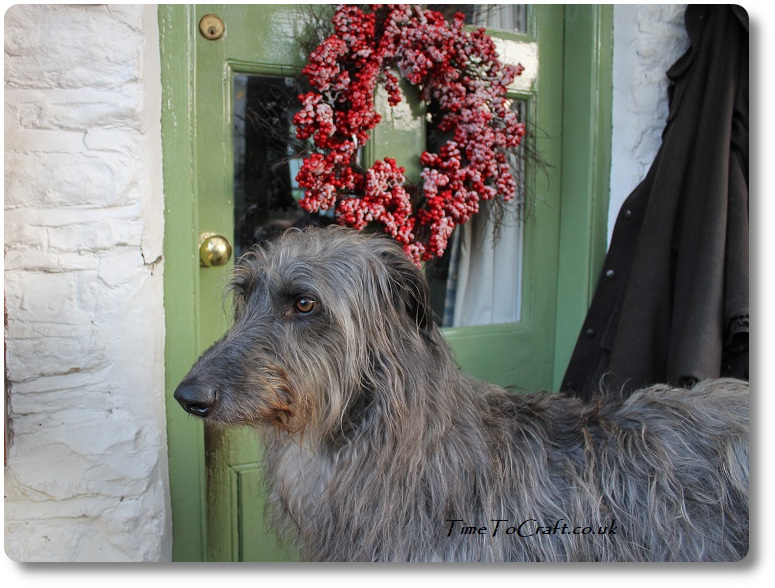 Working week
We've worked up to lunch time, today. Amazing how much you can fit in with a deadline like Christmas Eve. I also had a day driving Middle Teen to the dentist and Eldest Teen for her booster jab in Bath. We squeezed a bit of shopping in on each trip, for last minute bits and pieces. Even snuck in a flying visit to the local garden centre to see all the decorations and buy a few more gifts. They really have the most wonderful display.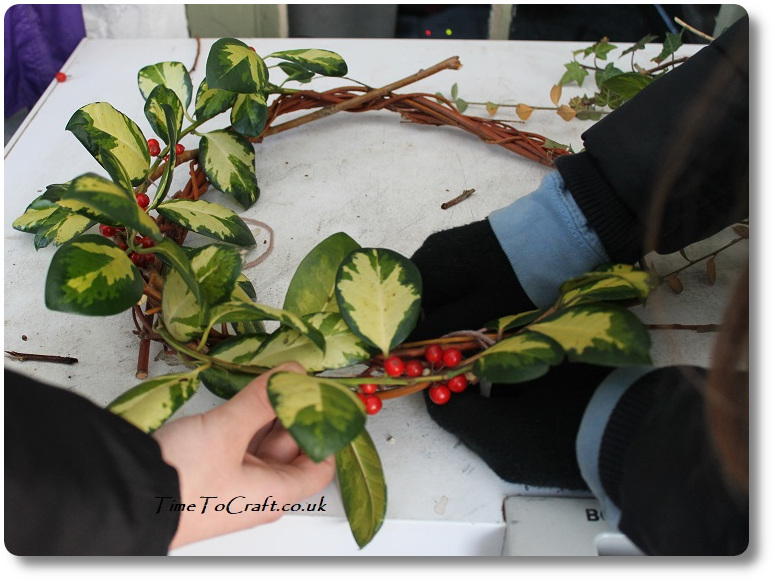 Winter Solstice
The Winter Solstice is one of our favourite days to celebrate. We decked the halls and made a wreath for the front door. All from greenery we found in the garden. The two older teens made the wreath. It makes me smile every time I pass it hanging on our cottage front door.
In the evening, we burnt the yule log with folded pieces of paper hiding something that we'd like to leave behind in the old year.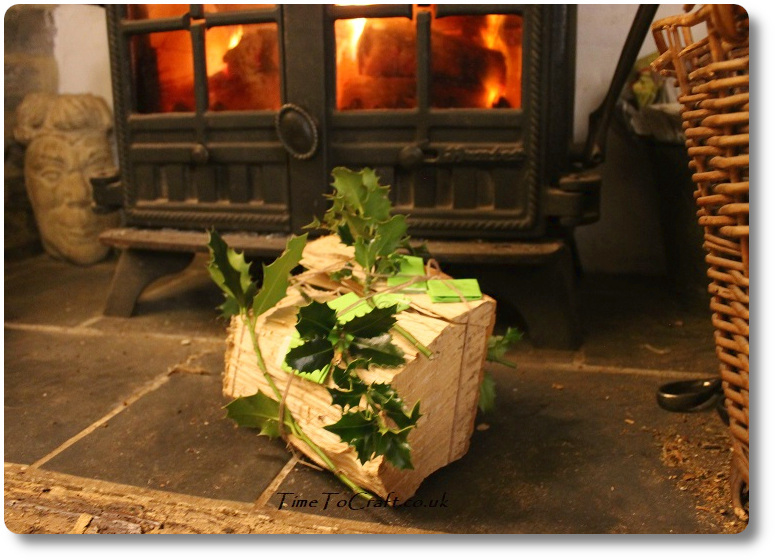 This year even Hero the hound joined in. He took one of the blank pieces and gently played with it. We took this as a sign that he'd like to add something of his own, so included his paper on the log. Goodness only knows what he would like to leave behind.
I love the Solstice evening. With all the hustle and bustle in the mad run up to Christmas, I enjoy this quiet evening, when I can stop and think about what I would like in the coming months and new year. It is peaceful.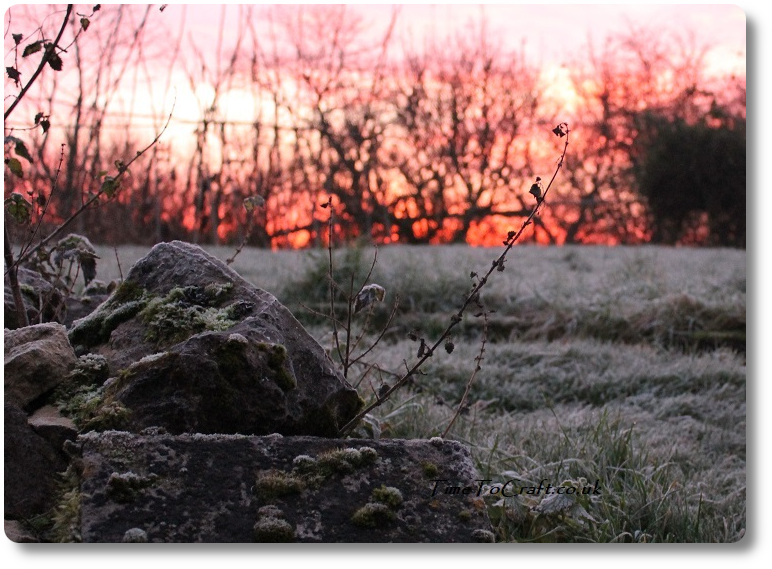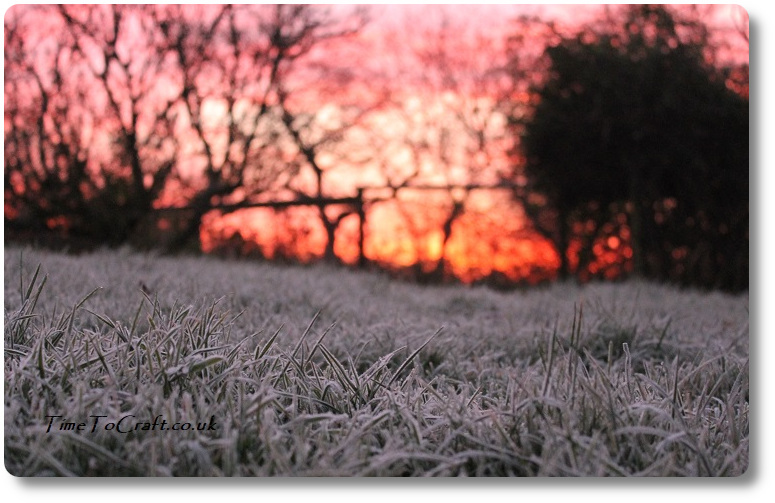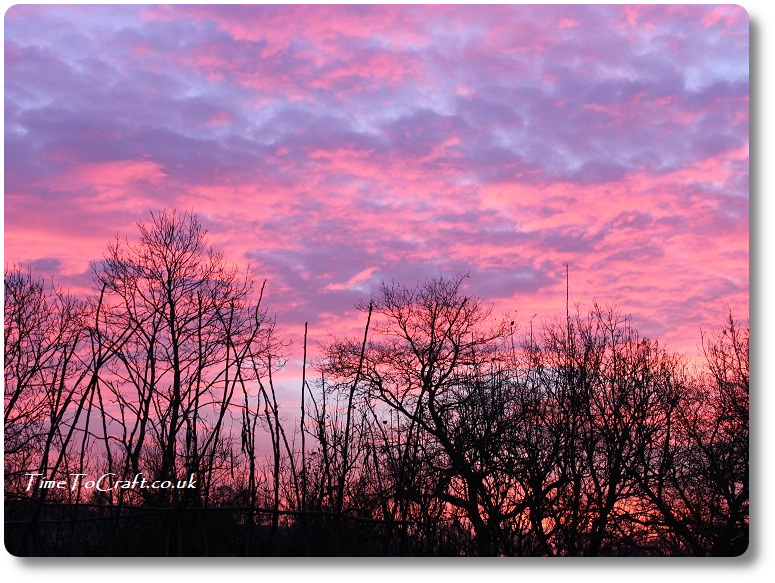 The next morning, we were treated to the most amazing sunrise. There was a heavy frost and the sky was a beautiful red. These photos are from our garden. I kept popping out, while making porridge, to take photos. Afterwards, we walked to the top of the hill to see the sunrise. It was fabulous.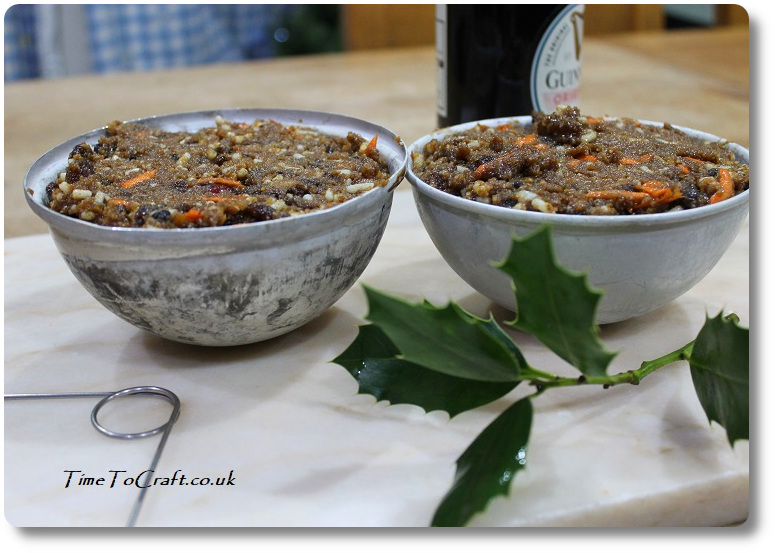 Preparations
I made the pudding this afternoon. Sometimes I wish I followed a recipe that called for the pudding to be made a week before. My recipe is a family recipe. It uses stout instead of a spirit. It is such a favourite with everyone and I've not found a better recipe, so Christmas Eve is the time to make it.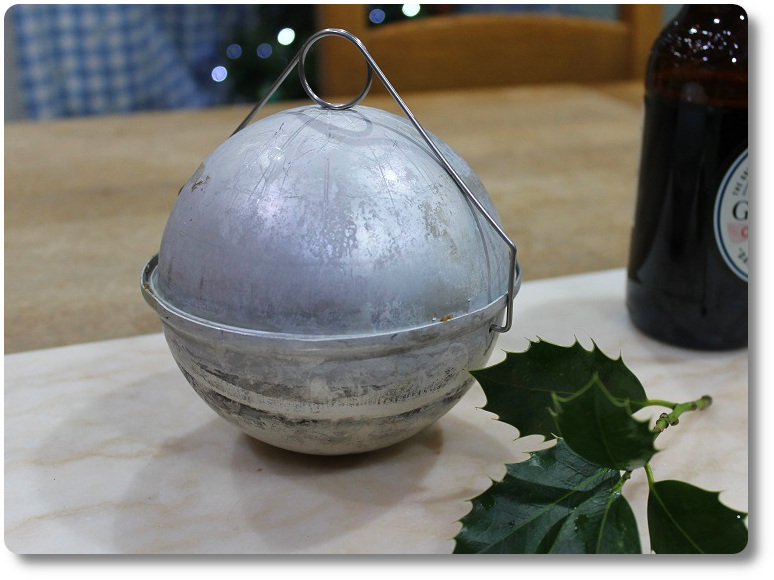 It's now sitting in the bottom oven, simmering. The turkey will go in at midnight and I'll pull the pudding out then. It all works out in the end.
Time is up and I need to cook. There goes my peaceful moment. Hope you are all having a peaceful and healthy run up to the holidays.
Merry Christmas to you all.