Hot and cold – my word of the week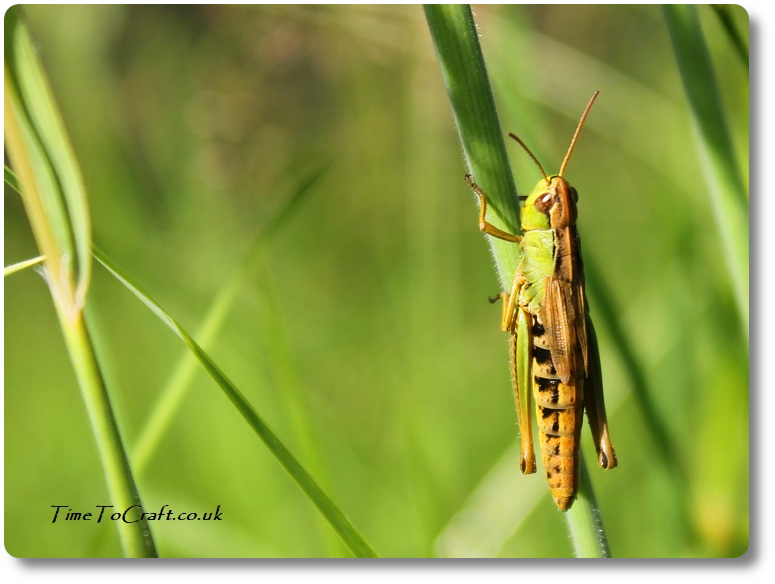 I am loving this hot weather. Deep down, I know I'm really a warm weather person. I think mostly as the house and garden blend into one with all the doors and windows flung open. Meals are taken outside, the children spill out into the garden more and I can be found pottering among the plants, in grabbed moments, like a lady of leisure. Despite all this loveliness, this week has definitely been blowing hot and cold, in every sense of the expression.
House
Our house has small windows and thick, stone walls (the sort that cathedrals are built on). Between them, it keeps the house at a fairly even temperature all year. So long as we keep the curtains shut on the sunny side, the house stays cool. I even caught one of the children wearing a jumper at one point. An added bonus of the windows and doors being left open, is that all the dust is blown through, cutting down on the housework, or that's what I tell myself. Leaving more time to garden.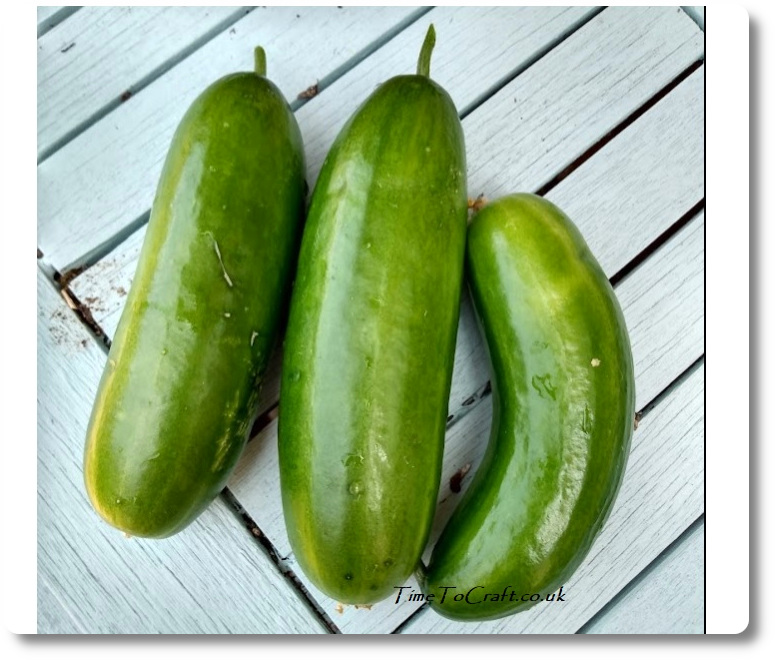 In the garden
Outside is gorgeous. The flowers in the front garden are beautiful. Geraniums, roses and lavender do so well in our garden. I pop out every now and again, to dead head them, which keeps everything blooming nicely. The jasmine and honeysuckle are both flowering and fighting it out to hold the title of top scent in the evenings, making evening garden particularly lovely.
Each night, Youngest Teen helps me to water the kitchen garden and the greenhouses.  Last night, we finally emptied the last water butt. Good job that rain is forecast for tonight.
Appointments
After last week's appointment cancellations, this week was plain sailing. Eldest Teen had her jab on Sunday, with no problems or after effects.
Middle Teen had her orthodontist appointment, which I was dreading. First time we'd been and I was a little bit daunted driving to a new part of Bristol. Also every orthodontist I've been to is in an old house with no parking and protected by double yellow lines (no parking) on all sides.
Is there something about orthodontists that they need to be kept car free at all times?
This one was no exception. The bus would take 3.5 hours, so I knew I'd have to drive.
Fortunately, I found a free car park, just 5 minutes walk away. I didn't know free car parks still existed in towns. Orthodontist was really nice too, making it a positive visit.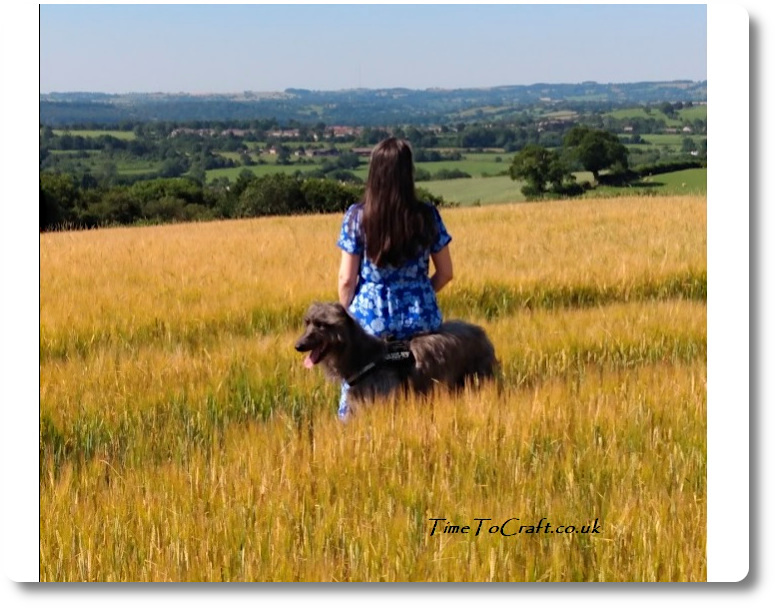 Machines
I'm mighty glad the weather has been so good. Life really has been blowing hot and cold around here, including machinery.
Both cars were off the road this week, at some point. Mine had a flat tyre and needed a new one. Delayed by the garage having to order it in. Then to add insult to injury, the air conditioning needs re-gassing, so it was literally blowing hot and cold, at one point. The other car was in the garage being fixed too.
Next up was the washing machine. No time to fix it, so we bought a second hand one. Good machine, but unfortunately it had been sitting around for a while and must have gone mouldy in the depths. The stench was truly awful and only started when we put the first wash on. Honest to God, it smelt like someone had emptied an ash tray into it. Maybe several. The smell crept into every part of the house and I was doubly glad we could have all the windows open.
I've spent this morning using various machine cleaners to clean it. I think I've won.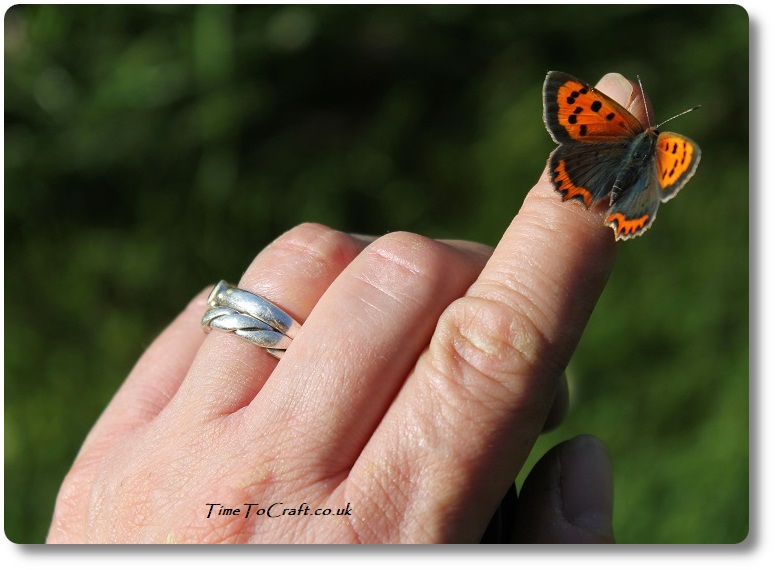 Other moments
We had a wonderful time counting butterflies on Sunday, We joined in the Butterfly count.
School officially broke up on Wednesday. The end of term turned out to be a fitting finale to an extraordinary school year. On Saturday, we received an email to tell us Youngest Teen, the only one still at school, was to isolate for the first time, which meant set work to do. By Sunday, they closed the whole school and moved everyone on to Teams, which was better for him. And so, for the last 3 days of the year, school petered out for the second year in a row.
Next week, we are planning on going nowhere. I can forget about cars, school, washing machines and clean clothes. I'm thinking the latter is over-rated anyway, at this point in my week. We might sneak off to the lavender farm, in our last clean outfits, but apart from that I'm staying home.
Joining in with Anne's word of the week linky. My word, or phrase, of the week is hot and cold.