reality – my word of the week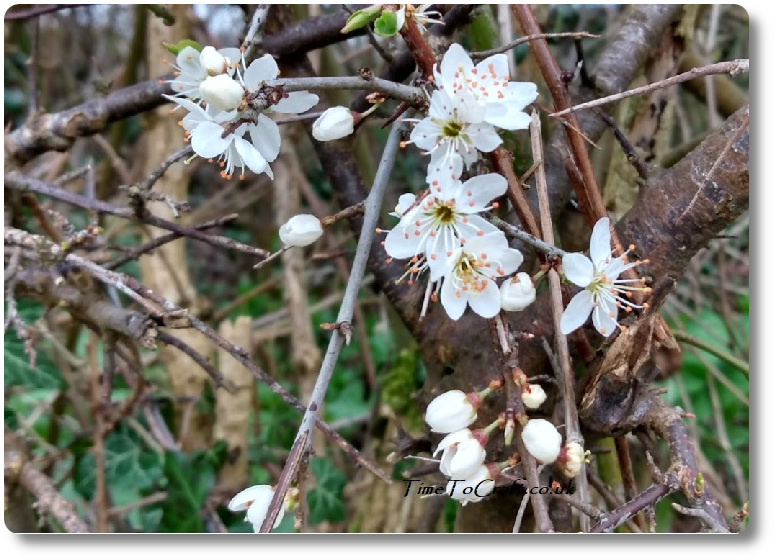 In a week where I bought chocolate chips the size of large gobstoppers, I think we can safely say, it has not been run of the mill.
The weekend was busy for me as Mr TTC was still recovering and trying to build up his energy. We've since learned that a number of our contacts had the same experience after their vaccinations.
Weekend
With Mr TTC out of action, I managed to persuade Youngest to come out with me for our longer Saturday morning dog walk, otherwise it was just the hound and me on walks. I didn't mind. I mean my jab was due at the end of the week and I knew Mr TTC would have to cover for me.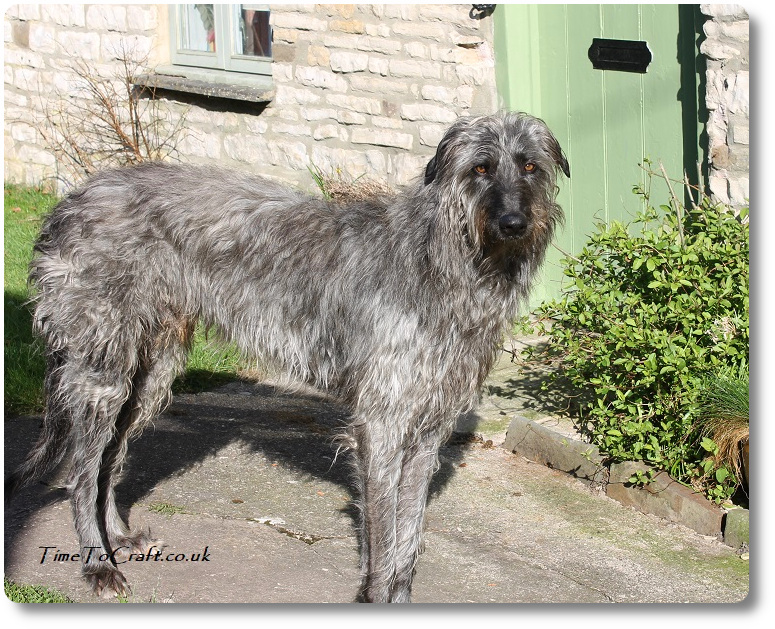 Saturday, we attended our first zoom birthday party. My sister had organised my father's party. It was good to see so many of the family. I baked a cake and wish I had taken a photo as my father blew out the candles through my laptop screen.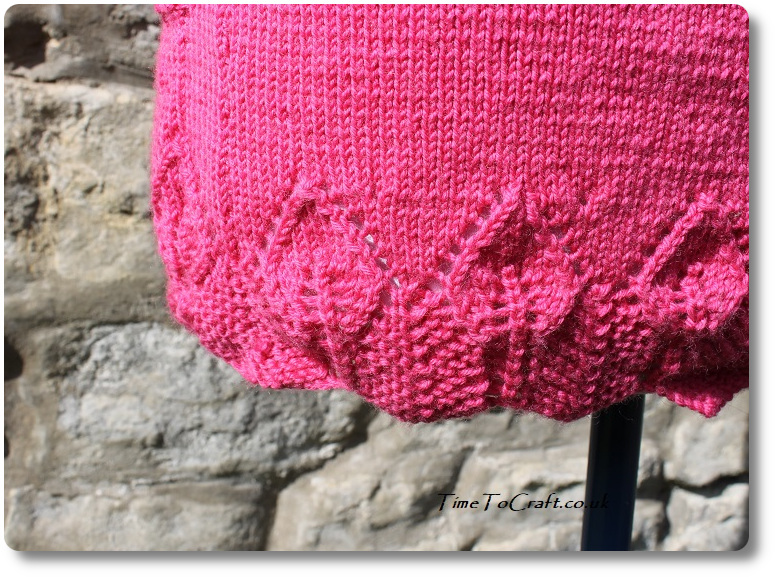 Crafting
I finished my pink leafy cardigan. It's been on my work in progress pile for a while. It only needed the button band knitted and to be joined at the seams. Now I just need to wait for summer dress season and I can enjoy wearing it.
Vaccination
Which brings me up to my jab. It felt like an adventure. I've not been out much beyond our village boundaries, in the last year. The odd visit, but mostly with someone else with me. I've barely driven this year, more than a handful of times. This was the first time I had stood in a room, surrounded by total strangers for a very long time. The waiting and vaccination were straightforward. I had the Astra Zeneca one, just like Mr TTC. I barely felt it.
Then I went home and waited for the reaction. I'd booked a couple of days off, with the thought of takeaways and putting my feet up.  I waited. I waited. And nothing. I've had no reaction at all and it's been four days. Such a contrast to Mr TTC. I've not even needed a single paracetamol or sneaky nap. Nothing. Not that I wanted to feel ill. It's just that I had prepared myself for the down time.
Can't even get out of the run I promised to go on with Middle Teen, this weekend. I'm looking forward to it really, although she did ask if I minded her leaving me behind if I proved too slow. Cheeky monkey. She's more than likely right, but it's hardly the pep talk I was hoping for. I used to run cross country practically every day, when I was her age. If only I could channel some of my younger self and we'd see who was left behind then.
(Have children, they said, it's fun.)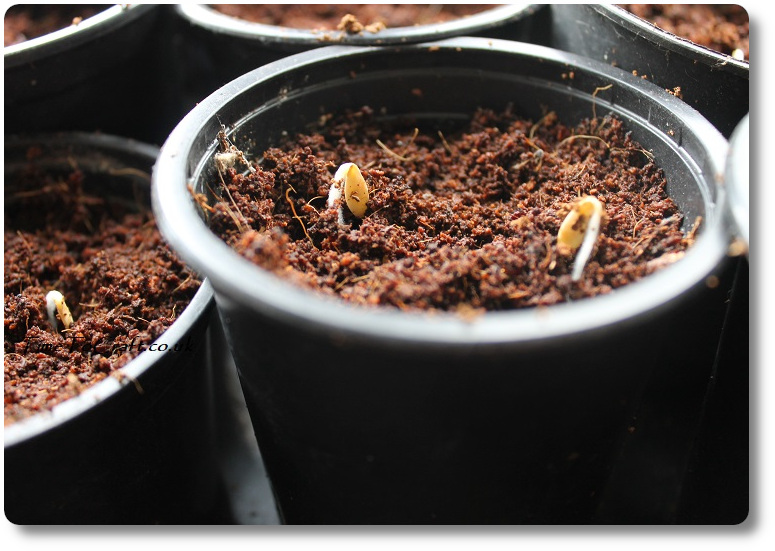 Garden
My cucumbers are coming up. I planted them at the weekend. I'm getting good results using coconut fibre (*affiliated link) to germinate my seeds again, this year. I bought an all female cucumber variety, this year, to avoid the bitter cucumbers we had last year, despite picking off the male flowers every single day. I cannot wait for fresh cucumbers again.
Chocolate Chip
Anyone wondering about my reference to chocolate chips earlier on? Well, my usual source of bulk buying chocolate chips has dried up in the last few months, so I decided to be resourceful. In the past, I've bought chocolate, used to make hot chocolate, as a substitute. Usually they are small discs that are designed to melt quickly in hot milk. They are also perfect in cookies. So I bought a bag on line.
As I peered into the bag, I realised my mistake. They were huge. No way suitable for baking in cookies. I had the opposite experience to people who buy furniture on line, only to discover that they are dolls house size and only big enough to park their big toe on.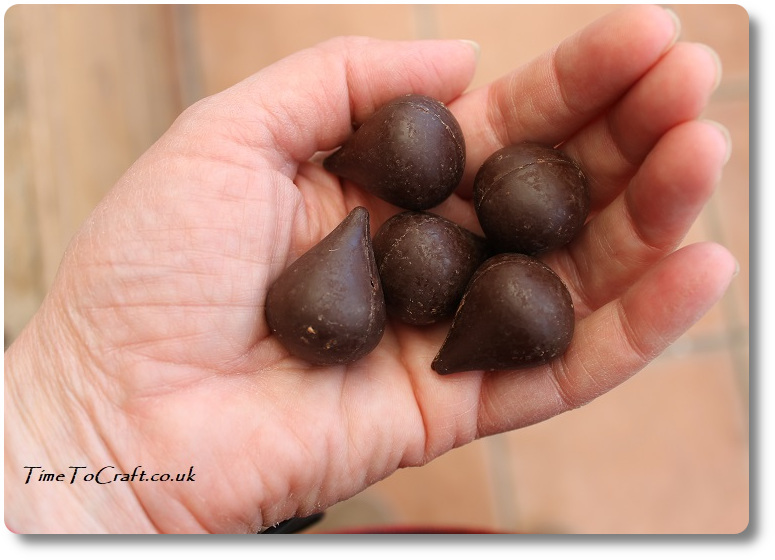 All is not lost. Hot chocolate in big mugs has proved very popular this week, plus these ones are good to eat on their own. My search for bulk buy chocolate chips continues.
Oh well, live and learn. Just don't ask me to order chocolate chips.
Joining in with Anne's word of the week. My word is reality.