Morning View – Sunday photo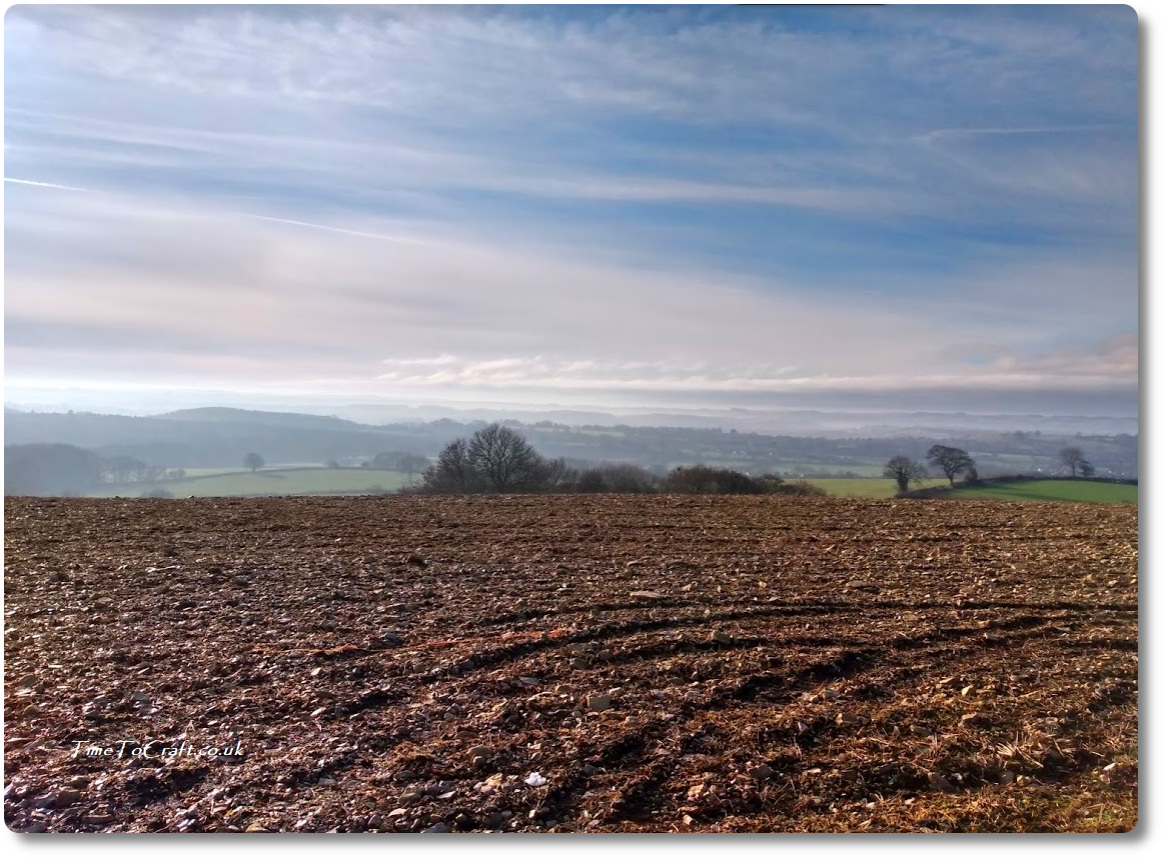 One silver lining to the Lockdown is that we see (from a distance) more people we know on our daily walk. It may just be a passing "hello" and "how are you doing?" but somehow it's enough to open up the world. Some people I've not seen for years. Fellow playground mums from our overlapping Primary School days. We've reached the stage where most of the children have flown the nest, but the parenting experience still bonds us together.
During Lockdown, we're not meant to travel far for exercise. No jumping in the car to explore new areas, so we stay local. Walking along the same lanes and paths as other locals.
This morning, we woke to a heavy frost and a gentle mist, so we walked up the hill and above it all. That's the Mendips in the distance. View was amazing. May not be able to roam far, but at least we can see it.