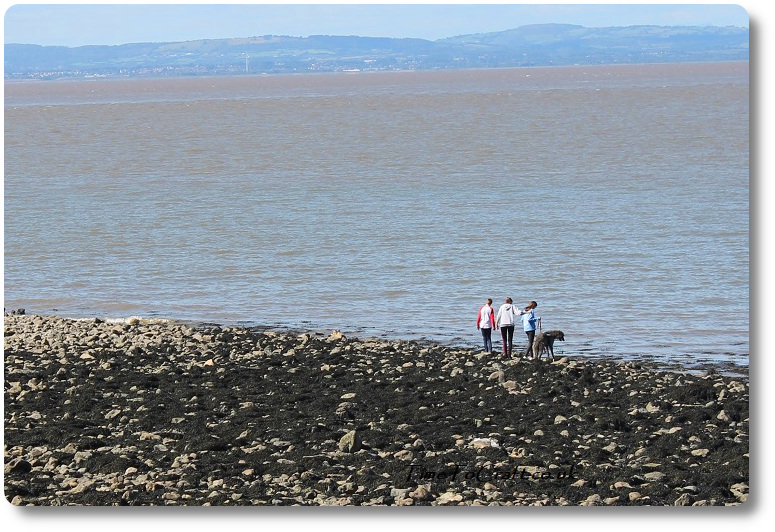 Hello, Friday, my old friend. Where have you been? I have to say, that for the last six months, you blended with remarkable ease into all the other days of the week. One day was pretty much like another and you got lost in the melee. Each day able to substitute for one of the others. Maybe not Saturday and Sunday, so much, but all you other weekdays were like one. Peas in the pod.
Today is different. Friday, you are back. School is back. Memory, on the other hand, turns out to be a tad sluggish. How did I do the start of the day malarky?
I had to remember what time to wake the teens. Have conversations about breakfast. Keep an eye out for their school pickup. Hand on heart I admit, I could not remember timings. Six months is a very long time, it turns out, when your routine goes out the window.
Your buddy Thursday helped. Middle teen went back yesterday, as she's in one of the important years, or so she teased her brother. They're all important, but she has external exams at the end of the year, fingers crossed. Oh yes, definitely fingers crossed.
For the first time in more than two years, I prepared packed lunches. Teens are very much in charge of what is acceptable to include now. I was a bit miffed to hear that the only place to eat it, at school, is outside in the rain, thanks to the new safety regulations brought in. Madness. So she only had a bite of the sandwich. That doesn't seem fair. I mean, who wants to eat a soggy sandwich? Please be dry around mid-day, Friday.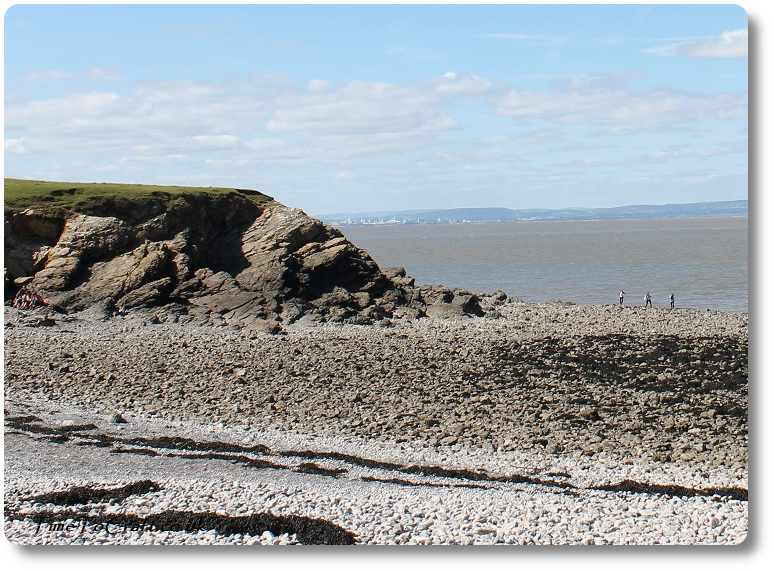 She got on fine. Some students have studied hard during the time away. Others, have done none. She puts herself somewhere in the middle. I suspect it's higher than that. The teachers were empathetic, apparently, but I suspect their toes were curling up in their shoes, at the thought of pulling all the students up to the level they should be, with exams looming.
The seating in the classroom was closer than she'd like, but they only have the room that they have. What can you do?  She also said all the boys have grown really tall.
That was Thursday. It will be interesting to see what you bring, Friday. Especially as it's youngest teen's first day back in six months. Be kind, please.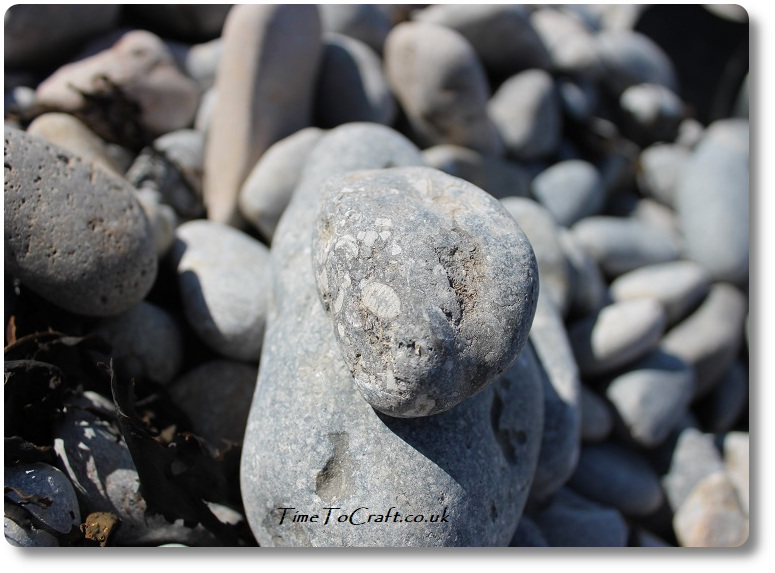 Sunday was good. We went for a picnic at Middle Hope Cove. It is one of my favourite places. A site of scientific interest. The beach is strewn with fossils. I love sitting on them and systematically examining each and every nearby pebble for interesting evidence of creatures long gone.
You'll just be able to spot the children, plus hound, on the water edge, in my photos above. Warms my heart to see them on an adventure together. I'm holding on to this golden time we have left as our family unit, before eldest teen forges out a new path to explore.
That's Wales in the background, by the way.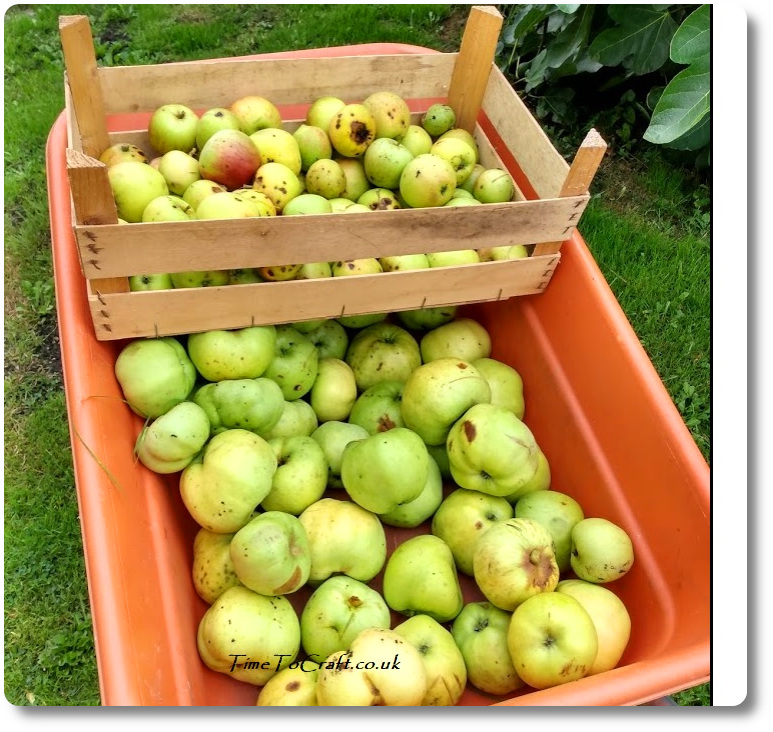 Your friend, Monday did add to the confusion by being a Bank holiday, which always throws the rest of the week out. Not that I minded. A barrowful of apple windfalls and a beautiful morning walk with Mr TTC and the hound, before anyone else was up.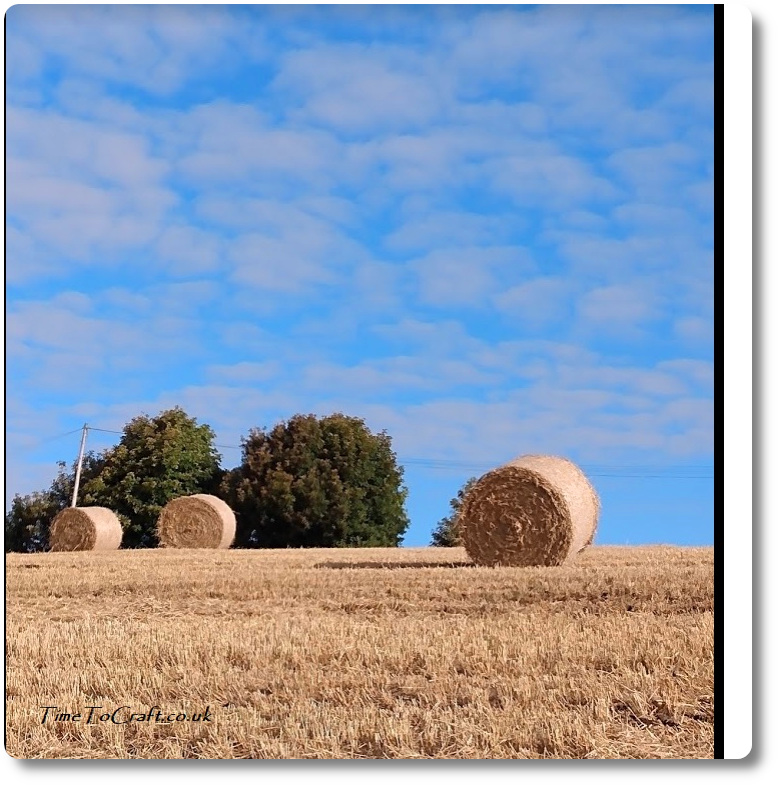 So Friday, thank you for turning up. I'm getting jobs done with less disturbance today. The house is not empty as Mr TTC and eldest teen are here, but they are both fully occupied doing their own thing, in their own corners of the house. I do miss the other two and would gladly have them around all the time, but they need time back at school. Something tells me that, they are likely to be back home and learning online, at some point.
Oh, and dear Friday, what do you say? Let's do this again. I've missed you, my end of the week pal.