Looks at feet.
Have we done anything this week?
shuffles
Not an awful lot.
It's true. I really cannot think of much. Apart from balancing my work with checking on school work being completed, life has been pretty straightforward. Garden is growing and enjoying the rain we've had this week. Various homegrown veg are making it into the kitchen. Front door has been stripped ready for re-painting. It is fairly routine. A definite upside to all this is, that it's left time for a touch of creativity. Something that has been more of a struggle the last few months.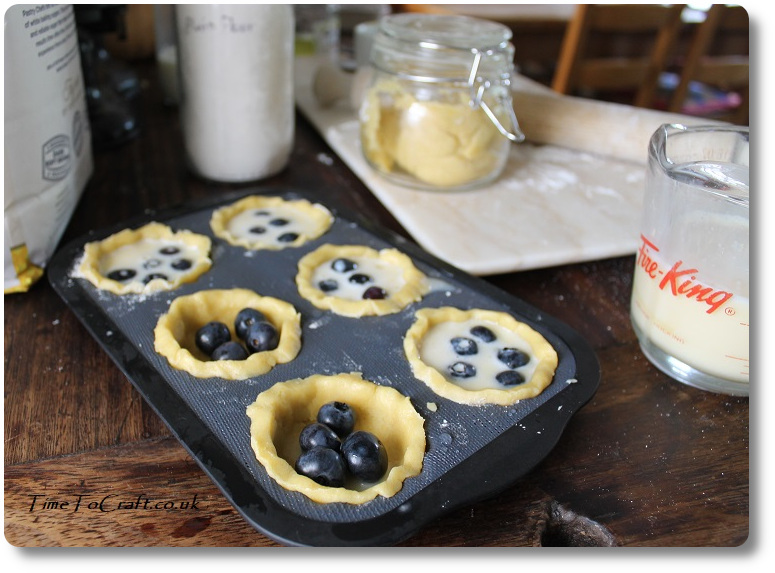 Both daughters have been experimenting when it's their turn to make the evening meal. I wish I'd taken photos. Middle teen made a chicken noodle, while Eldest teen made sweet and sour chicken the next night. Both dishes looked and tasted amazing. I think they both genuinely enjoy taking over the kitchen. Youngest teen (still getting used to writing that) has his turn this weekend.
I've had time in the kitchen too. Finally got around to using a new baking tray I picked up a couple of weeks ago. It's a silicon mini flan case from Lakeland Plastics. Very impressed. It baked my pastry and the custard in record time. I made mini custard pies, with either blueberries or rhubarb. I love the crinkled sides. Gives the tarts a more polished feel. They popped out of the tray no problem. Popular with everyone. I'll be making more.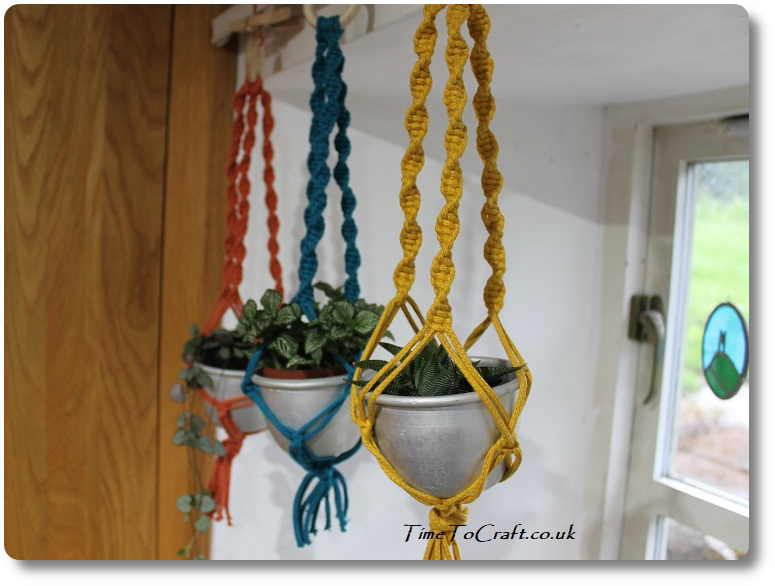 Also been busy creating plant pot hangers. Blast from the 70s, with a contemporary twist. I've got another post for this one, with a how to, this weekend.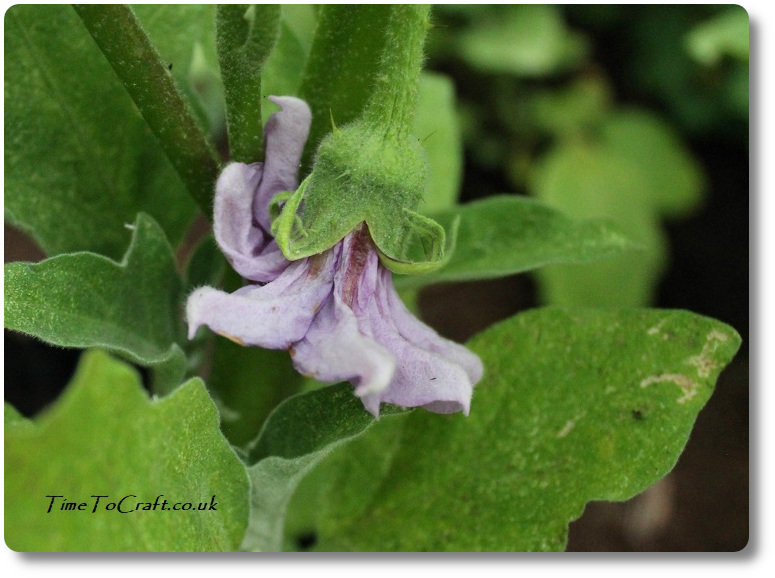 I'm enjoying having more time to be creative, this week. It feels good for the soul and even better not to be stuck in a rut.
Joining in with Anne's Word of the Week linky. Thank you for your birthday wishes to my new teen, last week!