This week is the end of an era. Like most fizzling out eras do, it heralds the start of a brand new, unchartered era to hurl ourselves head first into. Mr TTC and I are officially outnumbered by teenagers. Yep. Youngest has turned 13, with eldest still hanging on hard to the teenage title for a couple more years. That makes three teens. Not that we are expecting an enormous change. I still hold the car keys, which I'm kidding myself is pivotable.
Back when we were new parents, I remember being aware of the neighbour's teenagers (who were all lovely, I should say) and looking back at my babe in arms. Holding her tight, I was glad I didn't have to deal with teenagers. I wasn't ready and wasn't sure I ever would be. Now looking at my posse of teenagers, I can't help looking at our more recent neighbours and thanking my lucky stars we're passed the toddler stage. (No reflection on him. He is lovely, but still a toddler.)
That's the thing with your average parenthood journey. It is a gradual movement from one state to the next, where you grow as a parent at the same rate, more or less, as your offspring. Your skills are upgraded gradually, without you realising. It doesn't happen overnight. Thank goodness.
So. Here we are now with a thirteen year old. Hopefully our first and last lockdown birthday. I offered a few birthday ideas. We talked virtual escape room and/or outdoor movies with friends, but even after three months cooped up with us, he still wanted to spend it with us. I cooked his favourite meal and we watched an epic movie, as a family. He seemed to enjoy it. We may try for something with his friends in a couple of months time.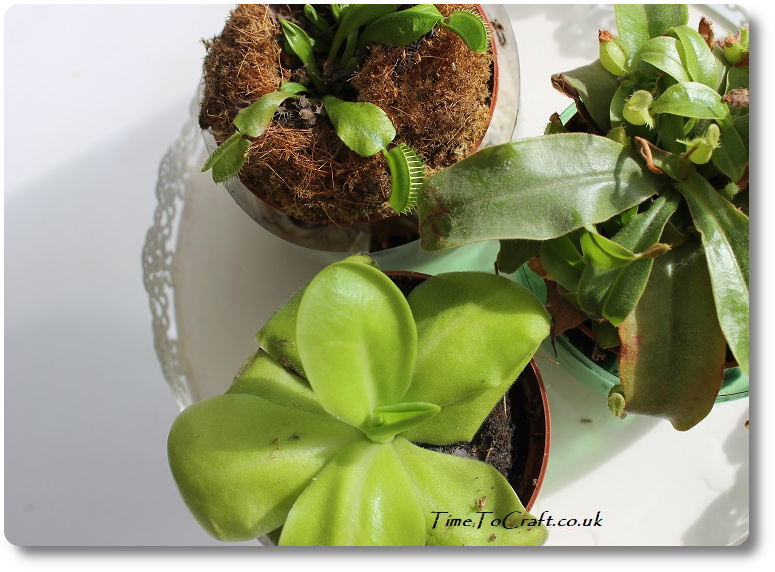 As part of the build up for the celebrations, I popped out to a garden centre for the first time in ages. The queuing and one way system wasn't bad. I found another plant to add to his carnivorous plant collection and birthday cards. I can't believe we've kept his Venus flytrap going since last year. At his age, I could only keep them alive for a few weeks. Anyway, three plants now and we've not figured out how this new one traps flies yet.
(We did pop into another garden centre and the set up was awful, so we left empty handed.)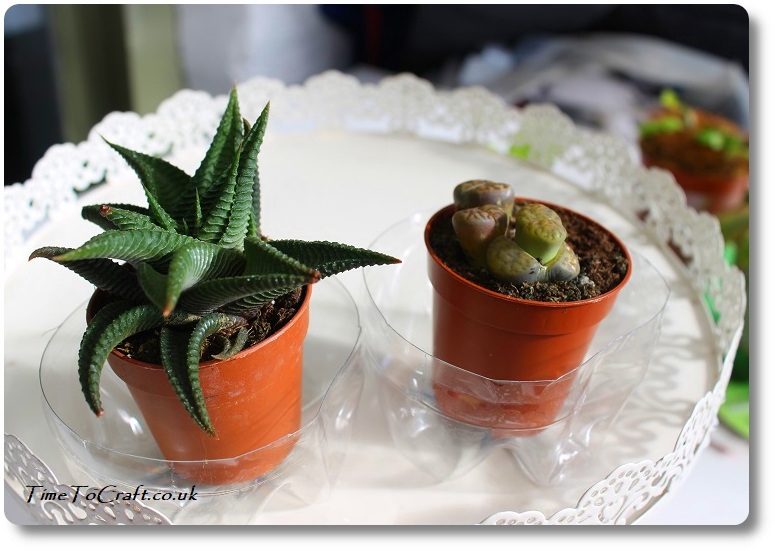 Also added to his cacti collection. I love the living stone plant. It is so weird. The other, I liked as it has the most wonderful spiral of leaves when you look from the top, but it still has to prove, to me, that it's not the top of a Playmobil tree. When you touch it, the ridges feel like plastic. I'm convinced that a toddler off loaded a plastic toy into a plant pot, while being wheeled around the garden centre, and I have bought it. Fingers crossed that I'm wrong.
He had a good birthday. Not just plants, before you wonder. Presents to keep my brand new 13 year old happy. He also loved his homemade cake. My piping is improving, although I did have a Great British Bake Off moment, when the icing started to melt (in the tent) and the strawberries took it in turns to slide off.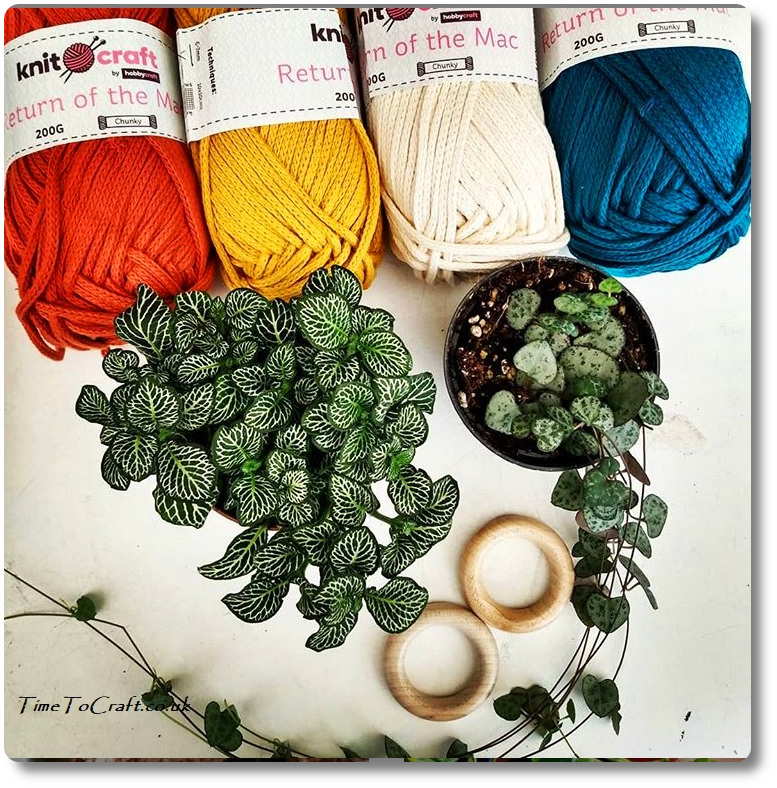 I bought myself a couple of houseplants too. A fittonia and a string of hearts plant. After reading Laurie's post, a few weeks ago, about her mother's lucky shamrock, I resisted the temptation to buy a purple shamrock plant. Next time. Eldest teen has expressed a desire for a cutting from my string of hearts. Reading up about it, it sounds fairly easy. I seem to have raised a family of plant lovers. I suspect she'll be after one of the macrame plant holders I'm making this weekend.
My week was peppered with organising and nagging the teens to do the things they need to do. Turning my hair more silver by the day, due to their stubbornness or inertia. I've been going gracefully grey for years and thoroughly embracing it. It doesn't mean I want to turn white overnight as Leland Palmer did in Twin Peaks. Also deciphering emails from school. Mainly trying to figure out which child their latest directive refers to. Whilst all the time acting as the in house cheer leader.
On the upside, the teens are still keeping their bedrooms clean and tidy, and cooking one meal a week, which is a big win for me. I make that three weeks in a row. They bring me up to date with trends and frantically keep me on the right side of politically correct. They make me smile and laugh, and they do make good company.
On the whole, when everything is taken into account, I think three teens may be a good thing. I'll see how it goes. One thing is for sure, I'm still glad we're passed the toddler stage.
Linking up to Anne's word of the week linky.