Teens – My word of the week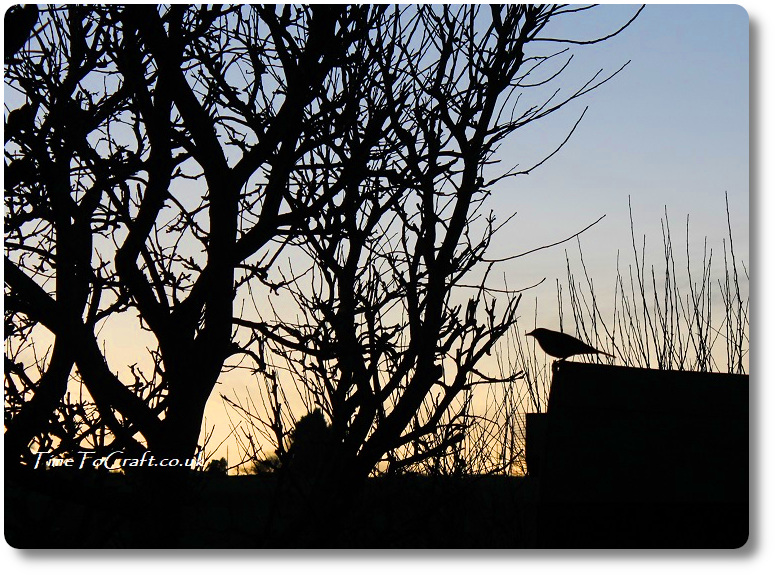 A blackbird serenades me each night, recently, as I close up the hen house. A simple pleasure to stop and listen. Last night, I remembered to take my camera with me. I've been meaning to do it, as the light is so special.
I'm remembering to take time and be in the moment. Using all my senses. Life with a household of teens can be overwhelming. Plate spinning takes on a whole new level of skill.
To top it all, this week, Hero the hound has not been well and I'm willing food and medicine down him. Pills, he'll take. The other stuff? I must be kidding.
And breathe again.
Teens
As I write this post, I'm munching on homemade, chocolate chip flapjack, with half an ear on the coverage of the local, school climate march in Bristol. It is raining. Again. Greta Thunberg is giving a speech, along with other teens. I salute their cause and admire the drive of a group of teenagers to make it happen. The grass in College Green, where they met (estimate between 15,000 and 30,000 people), will grow back, but, more importantly, attitudes and ideas will have taken root.
Never underestimate teens.
Charity shopping
Last weekend, I took Middle teen out, as a pick me up, before school started. I'd promised her that we'd do the £20 charity shop challenge over the half term. I wanted her to see how easy it was to dress the way she wanted, but still be eco friendly. A protest against fast fashion. She embraced the idea. I'll post more about it another time, but she put together two outfits for less than £20.
It was good to spend time with her, without any reference to school. Talking about life, instead of boxes that have to be ticked.
Exams
I realise that she has a lot of pressure. Like most teens her age. There are extras that she's opted for too. Trying to lever more into her day, through activities after school. She's doing her Duke of Edinburgh Silver award, which adds an evening of volunteering each week. Also she's working towards her next piano grade and ….this one is hard to explain…her additional maths GCSE this summer, before her GCSE maths next year.
Huh?
"Mad Hatter: Would you like a little more tea?
Alice: Well, I haven't had any yet, so I can't very well take more.
March Hare: Ah, you mean you can't very well take less.
Mad Hatter: Yes. You can always take more than nothing."
– Lewis Carroll (Alice in Wonderland)
Yes, usually it's the other way round, if at all. I've not heard of it being done in this order, but strangely, it seems to work. All the little blocks of maths, she's learnt in the last few years, finally start to come together and make sense. As a maths nerd, I'm loving that we can talk this language together.
Like I said, never underestimate a teen.
(I've introduced her to embroidery, as a way to switch off. It seems to work for her.)
I'm impressed. So many teens pushing their limits and dreaming big, that it gives me faith in the future.
This weekend, we're going to make the most of our extra day in February and make a difference, as a family. Whatever the weather.
Oh man. Please pray for good weather! It's going to be outside.
Joining in with Anne's Word of the Week linky. My word is "teens"