Connecting – my word of the week
A sign of modern life. Driving through the village, spotting a hunched figure disappearing into the gaping doors of the green box and the feeling of foreboding hits you. Oh no. Surely not again.
I'm sure these boxes are dotted around the country. As familiar a sight as the old red telephone boxes, but less photogenic. Whereas most of the red boxes have now been turned into informal community libraries, the green boxes soldier on. Providing the intended service.
They remind me of the half sized cupboards that hymn books were stored in at school, except these ones are painted green and made of metal. Instead of books, the two doors open up to display a nest of squirming cables, wrapping around each other. Providing phone and internet service to the surrounding community. Connecting us to the outside world.
A hunched figure means that something has gone wrong.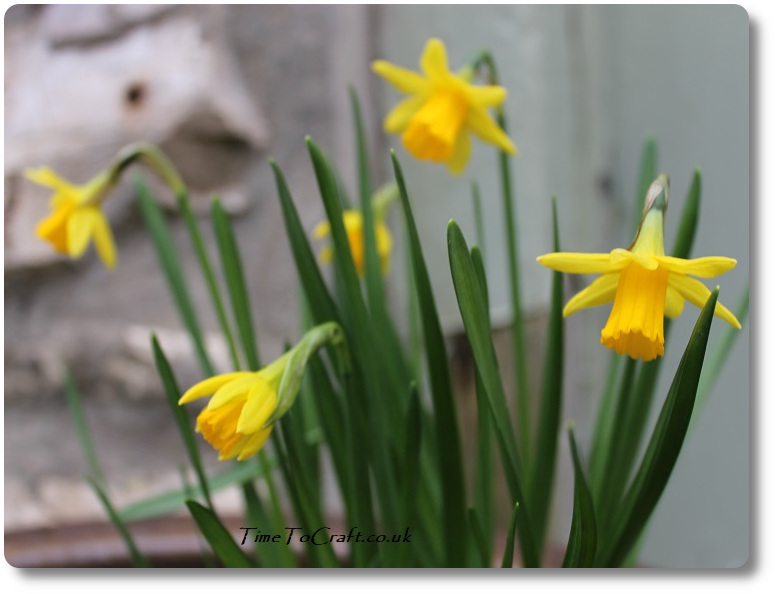 It's been half term this week. A week to relax, catch up and breathe. When the children were younger, this week was earmarked for science. I'd find and set up various science orientated experiments and we would explore different theories. Now they are older, they want to do their own thing.
The boy has been out on his bike, seeing his friends in the village. Even the rain and wind has not seen them scuttering home. It's his chance to catch up with pals that go to a different school to him. To balance the picture, he also spends too much time on his computer, playing and chatting to them.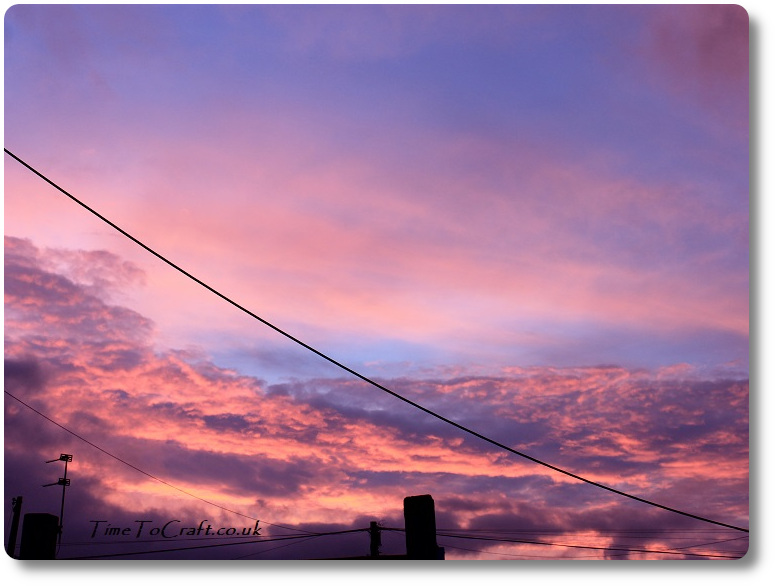 Middle teen has been out with her friends too. Catching the bus into the city to see them. She's also made a cushion cover and spent oodles of time drawing. I used to say that she couldn't walk without cartwheeling. Now I think she can't breathe without sketching.
Eldest teen is focused on her exams. Not that she isn't relaxing too, but the pressure is mounting.
We've also had a trip to see grandparents, and shopping trips too. I finished my latest hand embroidery (first photo). The week has disappeared faster than the mouse that lives in the wall by our back door. The wind and the rain put a damper on the fun outings I thought we'd make, but no bad thing. They needed to relax and catch up.
As for the hunched figure in the green box, patching the cables, yes, we did lose our internet connection. On and off. Finally for 24 hours. Coupled with a challenging mobile connection in the normal way, it reminded me how much we have learnt to rely on this connection for every day life. Not just the fun part, but functional too. No wonder my heart drops when I see the green doors open.
Joining in with Anne's Word of the week. My word in connecting.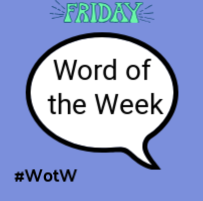 14 Responses to Connecting – my word of the week
There have been cases when people lifted my photos and words, and used them without credit to me or asking permission first. Using them for their own commercial gain. I have now added a level of security to deter people from doing this. Apologies to people who do play nicely. If you would like to use any of my photos, please contact me.
All my words and photos are copyrighted to me. They cannot be used for commercial benefit by anyone else. If you would like to use any of them, then please ask me first and don't just take. Written permission only. Don't pass my words, photos or ideas off as your own. It's not nice.
Cookie Policy
Our web pages do not use cookies however this website uses Google Analytics, a web analytics service provided by Google, Inc. Google Analytics uses cookies to help us analyse how people use our site. The use of cookies by Google Analytics is subject to change.