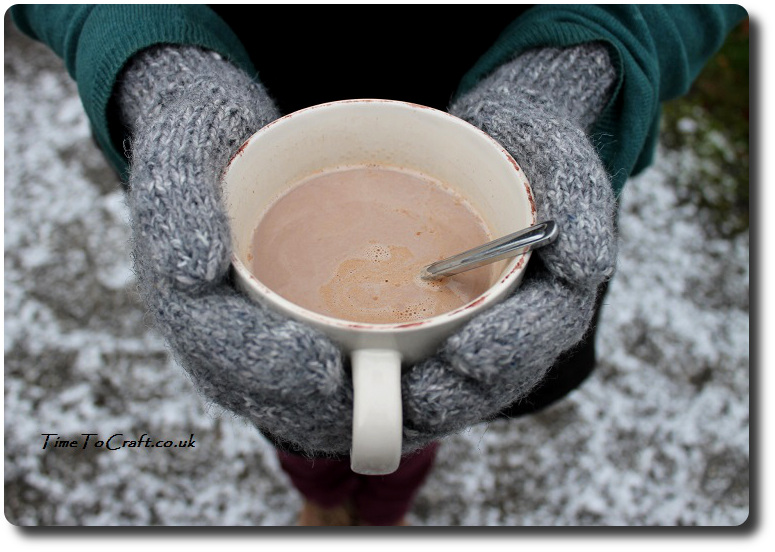 (January 2017)
It is difficult to feel organized when my laptop refuses to charge and the washing machine is shouting error messages at me, but somehow this week, I feel like I'm winning. Yes, there are looming deadlines to finish before the end of January and also the people around me like to have clean clothes, but it is under control.
I can cope.
Only a couple of smashed plates littering the floor.
It probably helps that we decluttered the shoe cupboard last weekend and turned out three bags of shoes. Sounds a lot, but bear in mind, that we are not talking about shoes to fit toddler feet. Not many in each bag. Clear space is a good feeling.
Finally found a new pair of school shoes and coat for Youngest. Strangely we agreed on the school shoes, but found the choice limited. We'd have been fine if he had wanted Velcro fastening and pie crust shoes. Lots to choose from in that case, but did not fit the criteria of my boy.
(January 2016)
I remembered to add haggis and Chinese ingredients so we can celebrate Chinese New Year and Burns night, this weekend. I even found yummy fortune cookies ahead of time.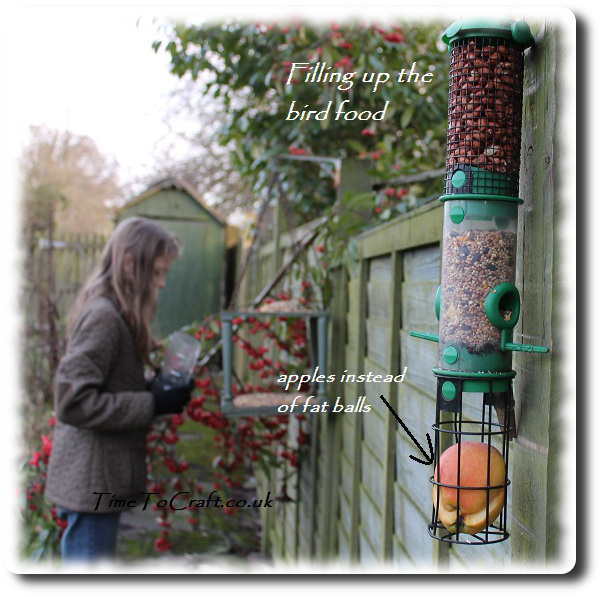 (January 2015)
Mr TTC cleaned the bird feeders and filled them, ready to entice our feathered friends to the garden for the RSPB Bird Watch this weekend.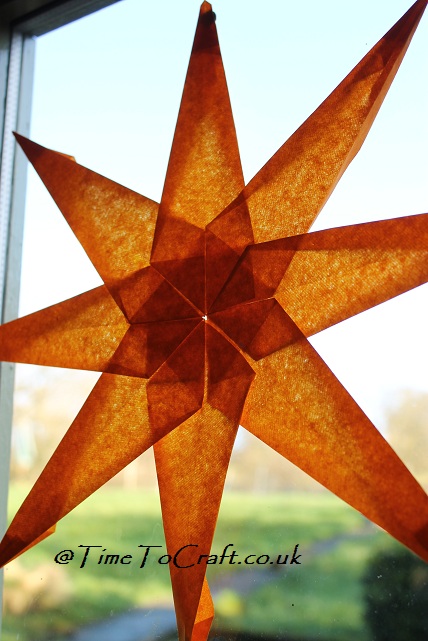 (January 2013)
This week, I celebrated 10 years of blogging with cake and a walk down memory lane, looking back through some of the crafts I've tackled in the last decade. Times have changed. I loved looking back.
Another area that has changed is parenting for us, as the offspring grow. Somethings stay the same. They are still enthusiastic and inquisitive. I couldn't help smiling as everyone gathered around the barometer this week, to witness the extraordinary high pressure it was reading. Listening to the explanation and the significance. They still turn up, when we call, although now they appear from all four corners of the house, pulling ear phones off so they can hear us.
Life changes.
At least there is less Lego to tip toe carefully over now a days.
Steps forward, this week, for them on the various activities. I feel sometimes like I should sharpen my pencils and have a folder labelled "Project Children", with a project plan on the wall showing critical paths and budget estimates. I'm most definitely in Manager mode, with a team of teens to project manage. Although at times it would be easier to herd cats. I find myself digging deep and pulling out the tricks learnt from managing teams of grown ups in a previous life.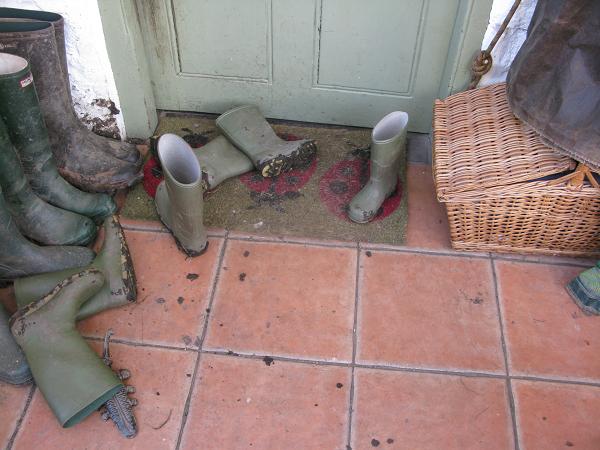 (January 2012 – they still can't put their wellies away properly)
This week has felt more organized. I could do with my laptop being up to speed, but the part has been ordered. I'm using photos from the last decade of Januarys, as my laptop battery is obviously limited. Always fun to look back.
Joining in with Anne's Word of the week.  Mine is organized, although it does feel like it is against the odds. I might be a bit late visiting everyone this week. Officially the fastest blog post I've written.