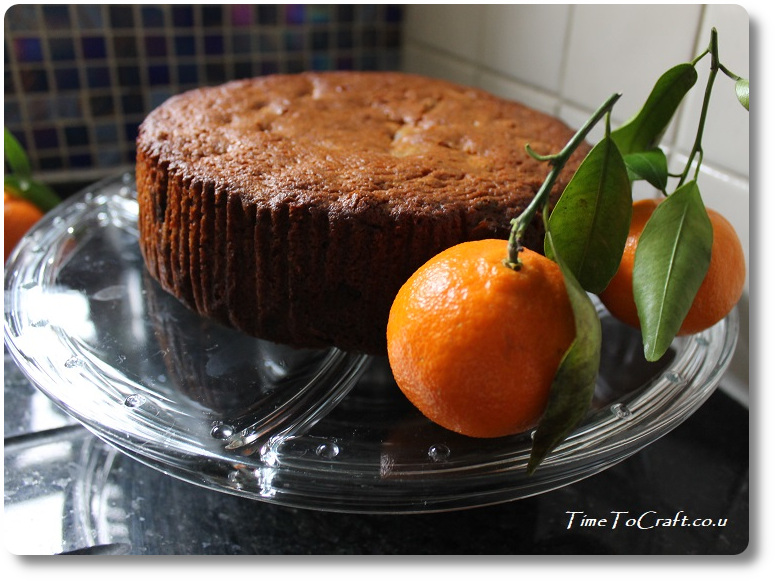 It is almost the weekend. My kitchen smells of the home baked fruit cake, that I've just taken out of the oven, and the firelighter that I made for later, using leftover scented candles. The hound is upside down on the sofa, with all his paws in the air, enjoying a few more hours of not having to share the best seat to stretch out on. The sun is out and all is peaceful.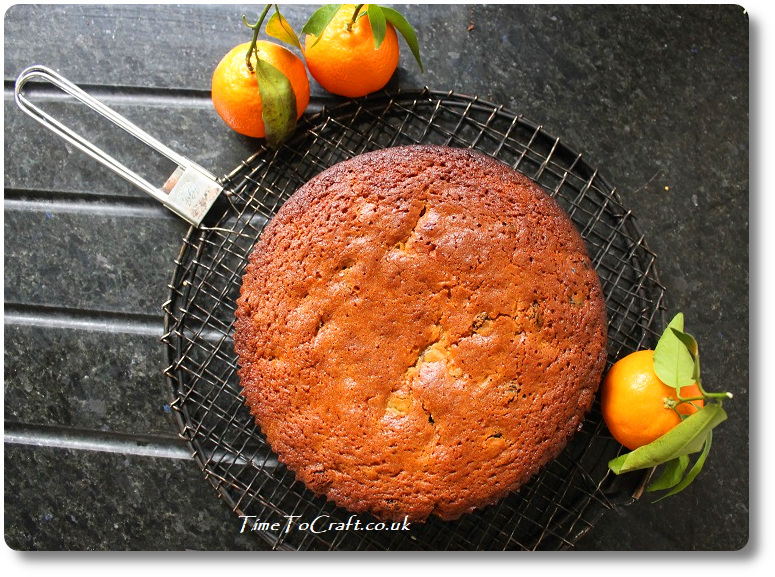 It has been quite a week. Our little lane was flooded on Tuesday evening. It was a indisputable deluge. The fields are sodden and the rain just runs off them into the lane. A proper fords were formed. Even to the point where one car, tried its luck, drowned the engine and was abandoned overnight. This blocked all the commuters the next morning. Including making my three children late for school.
At one point, there was one road closed, due to flooding and the other way was blocked by a car too. Luckily, we had no where to go that evening.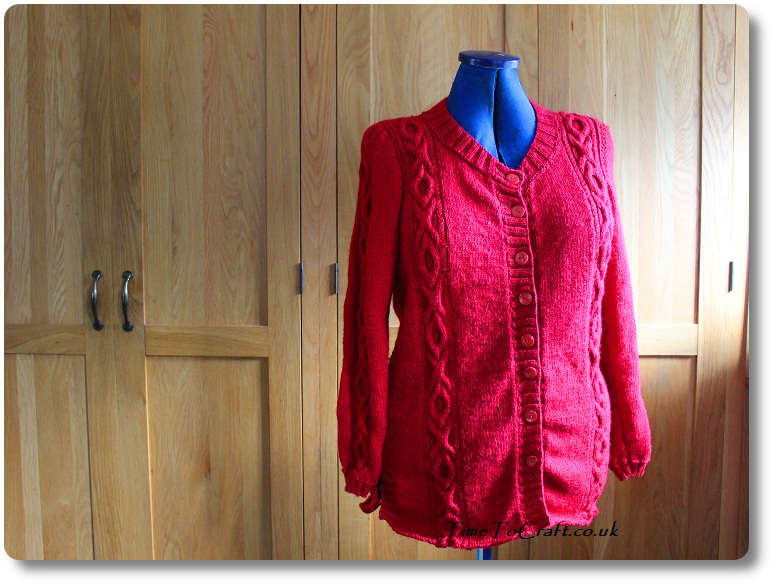 We're back into our term time routine. I've taken to writing up everyone's whereabouts for the week on a blackboard in the kitchen, to ensure everyone knows and not just me. A Level mocks have finished and the results are filtering through. Eldest Teen is seeing her weaknesses and is ready to improve. I can't believe she takes her A Levels this summer!
In between, I've finished my red cardigan. Although, I might re-do the button and buttonhole band, as it's too tight. I need to squeeze in a few more stitches, to make it hang right. It will be worth is, as I know I am going to live in this cardigan.
I love this knitting pattern. Third variation of it that I've completed, since the Christmas before last, but, between you and me, I am so ready for a change. Maybe a pair of socks.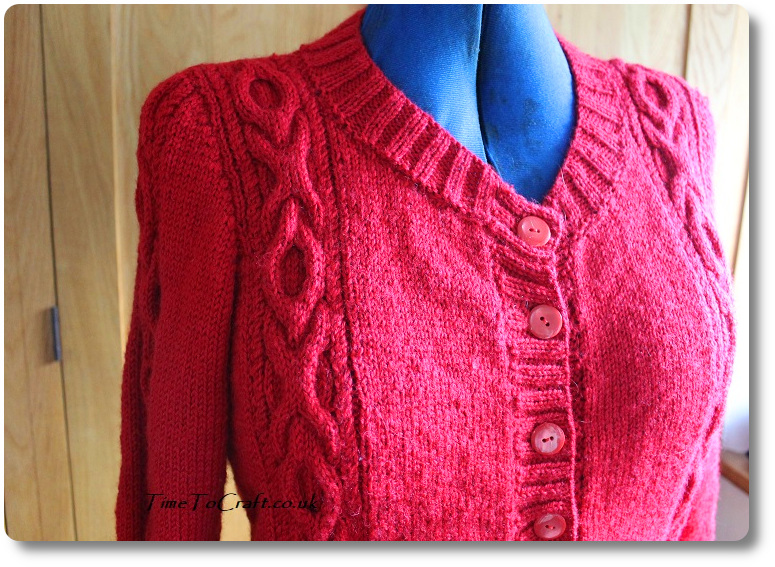 In other news, I've given up coffee. To be precise, I think it was the other way round. Once I was back in the land of the living, after my fun and games with flu over the Christmas break, I just couldn't drink coffee. Rather than persevering, I ran with it. I've wanted to cut back, so why not cut out instead?
A definite upside is that I've noticed my complexion has improved. It wasn't bad. The occasional spot. My lines and shadows are less too, although I'm probably the only one who really would notice.
Also, and probably far more significant, I've not had a single migraine, which was a regular occurrence. Maybe it is the lack of caffeine, or maybe something to do with the copious number of buckets of herbal tea I'm now drinking instead. Either way, I'm sticking to my new regime. Fingers crossed. Like they say, if it's not broke, don't fix it.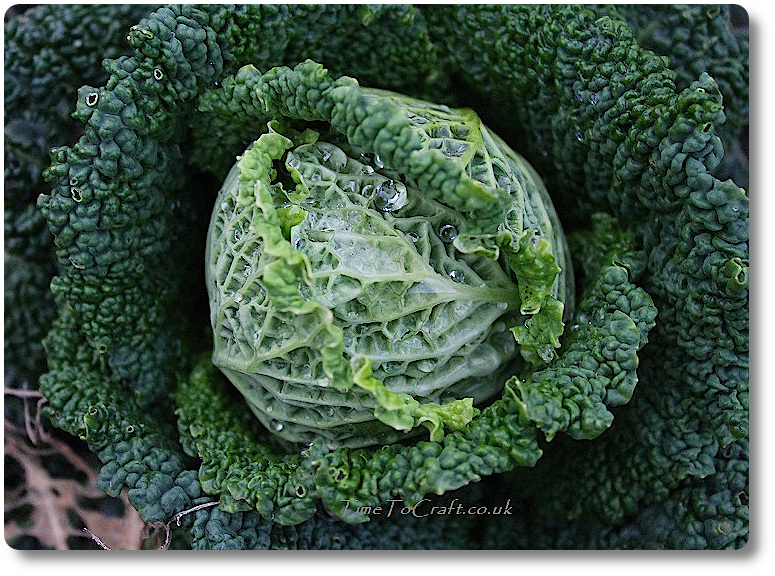 (cabbage in the garden)
Right, time to finish the last bits of work, before the rest of the family descend.  There is a list as long as my arm of things that need doing this weekend. It is going to be busy.
Hope you all have a good weekend.
Joining in with Anne's Word of the Week. Thank you for all your kind words last week. All of them inspired me.
My word is improve.