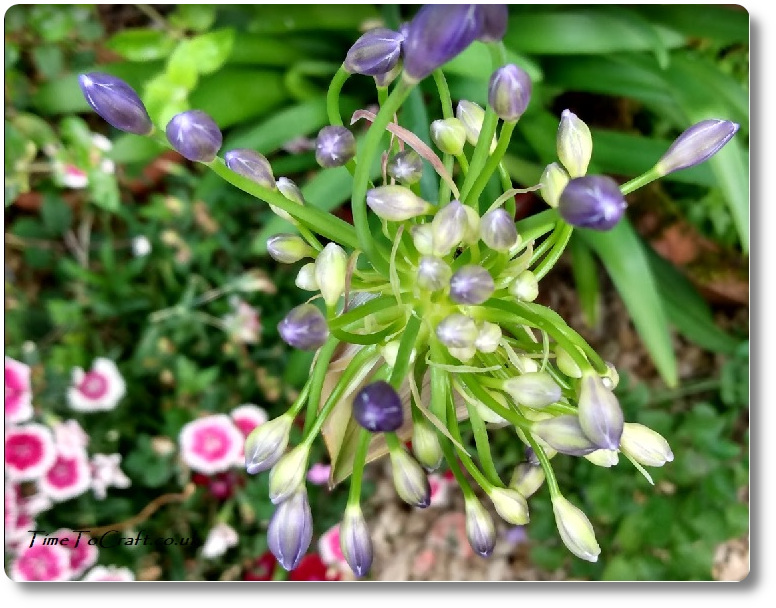 "A reader lives a thousand lives before he dies, said Jojen. The man who never reads lives only one." ― George R.R. Martin, A Dance with Dragons.
I love that quote. It reminds me of the one about teaching a person to fish* Provide the tool and knowledge and the rest will follow.
I love stories and I think it's part of the reason why I enjoy blogging. Inevitably you find interesting people through their blogs and gain a little insight into their everyday lives. A taste of another way of living. I love reading people's stories. Finding out what life is like in Alaska, Cape Town, other parts of the UK, the US and far too many places to mention, thanks to a shared interest in beekeeping or knitting. Other bloggers leave a comment and curiosity leads me to a new blog to read. I love link ups too. Also, through researching, I've stumbled on blogs that I'd never have found otherwise.
I love people's stories. The everyday. The amazing. It is a mixed bag.
So. Where am I going with this? Firstly, thank you to all those blogs for sharing. You are the best. Please keep sharing your stories and photos.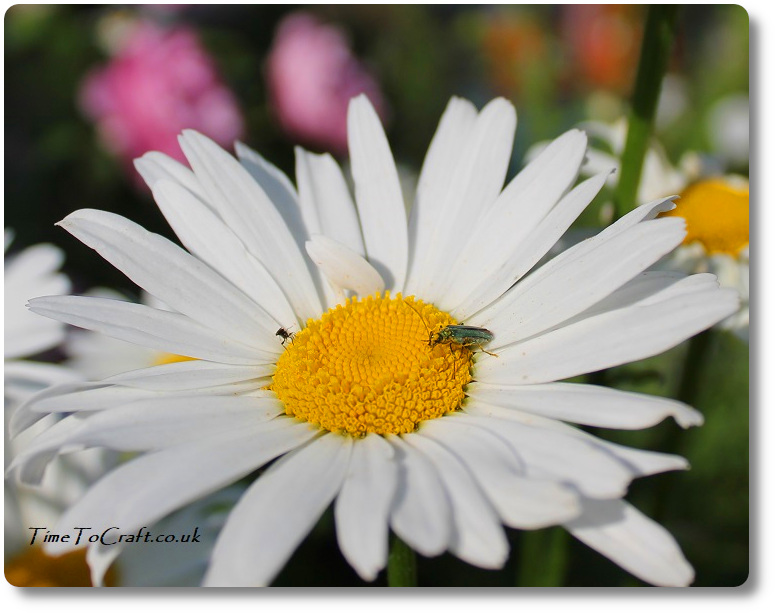 Secondly it leads to the round up of my week. My story. When I was thinking about my week, the word story kept cropping up and loosely wrapping everything up in a big bow. My role this week has been more about the audience for the stories of others. Watching their stories unfold.
It's the end of term. We still have two days next week of school. Everyone is tired. Including me. All the loose ends are being tied up. The last trips. The presentations. Snacks remembered to be taken in and shared in class.
Eldest teen went into Bristol, one evening, for a theatre trip. We dropped her off and picked her up later. It was an old haunt of mine. I used to work around the corner. I took clients to the restaurant where she was to meet her group. It was a place they used to know my name. When we picked her up, the street was full of people sitting outside the pubs or walking along the cobbled street. I was hit by the sound of so many voices. Overwhelming for the country mouse that I am now. I hadn't noticed it before.
She had a good time.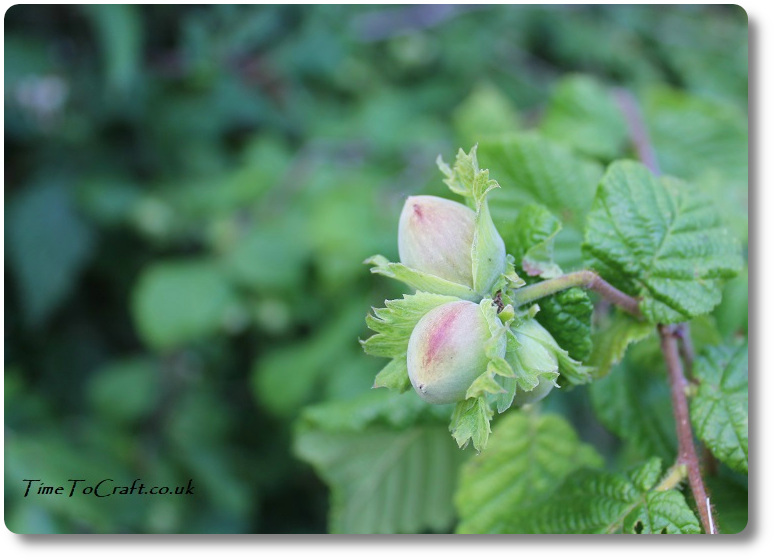 Middle teen was invited to a presentation evening, as she had done well this year. We went too. I still have to pinch myself, as I sit down in the school hall, that I'm the parent now. It was a nice evening and I met one of her friends too.
We are very proud of her. She has worked so hard in one stand out subject that she is in the top 30 in her year. This gives her more options next year in her GCSE subjects. Her older sister had the same opportunity. We've had our fingers crossed. Previous years, they have offered it to 60 students, so to make the top 30 is amazing. I'm so glad she can see that her hard work has paid off.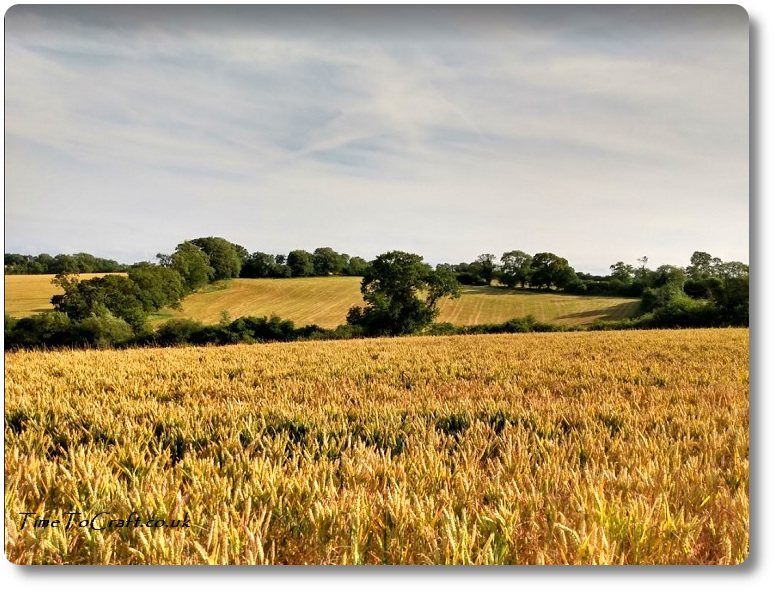 On Saturday, we went into Bristol. Youngest needed a hair cut and I was after a particular deli, so it made sense to combine the two jobs. The Pride March was just over, and people were starting to disperse. Everywhere you looked happy, rainbow covered people were walking. We may have missed the march, but it felt like we saw the encore.
I wish I had taken photos. It was so colourful. Along with all the graffiti on the walls, Bristol looked amazing and full of life.
Other news, I made a produce bag, with others cut out and ready to sew, when I get a minute. This is a light weight bag to use for fruit and veg, instead of the shop provided plastic or paper ones. Another step to reducing our single use plastic and cutting down on waste. The bag survived a trip to school, carrying the fruit for Youngest's food tech lesson. I feel this is a good test! I've cut up an old shirt of Mr TTC to make a baguette bag. I was struck at how easy it has become to cut up his old shirts. I'm not sure if that is a good think or not.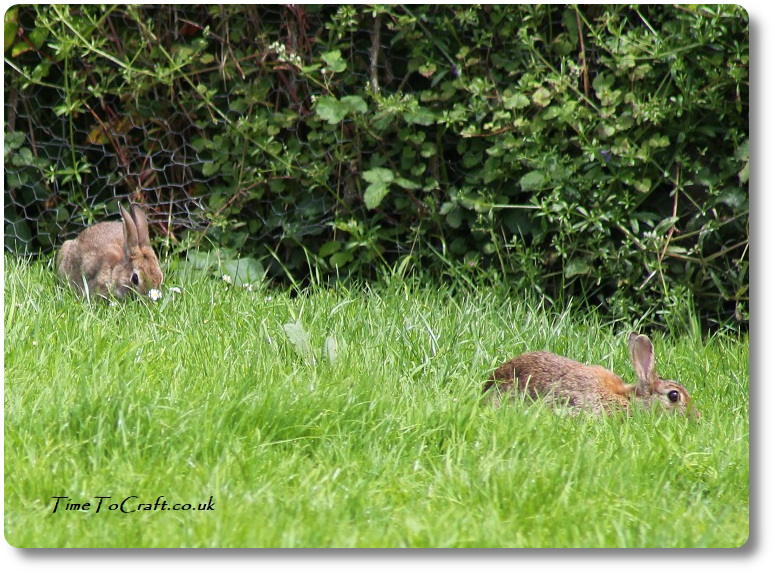 Final story. The rabbits are back. May be the same ones, I'm not sure (using photo from last time). Mr TTC has started to call me Mr McGregor from Beatrix Potter's Peter Rabbit. I am getting a little obsessed, I have to admit. I always wake early, so I spot them in the garden. They are usually near my kitchen garden, but so far, they seem to be ignoring it for something more tasty in the grass. It doesn't stop me shouting at them. Yes, I am that person. I was the same the year the deer decided to visit in the mornings. Fortunately, no signs of them this year.
My week. Full of everyday happenings, but I find I'm seeing them through fresh eyes. Same play, but different people playing the roles, which always puts a spin on proceedings.
I'm going to join in Anne's Word of the Week linky. Time to read other people's stories. My word of the week is "story". What's yours?