Pootling – my Sunday photo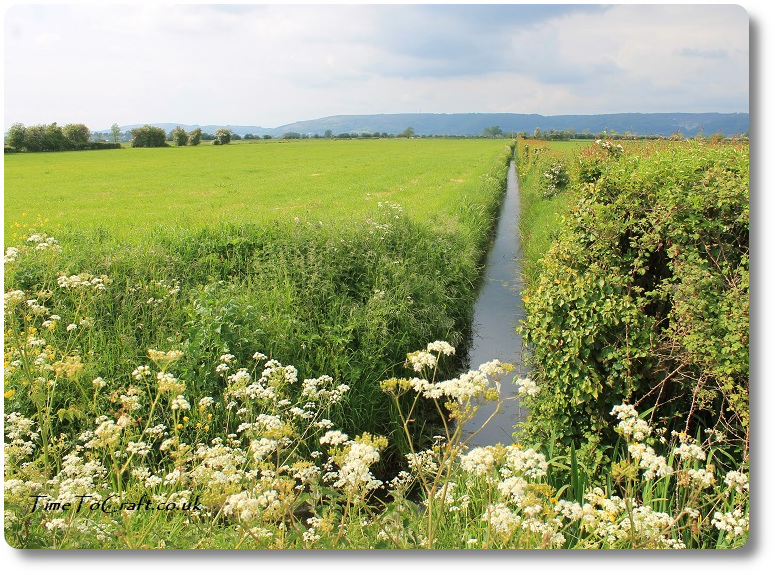 (Local drainage, called a rhyne – pronounced reen. Good place to spot kingfishers)
Pootling around the little lanes on the Somerset Levels, today. Honestly think I could do this all day. Every day.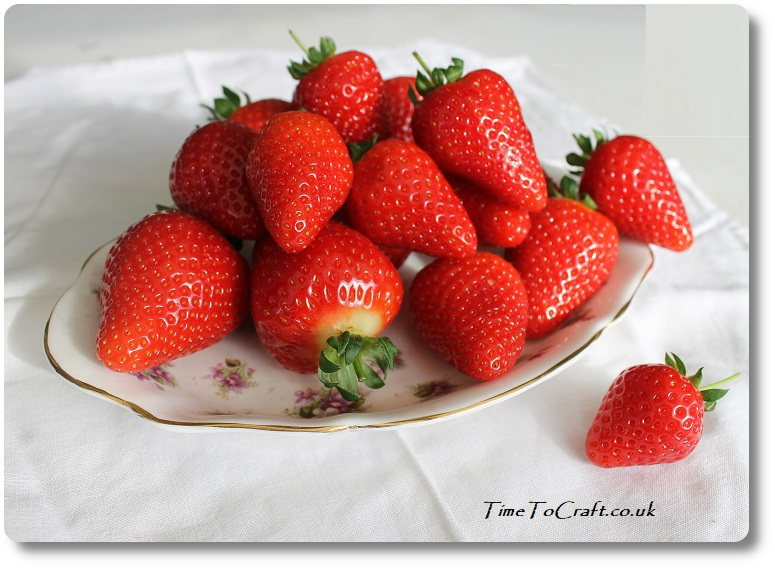 Before heading home, we stopped at our favourite road side stall, picking up strawberries and asparagus. I made meringues to go with them, when we got home. Sprig of spearmint, a dollop of cream and a sprinkle of chocolate. Perfect.
Definitely a good ending to the weekend.