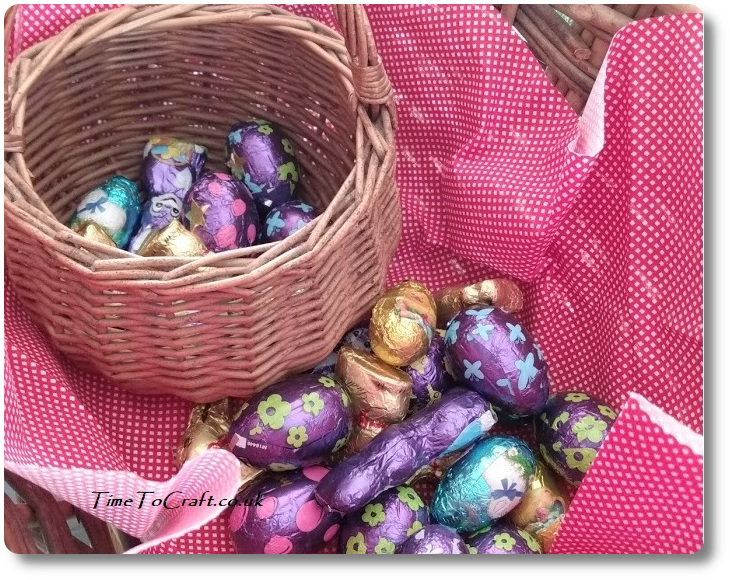 Ah. The truly, delightful combination of a long weekend and a short working week. Could it be better? Honestly, apart from a week's holiday, I reckon it is the best kind of week. Plenty of time to play, but still get the jobs done.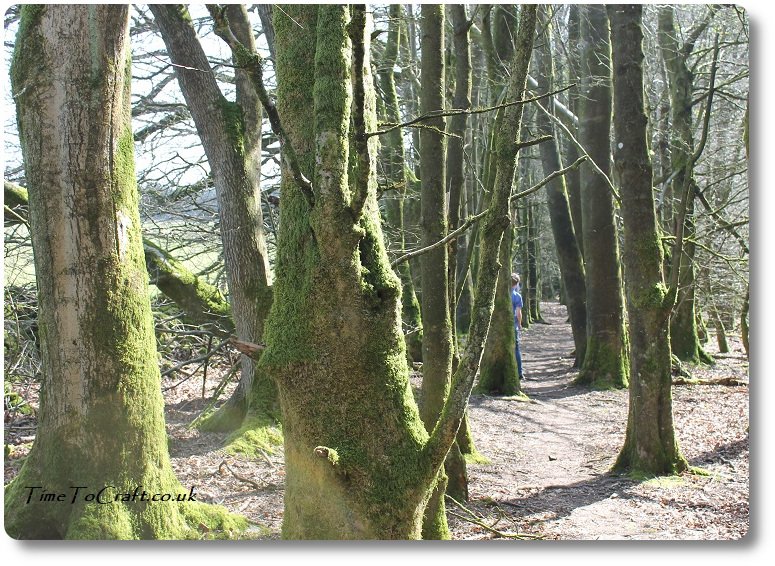 (Anyone else spend half their walks in the woods trying to spot the people they are meant to be walking with?)
So, where do I start? Friday we had a change of plans. We took a picnic to one of our favourite Forestry Commission woods on the Mendips, followed by a long walk among the trees. Lots of signs of budding and leafing up.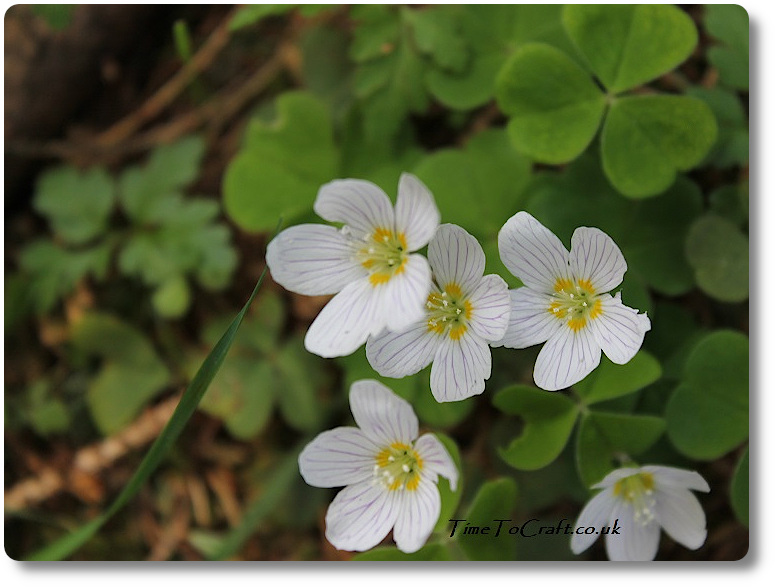 (wood sorrel)
Saturday we headed off to the Eden Project. Doing it all in one day, was probably pushing it, but I'm glad we went. Children loved it.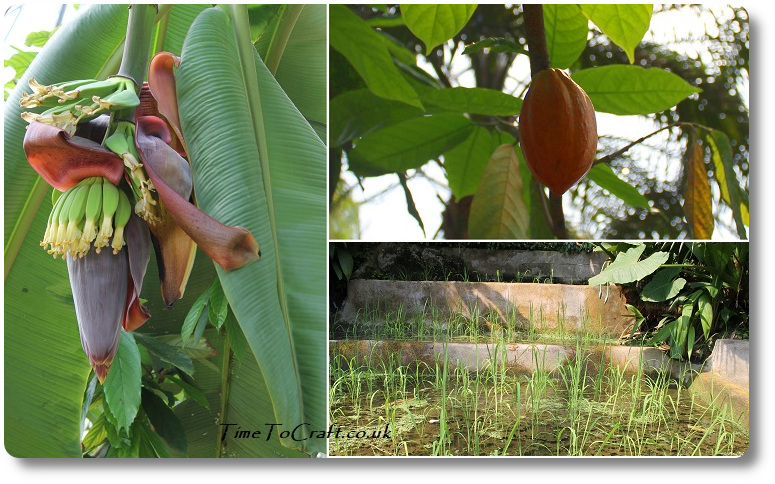 Sunday was Easter. We had our Easter breakfast of boiled eggs, followed by an Easter egg hunt and usual fun. In the afternoon, the rest of the family went off to the cinema, leaving me to roast the lamb and generally take it a bit easier.
Monday was Earth Day. I spent the morning sowing more seeds, destined for the kitchen garden. Fifty two sweetcorn, two courgettes, a handful of cucamelons and cucumbers. This weekend, I'm hoping to plant up the salad beds and cut flower beds. In between the rain, I suspect.
Tuesday was back to school and work for everyone. A few heels were heard scrapping the floor as they left, but generally everyone went back without a fuss. It was only four days, after all, till the weekend.
They've all slipped back in to routine. Cricket has started this week, which heralds months of me standing around, two evenings a week, at various cricket grounds, trying to figure out how they score this version of the game. One day, I will get it. I'm sure I will.
My new yarn project is gradually growing. I only have four more squares to go. This is a stash busting project, which inevitably means I don't have quite enough of the yarn to make it. I'll need to stash dive again and see what else I can use.
Only other news is that I finally worked out what was buzzing when I sat down in the evenings. Hand on heart, I'd tried to ignore it. I knew it wouldn't be good. It wasn't.
Regular readers may have worked out that nature has a habit of invading our home on a regular basis. It was one of those times. I traced the noise to our wood burner. Dark in there, so I found a torch. As I shone the light through the glass, looking back out at me was a very dusty hornet, causing a wood ash dust storm with her wings. Unmistakably a hornet, and not a happy one.
It would be, wouldn't it?
If I ever write a book, I'm going to give it the title of "And there was a hornet in the wood burner." It does seem to pretty much sum up my life.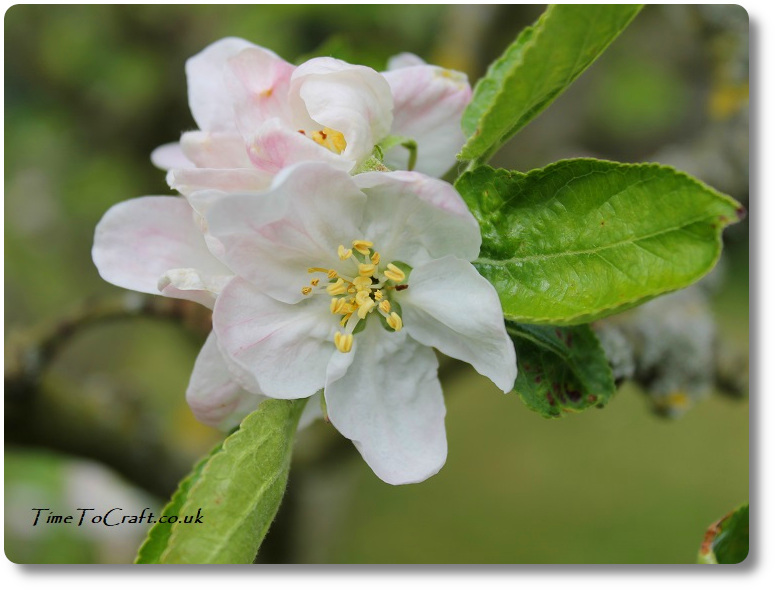 So a week of seeing nature and the start of everything bursting into life again. I love the fresh green that's everywhere at the moment. Only see it when the new growth starts in the spring. Black thorn giving way to hawthorn in the hedges. Nobly oak branches bursting out into leaf overnight.
Even a dunnock/hedge sparrow dancing in front of our window. Repeating the same dance fifty times, or more, a day. At the end, he sometimes sings into the glass, for a while. I hope practise is making it perfect for him.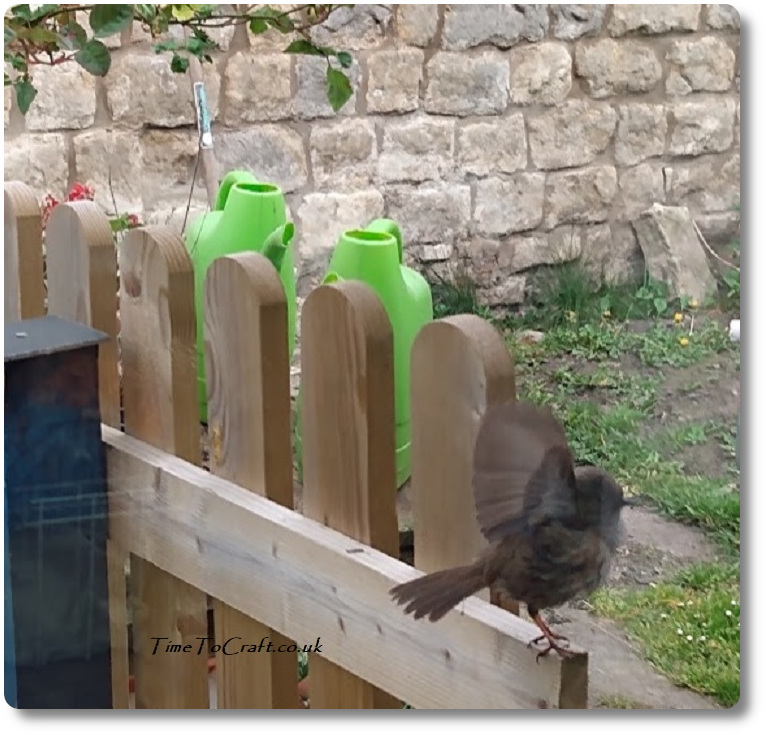 My word of the week is nature. Seems to have surrounded us a little bit more than usual this week. Joining in with Anne's word of the week linky. What word sums up your week?