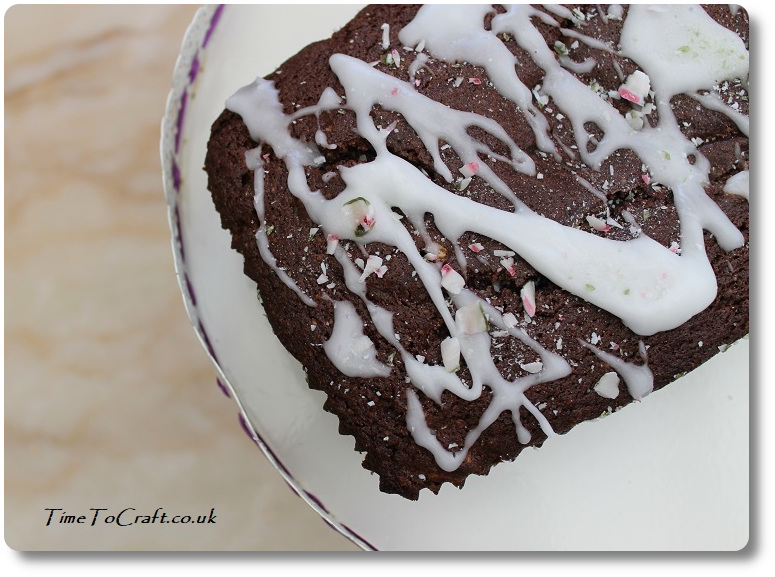 Hello, weekend. I'm sure it hasn't been long, but seeing as you're here again, it must be right. I'm not one to look a gift horse in the mouth.
It's been that kind of week. Life interspersed by cake eating. Washed down with a mug of tea, or hot chocolate, naturally. I have made so many cakes this week, that I may just have lost count. I ran out of butter and fell back on my favourite muffin recipes, which use oil.
Most cakes were a success. Every morsel finished. I did manage to put double the sugar in a fruit cake, which looked like an eruption. Still edible, but mighty sweet.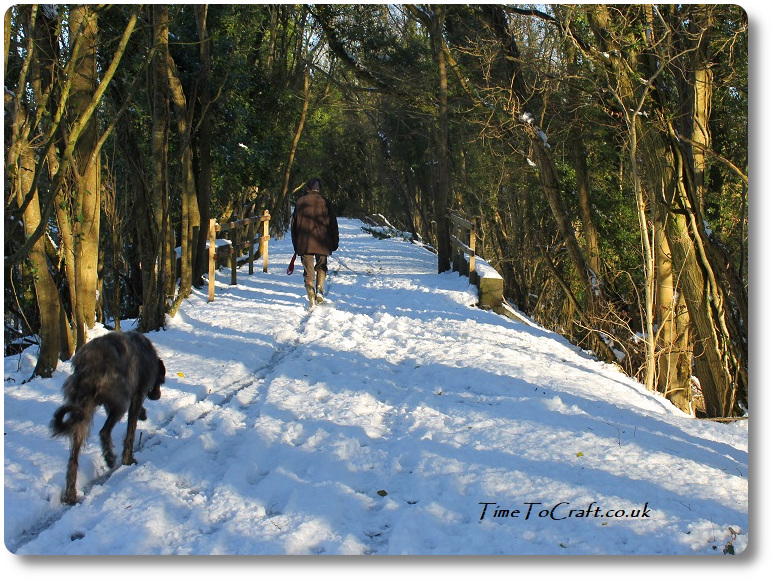 Week started with a snow covered, three day weekend. The snow arrived on Friday and stuck around for a couple of days. Final measurement was just short of 12 inches of snow. Enough to ensure I was glad I'd filled the food cupboard the day before, and there was no need to go out. Nothing like a household of teens to empty a fridge. By Monday, the rain started washing it away and everyone was back to school and work.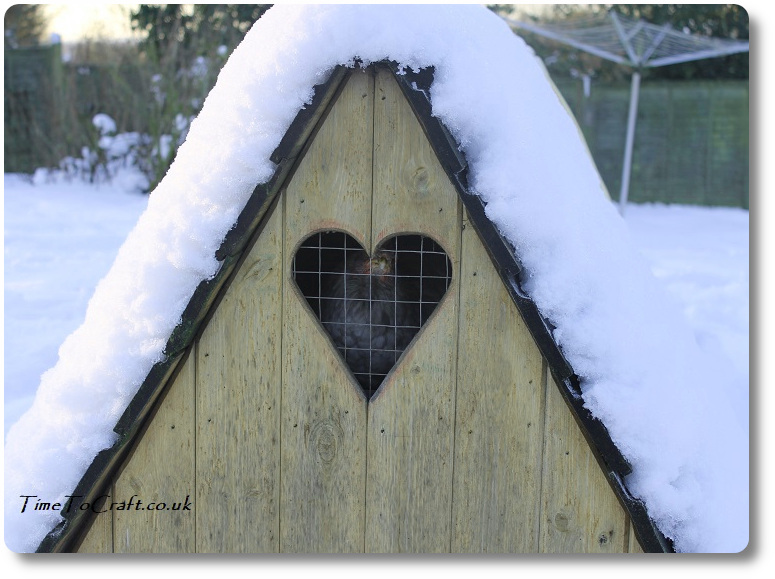 Much to Lilac the hen's relief. She doesn't like the snow. Not one bit.
What else has happened?
I finished sewing eldest Teen's Cleo pinafore. Hoping to get a break in the weather, to take photos this weekend.
She's been off babysitting again this week, a couple of times.
We watched a barn owl perched on our back fence. They are such beautiful birds and always a welcome sight.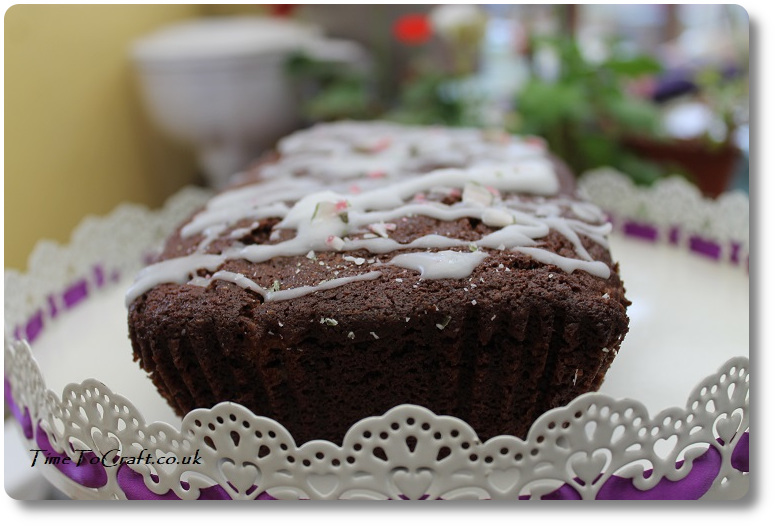 Right. A quiet week, but filled with moments and cake. I'm ready to make the best of the weekend. Strong wind and lightening here at the moment. A couple of chocolate and peppermint cakes baked. Crushed candy cane sprinkled on top. They won't last long. I can make more. Wish I could share it with you all.
Joining in with Anne's word of the week. My word is cake.