Wednesday Work in progress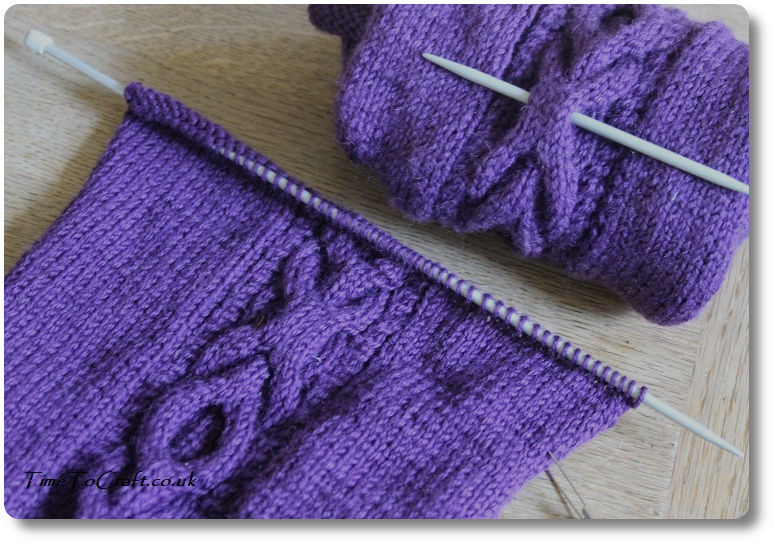 True to form, I have a few craft projects on the go. What can I say? I like to flit between them, depending on my mood.
In the evenings, I tend to knit. Comfy seat. Feet up in front of the wood burner and something good on the flickering box in the corner. If there is nothing good to watch, then it's back to my sewing machine.
Seeing as it's Wednesday, and I really should keep myself accountable by posting up my progress, a quick update report.
Knitting
I'm working on my long, cable cardigan. I've finished the left side and almost the right. I've repeated the cable rows enough times now that I'm not referring to the instructions as much. Starting to fly with this one.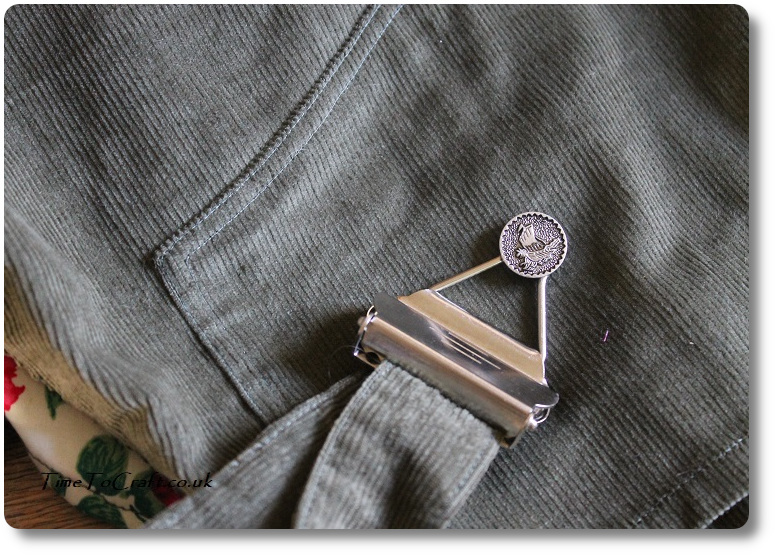 Dressmaking
Almost finished the Cleo pinafore dress for eldest teen. Just the hemming to do and general tidying up. She tried it on and it fits better than I'd hoped. She wanted the length shorter, but I did point out as her mother, I wasn't going short. We compromised. It's somewhere between where we'd both like. She's really excited to wear it. Reminds me of the times I used to make dresses for her when she was little and she'd swirl around in it, in her excitement. She'll probably give the swirling a miss this time, but she is keen to wear it. Sixteen is a lovely age, but I say that for all the ages really.
We chose buttons while she was trying it on. I can't remember where these ones came from. They have little Viking ships on them. I found better buckles this time that actually hold the strap. I had to sew my ones down on the last Cleo. At least she will be able to alter the straps.
Middle teens sewing project is coming on. Everything is cut out and ready to go. No photo this time. The fabric is so cute too, so I can't wait to share.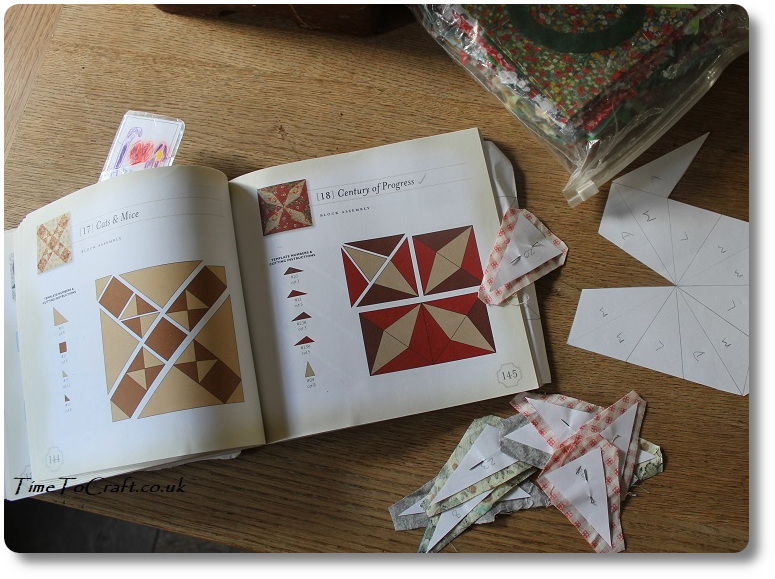 Patchwork
The last square is cut out and being sewn in place. I ordered purple fabric for the quilt border. It is scented, which I'm not sure about. It was the exact colour I was after and at a good price. The scent part may be a bit gimmicky. It's meant to last for 30 washes. We'll see.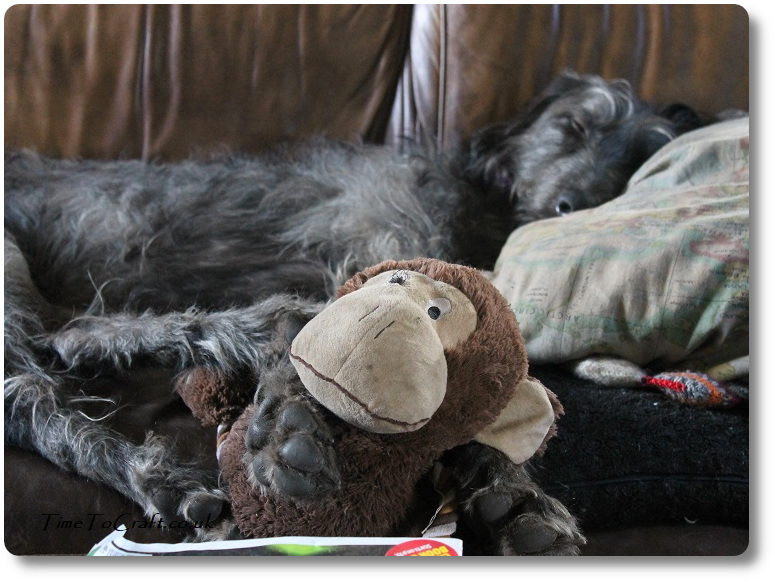 While some of us get on, others of us sleep on the sofa, and hold our favourite toy in our paws. Not sure how he managed it, but his toy is been held over the edge of the sofa, with his paws. Life can be so hard.
Right. Wednesday update complete. Hopefully I'll have at least one finished project to share next week.
What are you working on at the moment?