Festive
Hero had a good Christmas Day. His first. Bit confusing, but loved his homemade biscuits. He's decided he likes Christmas. Apart from the tinsel, which needs to be ripped to pieces and, fortunately, left in an untidy pile on the floor as evidence of his feelings.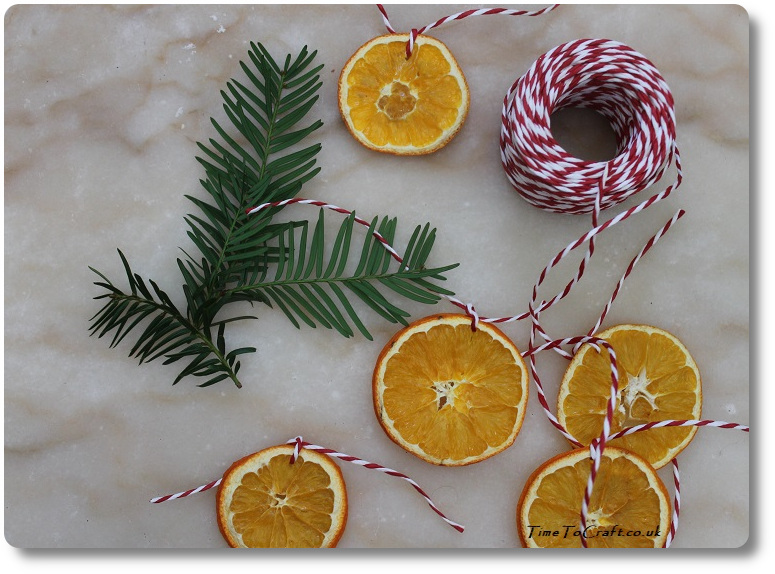 We've had a lovely week. I stepped away from the computer and just soaked it all in. There has been feasting. Spending time with the wider family. Making and baking. And relaxing.
Plenty of crafting too, but that goes without saying.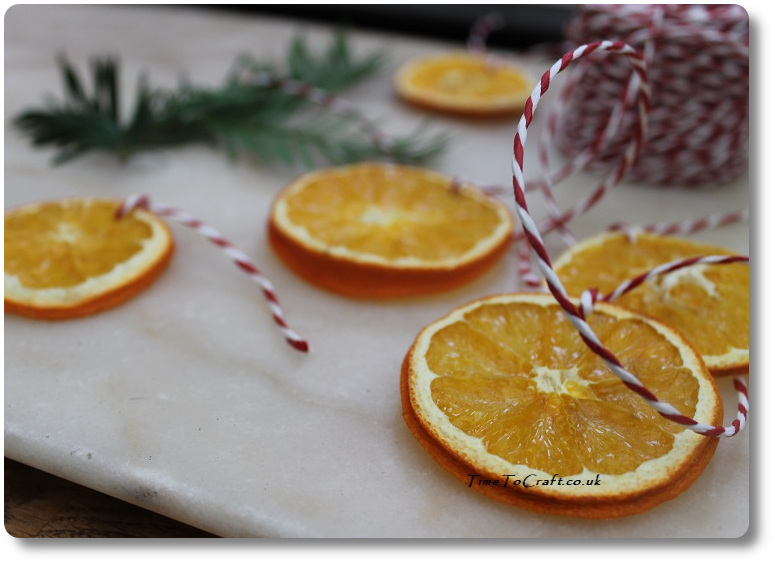 We have over a week to go before the children go back to school and I'm planning on soaking up a bit more festive spirit.
Hope you're all having a good holiday.
Linking up with Anne's word of the week linky and the last time with Darren's #MySundayPhoto. Thank you both for hosting.
There have been cases when people lifted my photos and words, and used them without credit to me or asking permission first. Using them for their own commercial gain. I have now added a level of security to deter people from doing this. Apologies to people who do play nicely. If you would like to use any of my photos, please contact me.
All my words and photos are copyrighted to me. They cannot be used for commercial benefit by anyone else. If you would like to use any of them, then please ask me first and don't just take. Written permission only. Don't pass my words, photos or ideas off as your own. It's not nice.
Cookie Policy
Our web pages do not use cookies however this website uses Google Analytics, a web analytics service provided by Google, Inc. Google Analytics uses cookies to help us analyse how people use our site. The use of cookies by Google Analytics is subject to change.