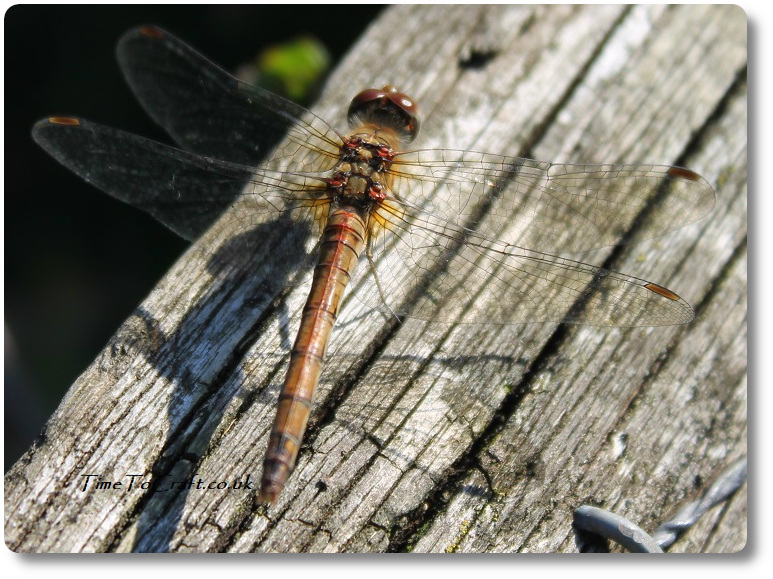 There are moments in your life, when realisation raises its head and hits you straight between the eyes. I had one of those moments this week
Let me set the scene. I was at a bus stop. A total stranger was giving me their life story. This part is not uncommon, although, it has been a while since I've waited for a bus, but strangers do have a habit of telling me about themselves, without me contributing much. Does this happen to other people? I could be stood in a queue, drinking coffee or minding my own business and next thing I know, I'm listening to someone's life story.  Seriously, it is amazing what people will share, and I'll be honest, I do like to hear their stories. I must seem very trustworthy. I'm sure there is an organization somewhere that would recruit me for this skill alone. It is my super power.
Anyway, the bus was late. In fact, it had unnervingly disappeared from the overhead, electronic screen which counts down the minutes until it should arrive. Nervousness was starting to set in.
I was on my way in to town for a hospital appointment. One of those routine, preventative scans that take 10 minutes to do, but a zillion hours to travel to and from. For me at least, as we live out in the sticks. I'd opted to go by bus, as I knew the city centre was clogged up with road works, making it easy to end up going the wrong way. Taking the bus seemed sensible.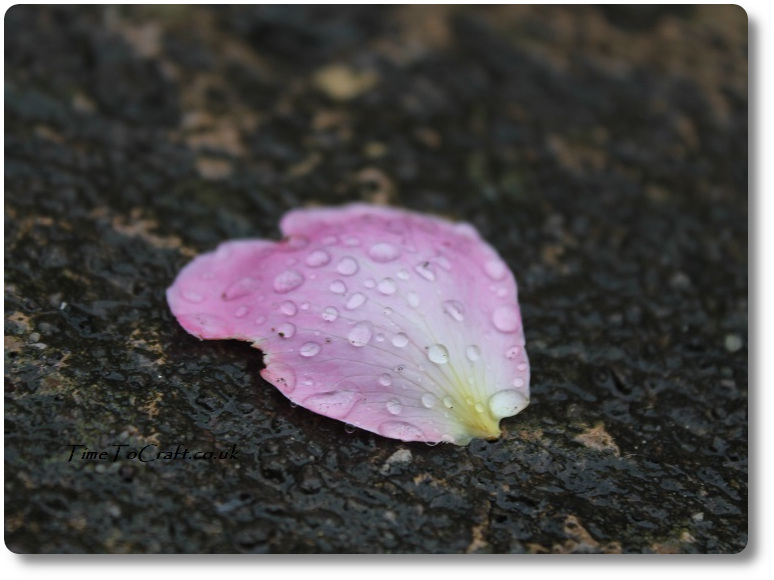 As I sat, listening to the stranger at the bus stop, who every minute that past, felt less and less like a stranger, I wasn't so sure I'd made the right decision to go by bus. Would this bus ever arrive? It wasn't too late to change my mind. I still had a choice. I could walk home and pick up my car, or stick it out. One put the control in my hands. The other did not. I felt my level of anxiety starting to rise in an uncomfortable and alarming way.
It was at that point, that I had the flash of realisation. When had I changed. I used to be happy to go with the flow, but not now. I'm more comfortable being firmly in control. When did I start to believe that everything had to happen, in a set way. Yes, it was an appointment. I didn't really want to miss it, but stuff happens. Life sometimes takes you an unexpected way, which can be good too. I've been fighting it and missing out.
So, I sat it out. I waited for the bus. I'd leave it to fate and take the consequences. What will be, will be. Now fate, apparently was on my side, as the bus turned up soon after and I got to my appointment with minutes to spare.
Not the most exciting story, I grant you. You'd probably be more interested in the stranger's humdinger of a tale. I have to say, it was a good one, but no, I won't share it. One day, I might just roll all the bus stop story tellers into characters for a book. It would be interesting.
Putting my trust in fate, did change my mind set for the rest of the week. I started to notice how I like to take control and maybe I shouldn't all the time. Maybe I should let others put their spin on it and grow.
I suspect this has crept up as the children have grown. I have three children with adventures/activities I need to coordinate. In an attempt to please everyone, these adventures have to be dovetailed together, leaving no manoeuvring room. If you have older children, I know you are nodding your head at the moment.
Also, when I can't control a situation, it stresses me. Like last week. It seriously knocked me off my stride. I know it's true of most people, but I let it get to me. So this week, I have consciously let situations go. See what happens. Instead of grinding my teeth over situations I cannot control, I've grabbed my camera and gone outside. Rather than hitting my head against a brick wall, I baked cake. Plenty of other issues that are in my hands to solve, why waste energy on ones that grind you down.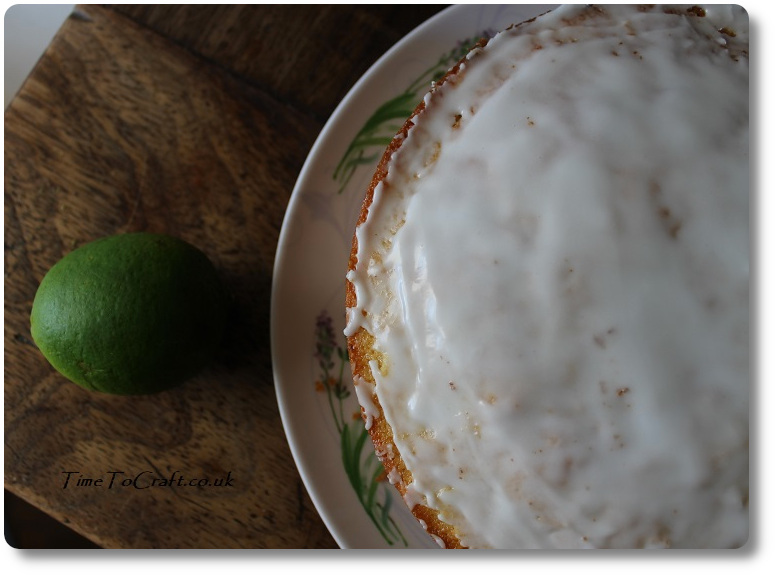 It has been good.
Joining in with Jocelyn's #wotw. Freeing. What's your word?