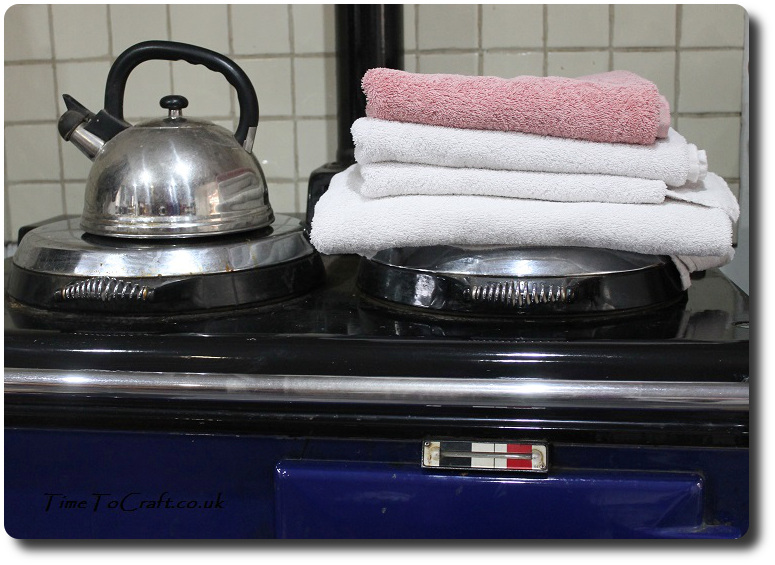 What a week. To be honest, I am glad I'm using the word mend, at the end of the week, rather than devastating. It could so easily have been the latter, but fingers crossed, touch wood and chase a rabbit around the garden in order to stroke its foot, I think we are in the safe zone of "Mend" now.
I'll start with the lesser, and far more mundane, mend to begin. We had to change our tumble dryer this week.  We think we bought our old dryer about 20 years ago. Give or take a year. We only use the dryer as a last resort, when the outside is too damp or we're snowed under with washing. Over recent years it has failed, but each and every time, my husband has fixed it. Often with a computer in one hand and a soldering iron in the other. He is my hero.
This week, the dryer moaned and whimpered, and puffed the merest luke warm breeze. Washing would not dry. I think it was trying to tell me something. Let me go. My husband tried to fix it, but sometimes it's not meant to be. We had to let it go.
Now we have a new dryer, which is more energy efficient. No bells and whistles. Less to go wrong with it, that way. Easier to fix, if we need to. It dries the washing brilliantly. The company tried to sell me an extended warranty. Phoning twice. Ha! Not likely. I don't care if it is only 75p a week. We'll be fixing it ourselves.
Now on to the bigger mend, that googling and a soldering iron cannot fix. This one involves Blue the hound and is far worse. She was out on her morning walk on Tuesday. Something caught her attention and she ran out of sight. Not unusual. She always comes back. There are no close roads. This time there was a yowl.  Followed by nothing.
My husband couldn't find her. He came back for me and we both searched. I cannot tell you how relieved I was when we found her.
Unfortunately, she was injured. Badly. One of her back legs was not moving and she was in pain. She couldn't stand up. She must have tumbled down a steep slope, fallen badly and, as we found out later, damaged her spine.
I don't know if you have ever tried to carried a 35-40kg struggling, scared hound out of the depths of a muddy wood, but your muscles ache for days afterwards. Half a mile is a very long way, then it was in the car and off to the vets.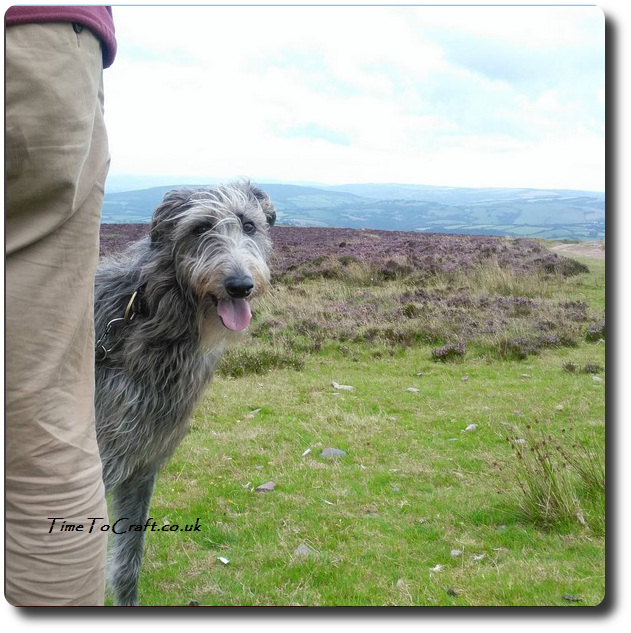 Her recovery has been touch and go. She is starting to show signs of recovery, but it is early days. If she keeps on improving, she will probably need support and treatment for many months to come. She needs time to mend. We hope to bring her home in the next few days. Life is very quiet without her.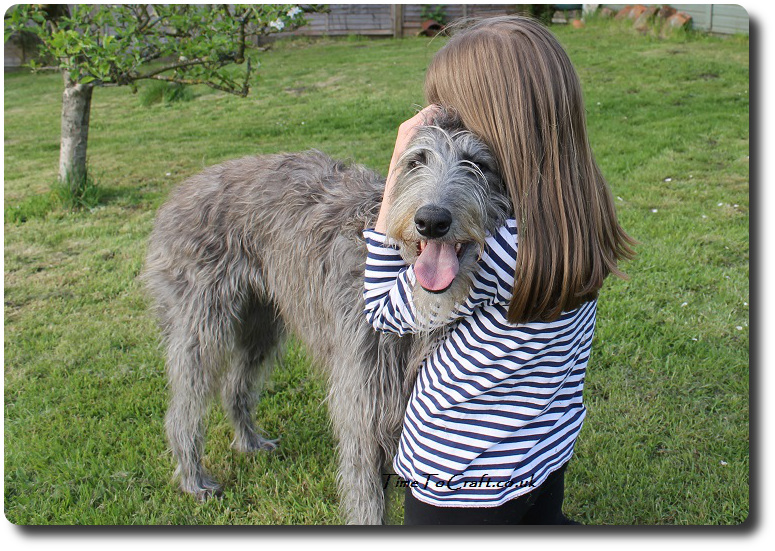 If you have a dog, please give it an extra special scruffles from me and if you could send positive mending vibes over to Blue that would be greatly appreciated too.
Machines are so much easier to mend.
My word of the week is mend. Bit later than usual, but I'm joining in with #wotw.
edited: Thank you for all your thoughtful and much needed comforting comments. It makes me treasure all the wonderful people I have connected to through this blog. Unfortunately, my world went pear shaped this week. Our beautiful Blue passed away. I cannot begin to tell you how heart broken we all are at the moment. I will write more soon, but I am finding it very difficult.