Yesterday morning, we stood watching out of the kitchen window. A goldcrest was working its way up and down the box hedge. Drawn closer to the house than I've ever seen this tiny bird, it was systematically, and with the air of urgency, checking every spider web it could find. There was a lull in the snow, but still bitterly cold.
I hope it found enough.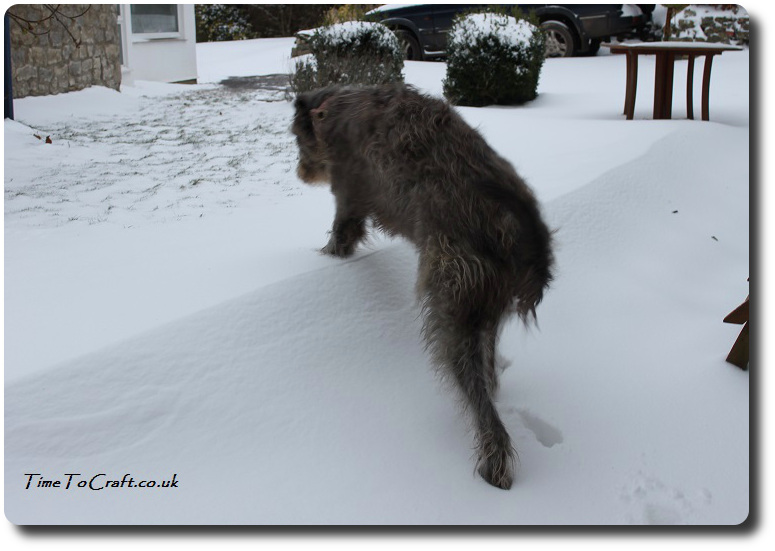 Like the rest of the UK, we've had it cold this week. Not as cold as some, and until yesterday, it was dry and windy only. We had time to check provisions. Rearranging and setting up so that everyone could work from home. It might snow, but life goes on and we have never had living in the sticks stop us for long.
It snowed pretty much all day, yesterday. A foot and a bit drifts. Our flat front garden isn't flat any more, as Blue found out this morning. As I write, the rest of the family are digging out the drive, to avoid the ice rink we've had in previous years. One frozen pipe was sorted before it became a problem.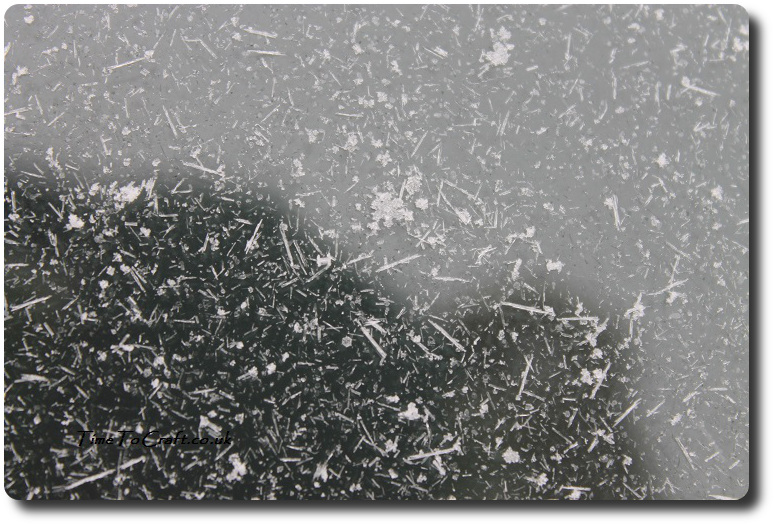 Yesterday the snow was like broken shards of snowflakes smashed against the surfaces. It stuck to nothing. No good for snowmen, but they did manage a slippy slope for sledging.
Our roof was virtually clear, as the snow was blown off it in great clouds of white, before it has the chance to accumulate. That is snow not smoke in the photo below.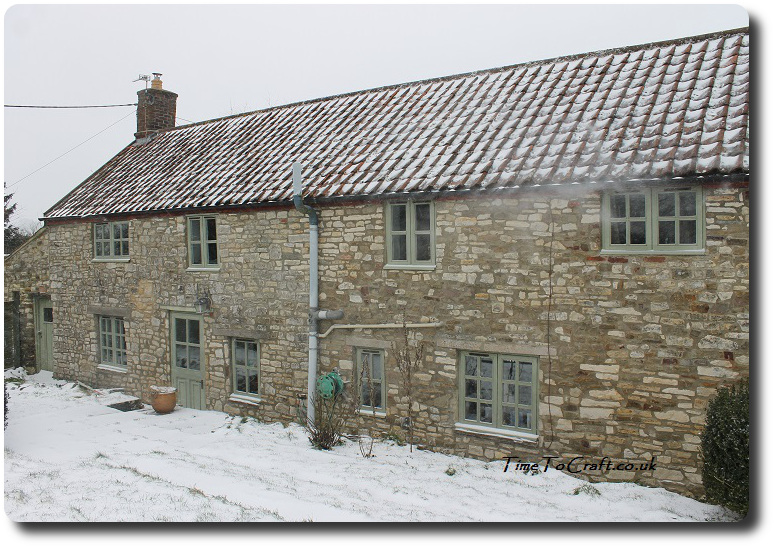 Another snow day today for the children and we're meant to get freezing rain, with more snow to follow. Blue is less than convinced by the snow balls attached to her paws, every time she goes out.
World Book Day (postponed)
I thought the choice of Gandalf, with his warm cloak, was a perfect option for World Book dressing up day, judging by the below average temperatures forecasted. Not that the boy used that as his criteria. He likes the Hobbit, which is the best reason of all. Could you ask for more?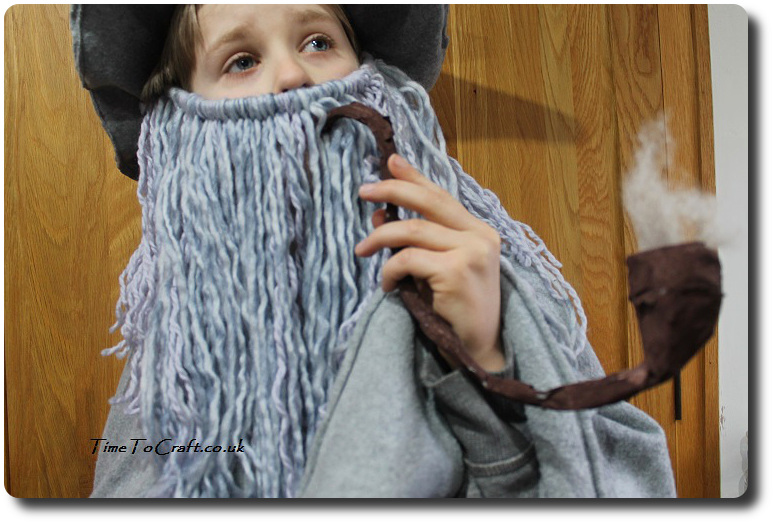 The costume came together quickly. I made the hat. The boy was helped by one of his sisters to make the pipe and the staff. Everyone helped with the beard. So it was a tad disappointing when school was cancelled today. Although a snow day is always welcome when you're 10. I'll write more about his costume soon.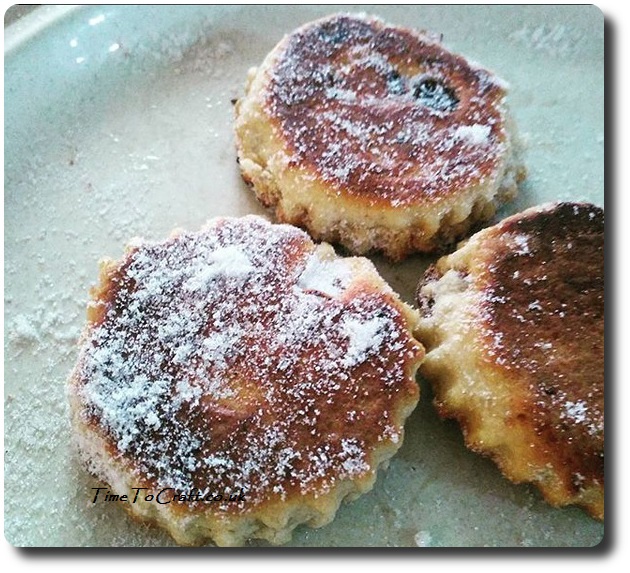 St David's Day
We celebrated St David's day with welsh cakes and epic tales, mainly about snow. Plenty of hot chocolates and roaring fires to warm us up too.
We are so used to dealing with wet weather, that below freezing makes a change, but not for too long, please. This week seems to have been focused on thinking about cold, judging by the photos on my camera. I wonder what next week will bring.